STAYING POSITIVE DESPITE THIS WORLDWIDE PANDEMIC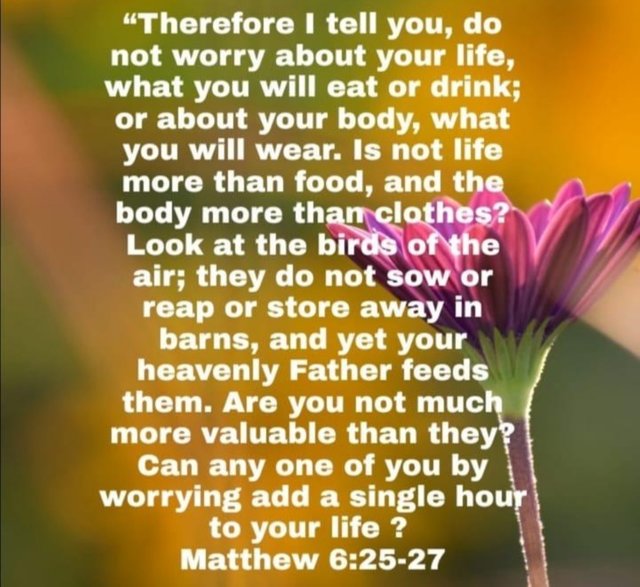 Own photo
---
I haven't written for a while but now because of the pandemic, I believe this is indeed a perfect time to start sharing my ideas and thoughts. I know almost everyone around the world are affected by the worldwide pandemic called Coronavirus. Many have lost their jobs or stuck at home or unable to go home and are staying at their workplaces or are now alone in their condominiums, houses or apartments. We might be in this situation for weeks or months now.
This battle of uncertainty on what will happen next or as to when this will end is what caused most of the stress, the difficulties or the burden that most are experiencing. We are battling the negative thoughts that we have and I know it is not easy to handle the stress of this pandemic. But despite the fact that we are experiencing this difficulties we MUST stay positive.
I know many will say it is easier said than done but if you are on a no work, no pay situation or your business went bankrupt or the business closed down it is indeed a difficult battle. It's not easy if your bank account is depleting or has been depleted. Remember this too shall pass! Think of the previous hardship that you've had experienced and remember that you were able to surpassed that. Remember you were able to survived that battle, regardless of how just remember you are not in that situation now. We will also surpass all this! The road might be rough and there might be hurdles but we will definitely overcome this.
Entertain only healthy thoughts! Filter your thoughts and think of the good things about your life. Be grateful and appreciate even the smallest thing. Start your day by thanking God of new day that He has given you. A grateful heart is a happy heart! We have 60,000 to 70,000 thoughts in a day when you start to doubt and negative thoughts comes to mind PRAY ask the Lord for guidance and trust Him that He will never ever leave you.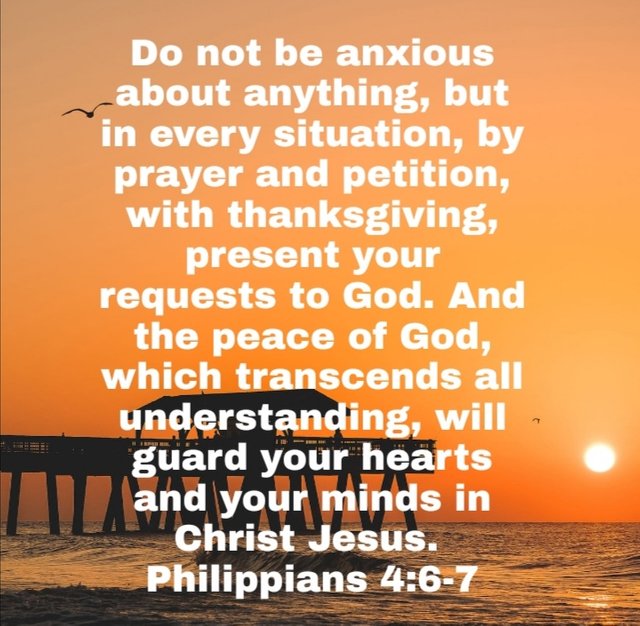 My own photo
---
Think happy thoughts! This too shall pass. Remember that nothing is constant in this world and any difficult situation that you may be in right now will definitely end! Have faith and trust in our Lord God that He will never leave us. Create good memories with your family, now is the best time to bond and talk about life. Make this lockdown the reason to eat, pray and play together. Share ideas and create the best memories!
Stay positive things will gonna be alright! Believe and have faith God loves us!
Thank you for your time in reading my post.