Donate For Help My Friend Suffering From Blood Cancer 100,000$ Donation Required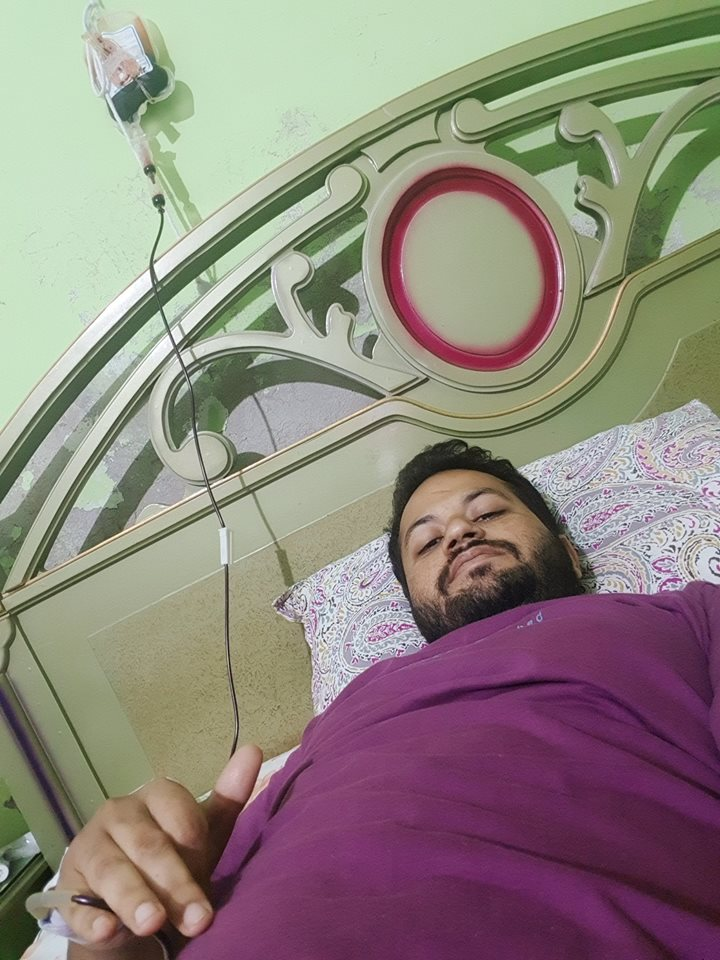 Patient Name: Tahseen Dilbar.
He is my friend, my brother and everything. He was Quite rich but now became zero due to his severe illness / blood cancer. His HB drop from 14 to 5 And His blood change 4 time in last 6 months First He Got fistula and Operated by surgeons and Due to Excessive bleeding Dr,s Use extra blood to him and after some months sudden He Feel dizzy ,Shaky Gone faint ,He Admit to the hospital many time and Drs did not know that he has blood cancer ,he was very sick and ill after reports from Local Hospital he found that he has blood cancer and And his bone marrow should be transplanted As soon as possible ,we are trying to collect money for him.
If you / anyone can help him financially by any means then Donete Steem /SBD to my account or Upvote and Resteem This post as much as you can.
Kindly pray for him too and Donate ,Upvote ,Resteem Make this post viral so Community of steemit get to know this case.
Total He Need 100,000$ for bone marrow transplant
Your help may save father of 3 innocent kids.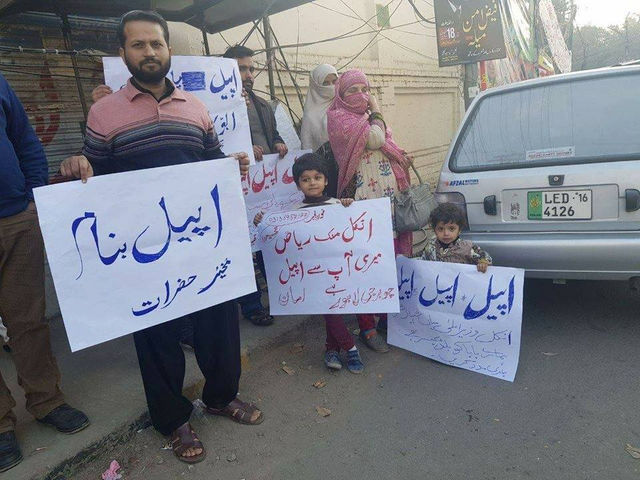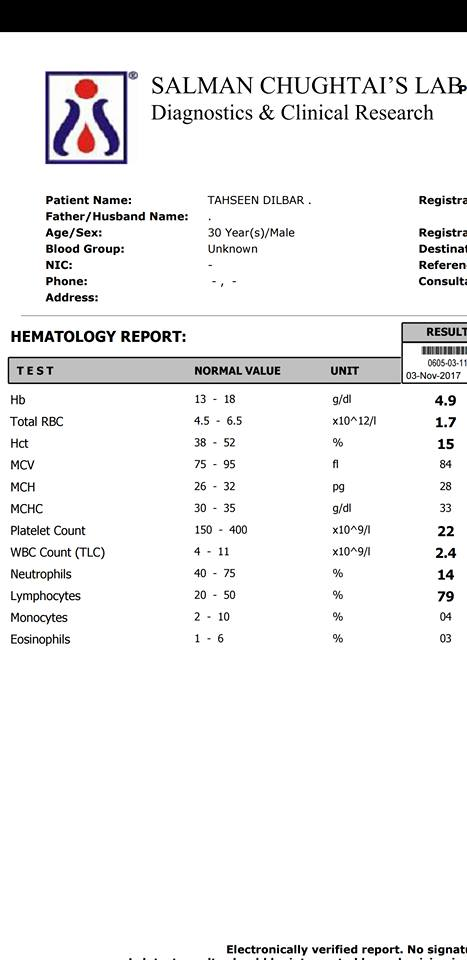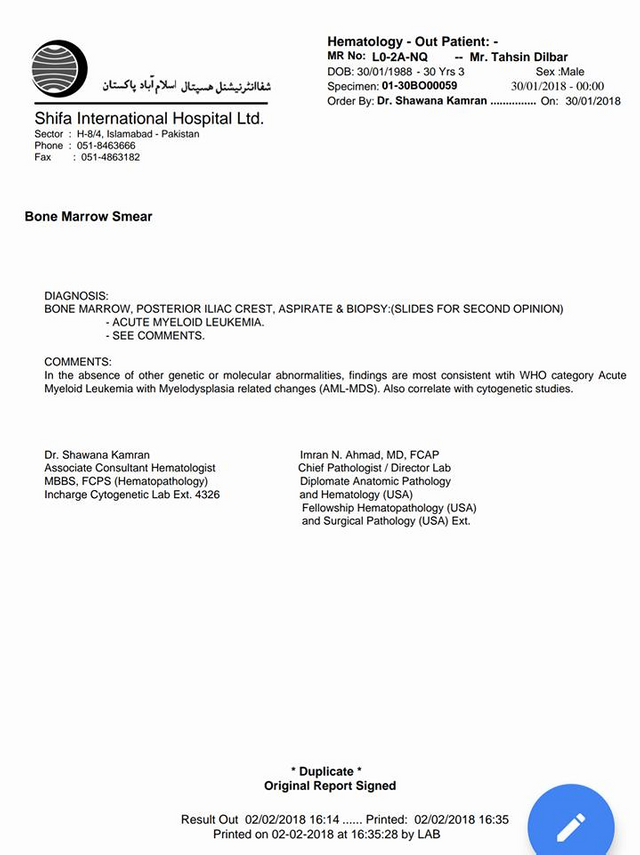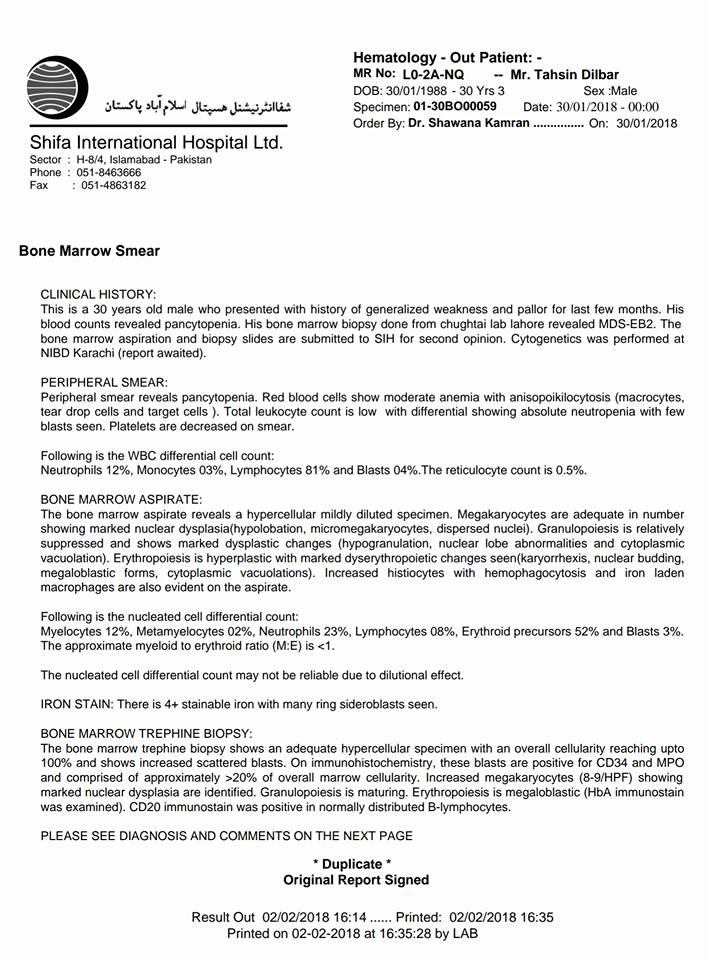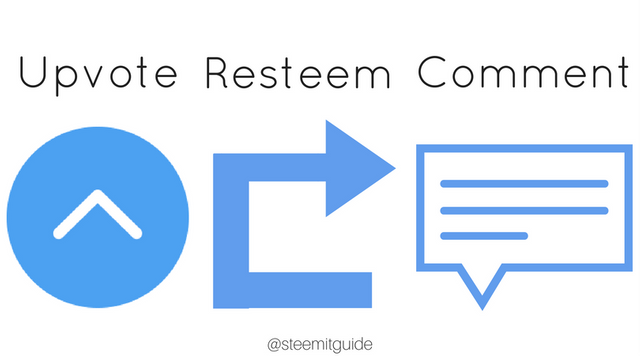 @freedom