We all know those people who are afraid and always sceptical to try something new. They always find 1000 reasons why they don't want to make a step further.
But they are forgetting one thing - LIFE CHANGES EVERYDAY. Everyday is a new opportunity. New opportunity for GROWTH, SUCCESS and SELF IMPROVEMENT. And as we are asking for more - life responds (in different way) - we have to remember that we have asked for. :)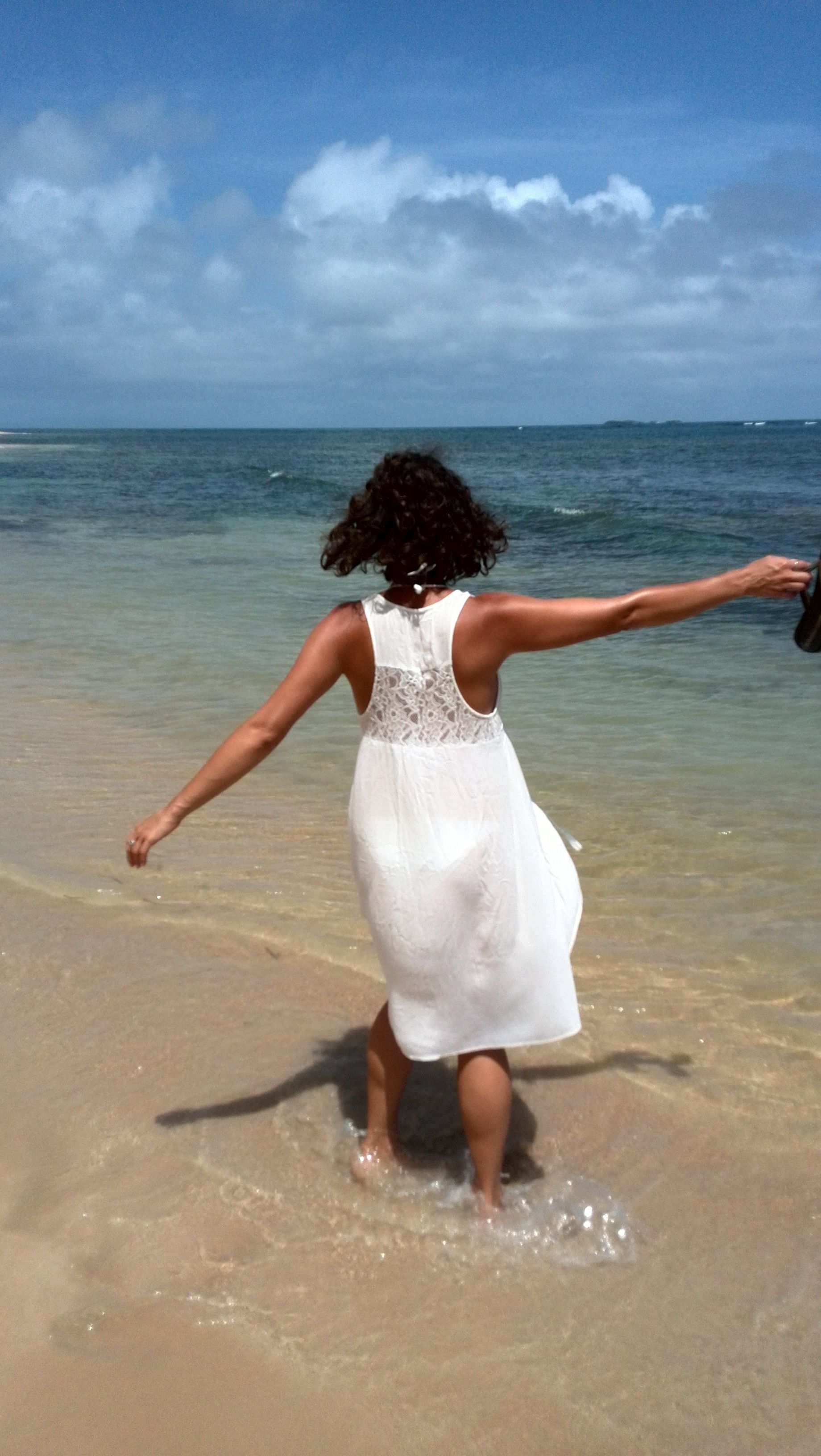 LIFE RESPONDS. ALWAYS. Sometimes we just don't like the answer. :)
So whenever we want something - we must just simply ASK for it. It maybe sounds unusual but all great leaders are deeply connected with the source. They are GRATEFUL and HUMBLE. They are aware who is giving and who is taking away. This is basic.
And when we are praying - we must pray from gratitude. From the feeling that we already have it. Because when we are praying from a lack of faith that means that we don't believe enough.
This would be today's message for all of you. We are magnificent creators.
Good luck and If you enjoyed this post, fell free to Upvote, Resteem and Follow me @lavitaebella.
Wishing you all the best and sending you love,
Sabina