Bulletproff breakfest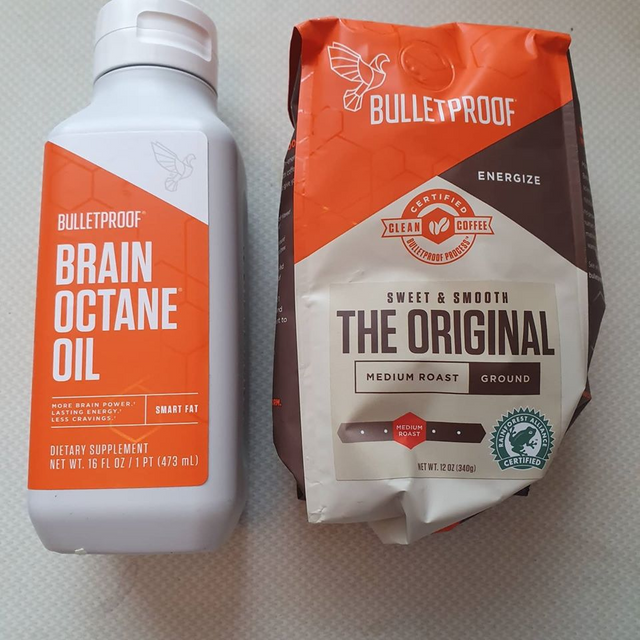 Today I made a "Bulletproof" breakfast. Why? ln order to lose more weight via fat-burning.
If you want to try the process for 5-7 days do the following:
Make a Bulletproof coffee with ghee and brain octane oil

Do not eat for 6-8 hours after taking the coffee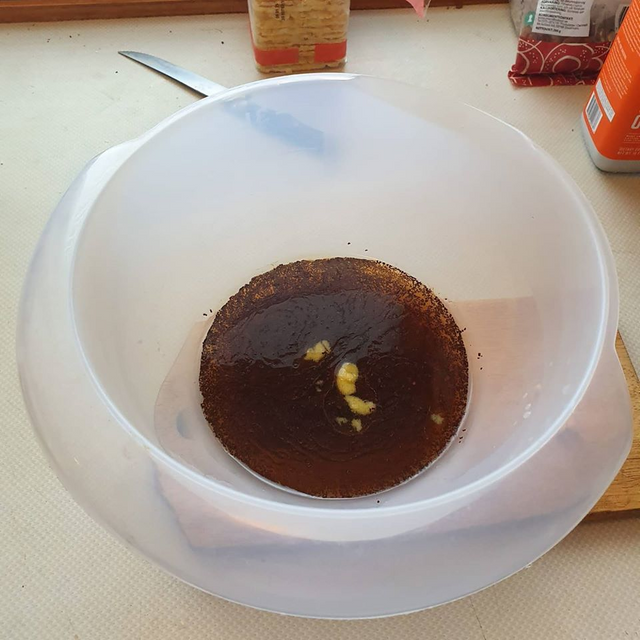 Use the following recipe:
2 dl of water
30 ml of coffee
15 ml of oil
15 mil of ghee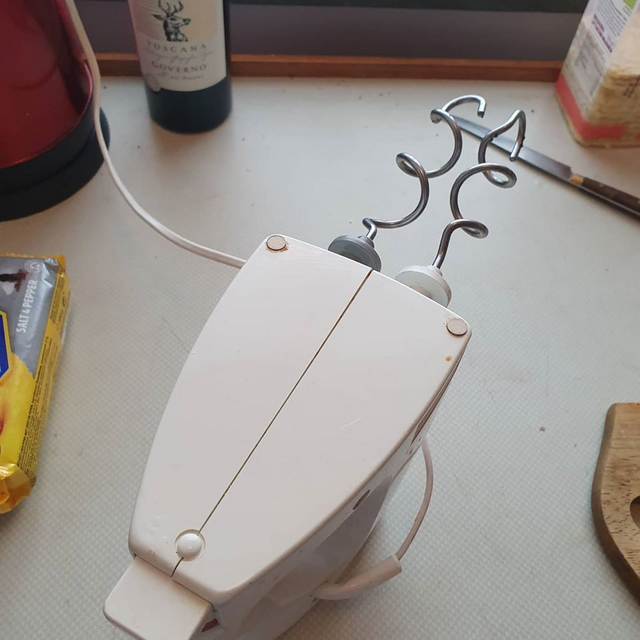 Mix everything with a mixer.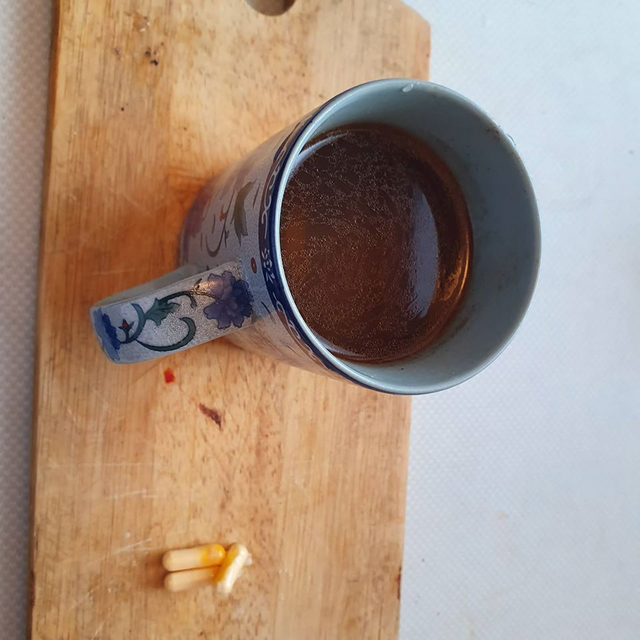 If you wish, you can add some focus tablets
More info via Bulletproof
P.S: You can use all the photos for your work or hobby