Faith
Life is about how hard you can get hit and keep on moving. About seeing the image of where you want to be in your mind & moving towards it.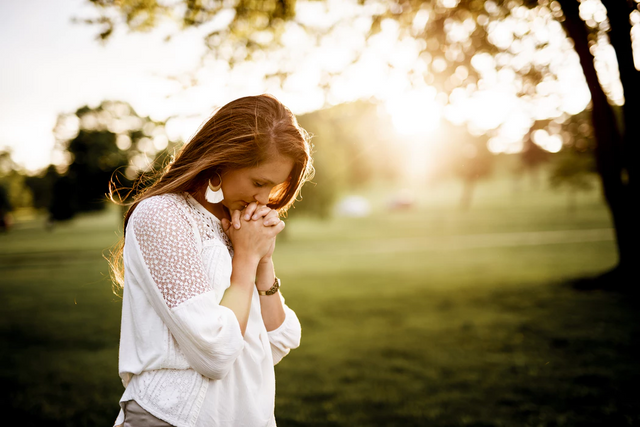 Having faith is a key variable. If
we don't have faith, than how are we going to keep moving when times get tough.?