My life with friends is always fun. We do stupid things, laugh out loud together, explore places together, drink all night and get drunk. It is always fun to be with them. We have special bond that I always cherish. And out of all those crazy things we did, there is this one special memory that I truly appreciate and thankful for having them as my friends.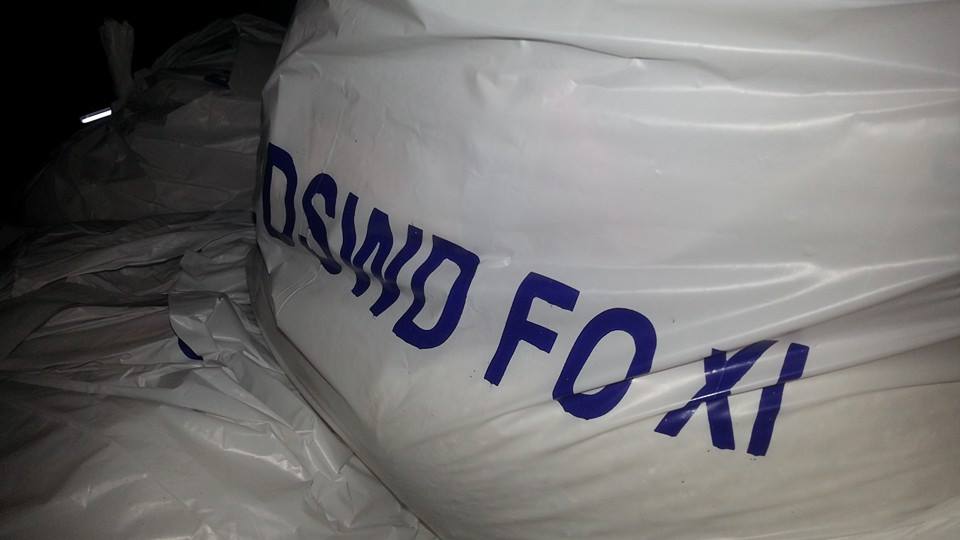 The time when Super Typhoon Haiyan and Bopha hit different parts of the country. It was that time when so many people lost their homes, properties and even their lives. It was that series of tragedies that made all Filipinos grieve. The devastation was so severe that almost all countries of the globe grieved with us.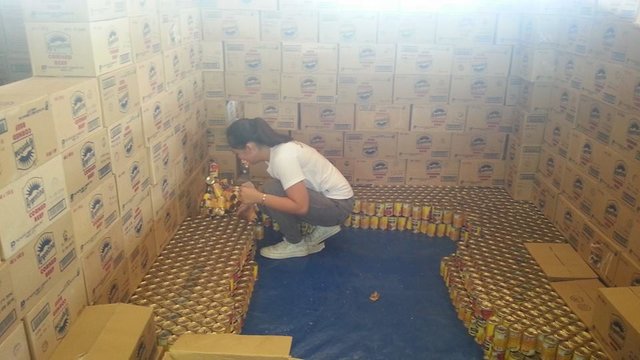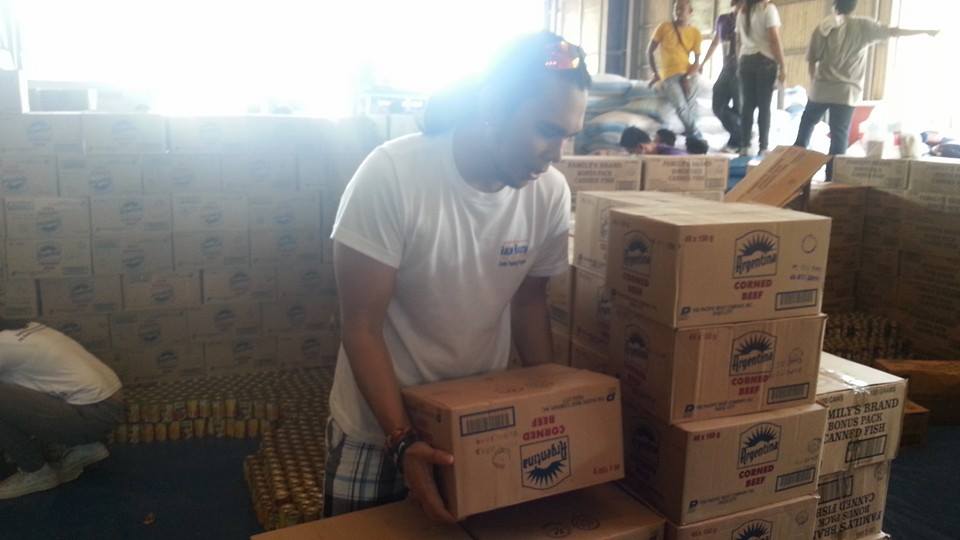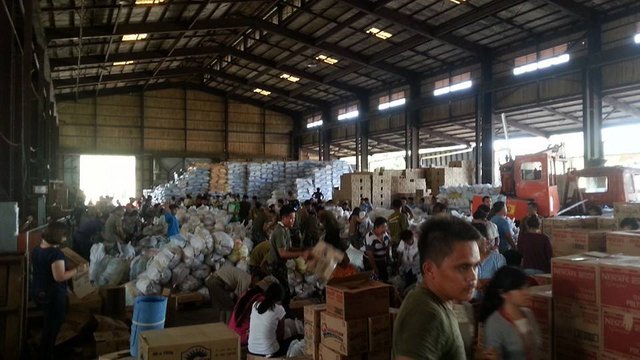 Different organizations have pledge donations. There are nationwide volunteerism efforts being done by my fellow countrymen. I donated used clothes in Red Cross and I joined the Help Cateel Movement on their schedule volunteer packing of the relief goods here in Davao City. That was the first time I joined as a volunteer packer in DSWD region 11. Help Cateel Movement cannot volunteer every night as they also have other responsibilities, so on the 2nd night I asked my friends to join me pack relief goods at the warehouse of DPWH. I never expected them to come with me because I thought that they are not interested in such a tiring duty. But I was wrong, the moment I told them about the packing one of my friend said "this is our chance to help in our own little way".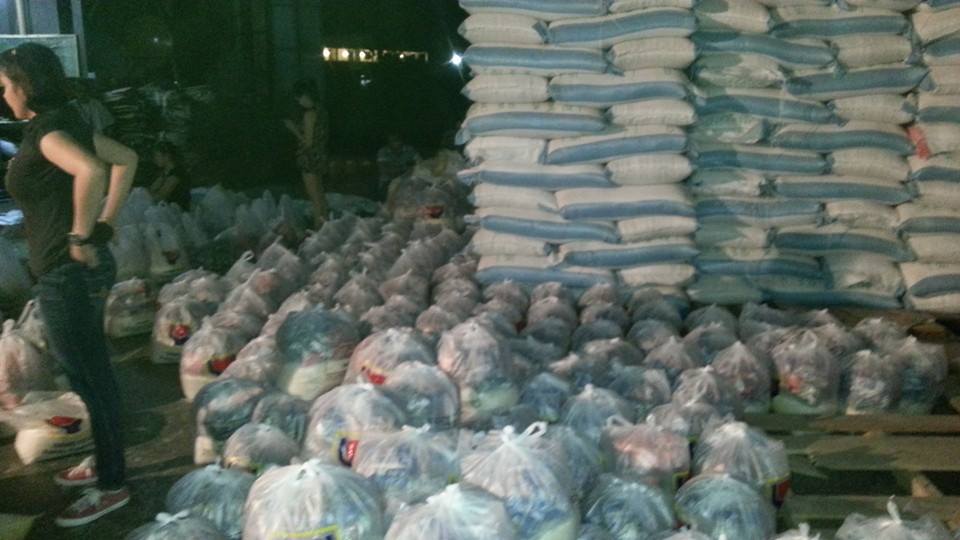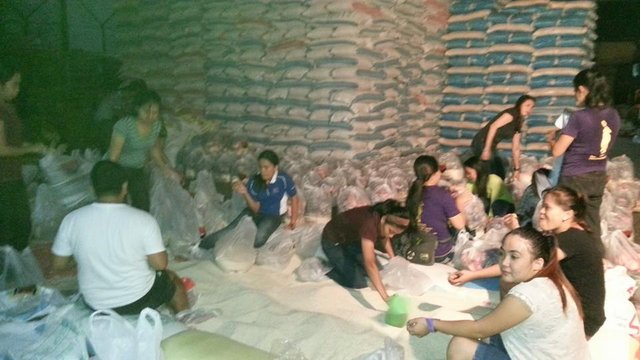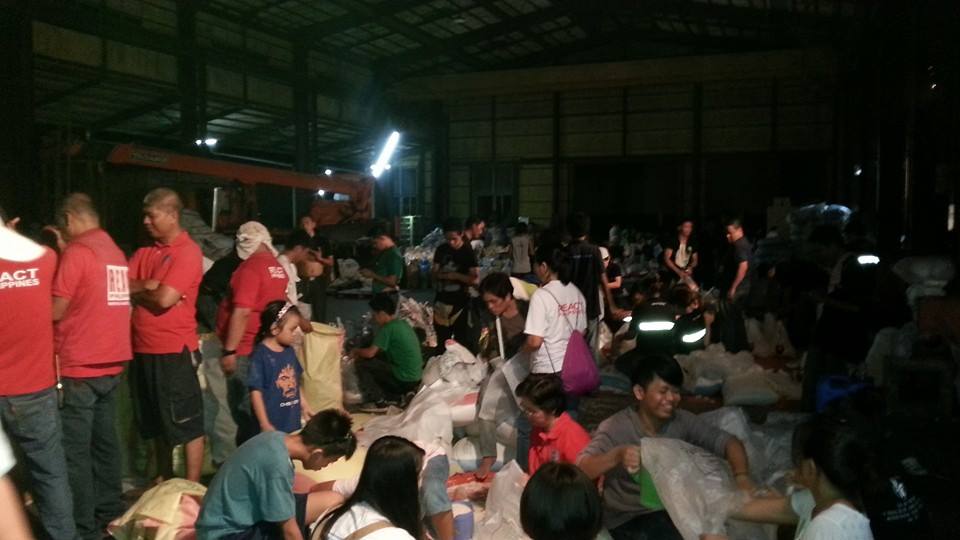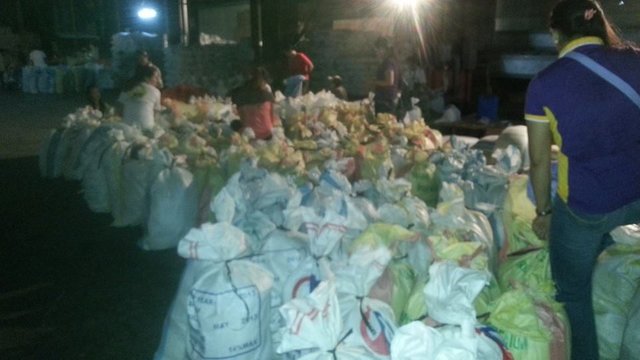 We volunteered 5 straight nights repacking rice, canned goods and instant noodles. We always start around 8pm and end up mostly by 2am the next day. And since we are already recognized by the DSWD staffs, they even sometimes give us a harder task. We head-carry the sacks of relief goods into their respective container vans. But instead of complaining we had so much fun.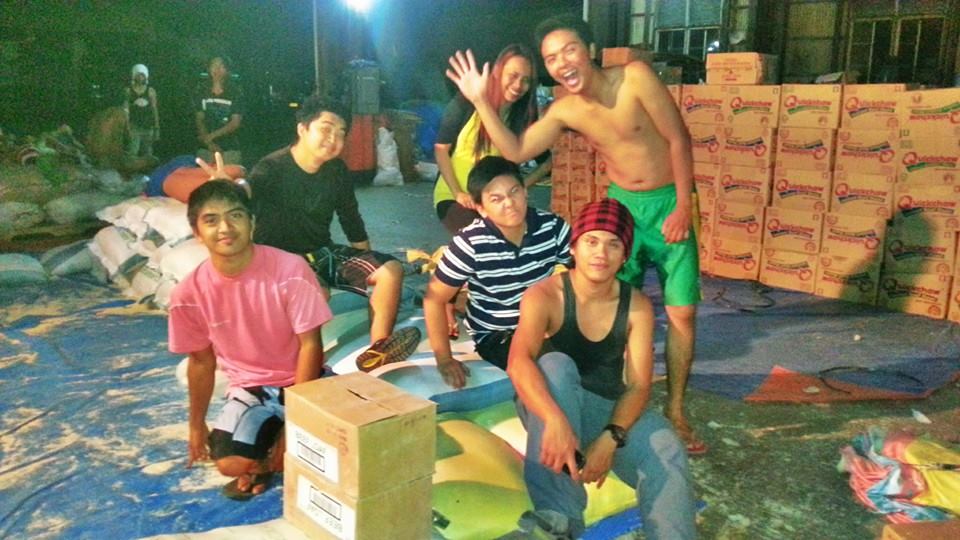 That experience was a life changing. It gave us an opportunity to help our fellow Filipinos. It gave us satisfaction knowing that through our simple effort, someone else's life might be saved or was saved. It makes us proud that we were able to contribute a little of our time and energies to help others who are in dire needs.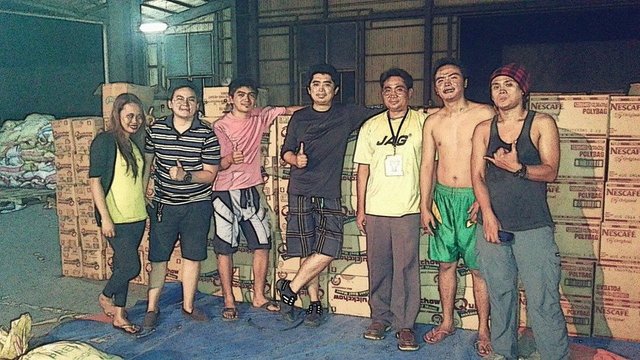 Since then, every time there are relief goods packing that needs volunteers in our city, we always find time to volunteer ourselves even just for a day. We are now married and some of us already have kids but that will never hinder us to volunteer if we are needed by our people.
All images used in this post are mine unless otherwise stated.
@surpassinggoogle is such a generous person and has a very big heart for all of us here. Please support him as a witness by voting him at https://steemit.com/~witnesses and type in "steemgigs" at the first search box.
If you want to give him witness voting decisions on your behalf, visit https://steemit.com/~witnesses again and type in "surpassinggoogle" in the second box as a proxy.
Thanks to @bobiecayao for mentoring me and #steemitdiversify #steemitunity team.