What it feels like when you are being judged for spending too much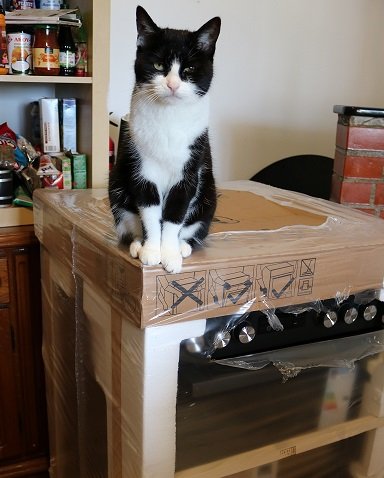 Yes life can be cruel.
Especially when your master buys kitchen equipment instead of cat treats.
Just take a look at her expression as I enjoyed the unwrapping of our new stove.
Do your animals ever judge you?
And if so...
For what?