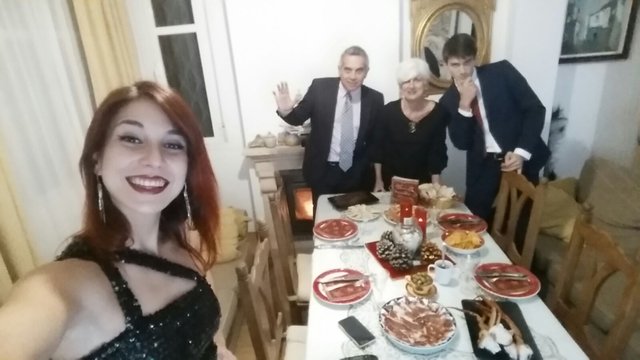 HAPPY NEW YEAR EVERYONE!!
How was that entry in the new year? This year we decided to celebrate in family, only us and our dogs. You never know how pleasant is to spend new year's eve in your own house, with the chimney tuned on, sleepy dogs at your feet... WAS AMAZING!
I don't really know if there is the same tradition in your countries, but in Spain, when the clock starts ticking at midnight, we eat a grape for each "campanada" (that's how we call it). It's a tradition, and when you don't like grapes, you try to find any type of substitute (my brother chose to eat 12 candy; when I was little, I used to eat olives).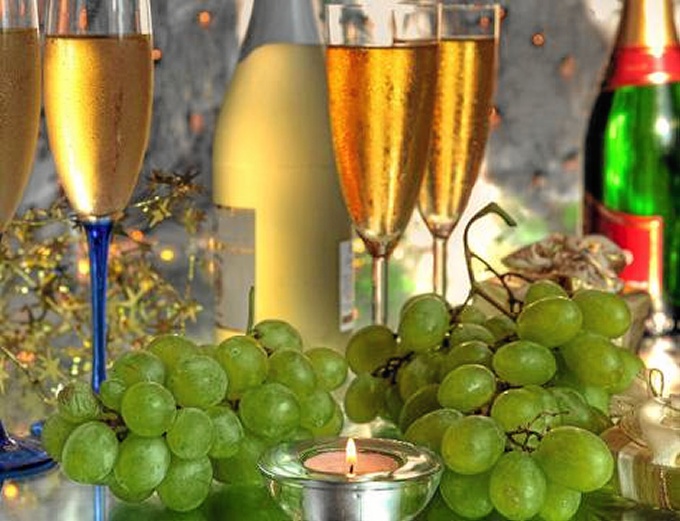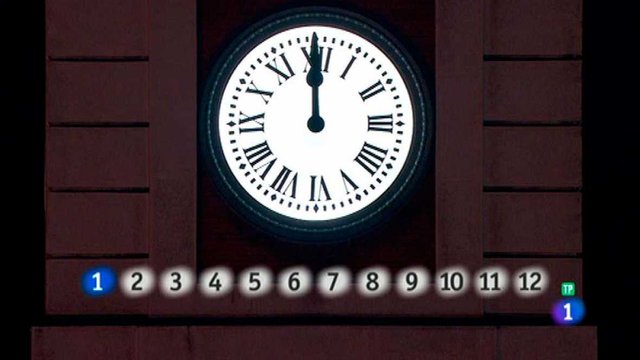 this is "La Puerta del Sol", where thousand of people meet to eat the grapes all toguether, next to the bells that brings us to the new year.
So, as I said, I stayed home for new year's eve. We had a very lovely dinner and laughed while waiting for midnight.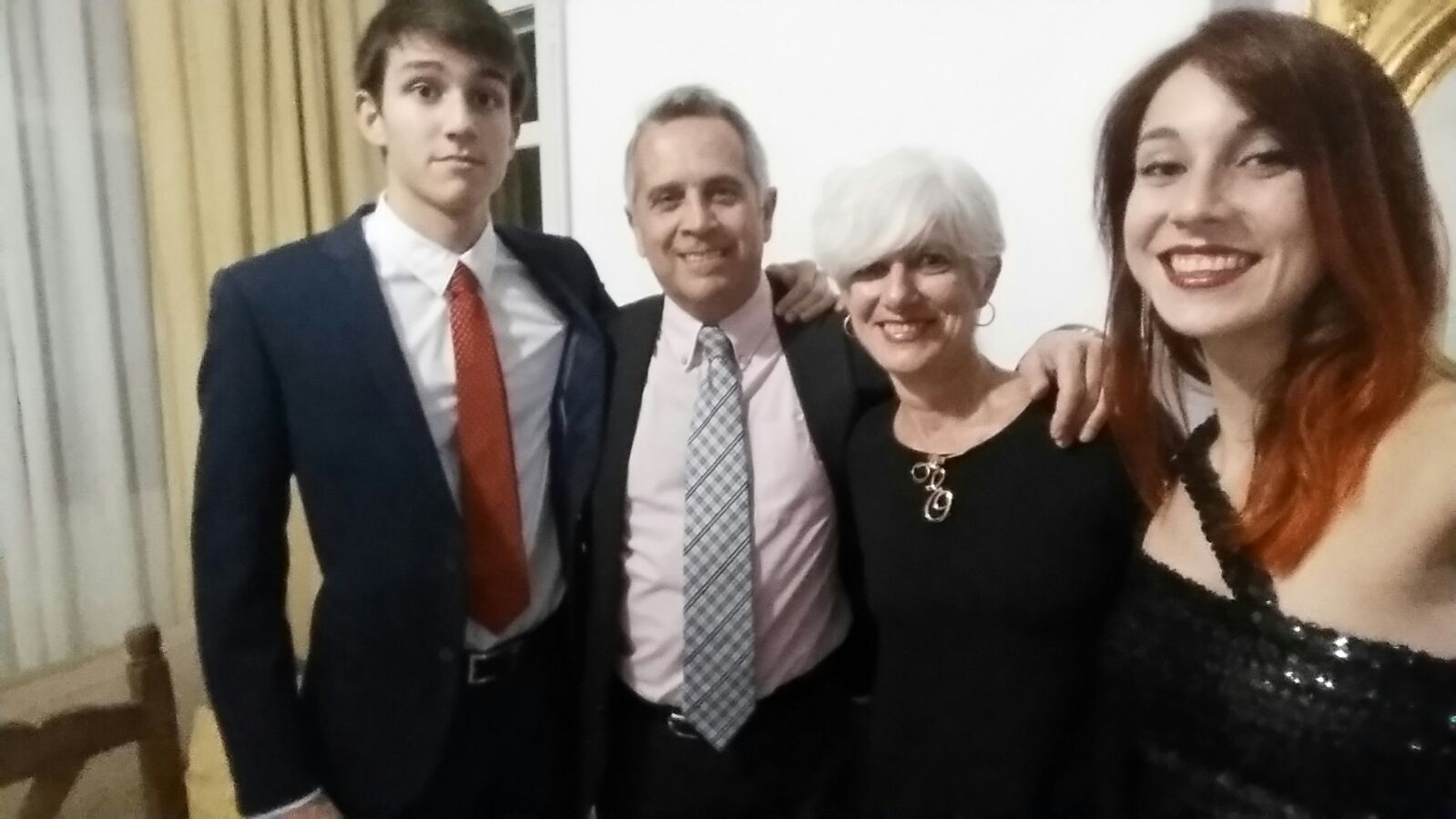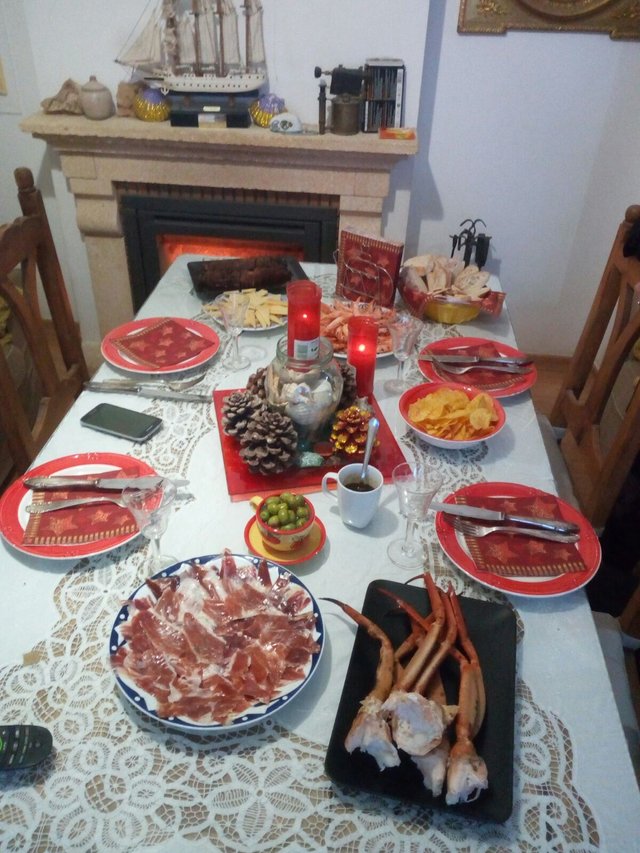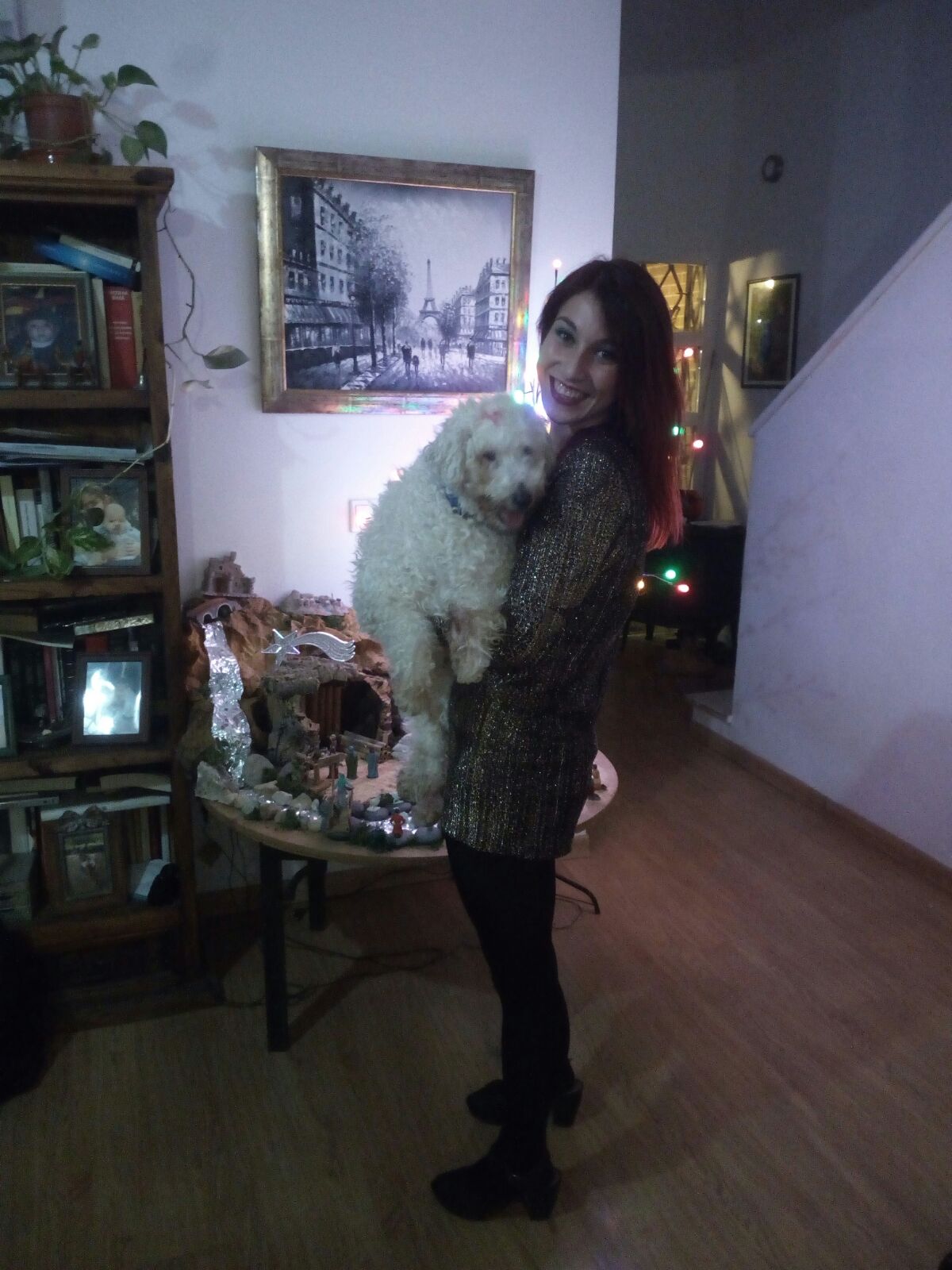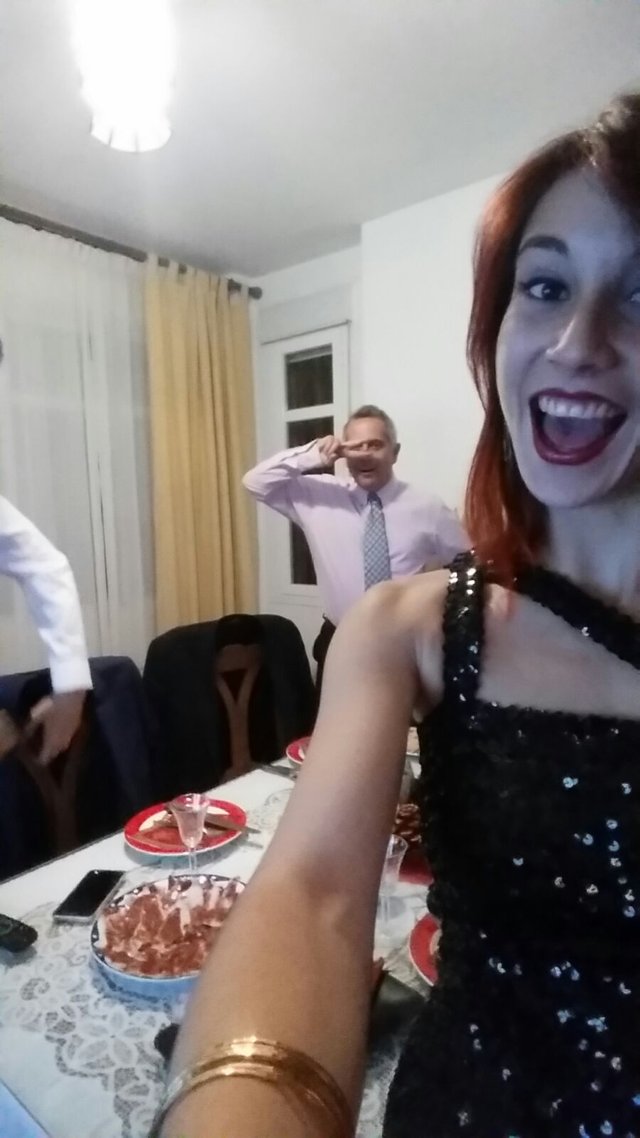 Hope you all had the best entry to this new and exciting year and that all your dreams come true.
Lot's of love,
@ladyclau