Pierre Cardin luggage from Orquestra
Hey Steemit.
In my previous post I talked about my travels for work. After that trip I decided I needed to upgrade my luggage to something newer and stylish. Nowadays with the internet and e-commerce we are often spoiled for choice in terms of products and promotions available. I'm in a rural town that has a limited range of products available and often the retail markup is excruciatingly high. So when I was looking to buy some new luggage I went online to search for something suitable. I came across Orquestra.
Orquestra is a store for buying luggage, bags and wallets online in Australia. It has some great reviews and some promotions that appear to be very generous.
Here are some Pierre Cardin travel bags that I bought for a heavily discounted price: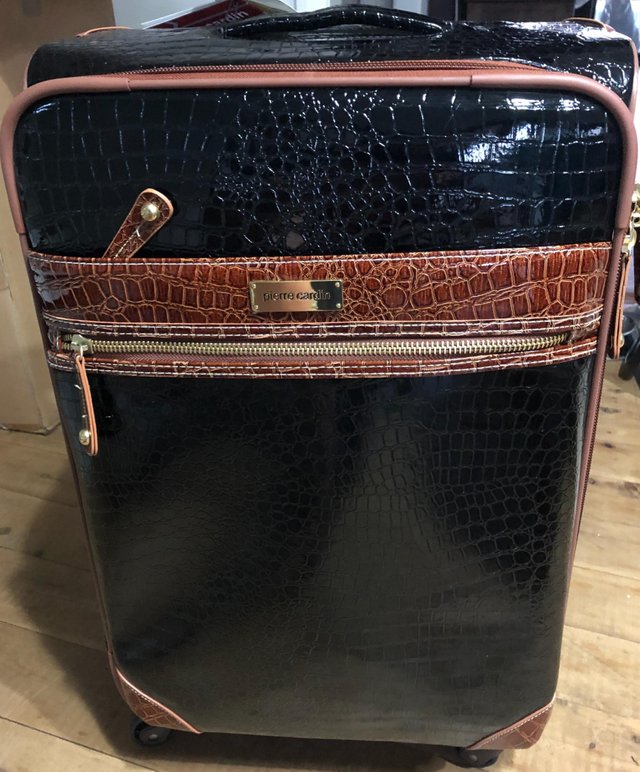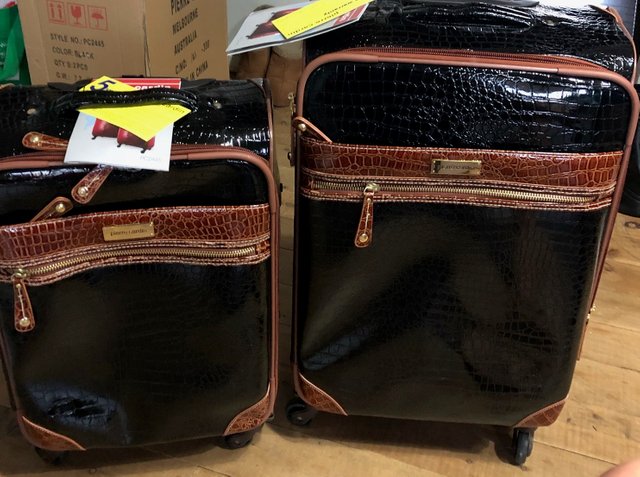 You can see the same promotion I bought here
My order went through without a hitch, delivery was great and I'm very pleased with the product that arrived.
Thanks for reading friends!
~La Dolce Firma~