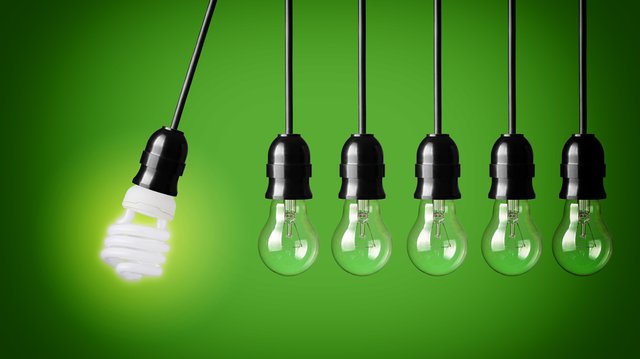 I recently visited some Northern European countries and it strike me how effcient they are in comparison with their Medditernean counterparts. Whereas in South Europe we would have people running all over and using a greater workforce to accomplish a given task in the North people work much slower and they are much more efficient.
I ve heard so many conspiracy theories in regards to why Greece, Cyprus, Italy or Spain and their economic troubles and how they are being played by the rest of Europe. Truth be told, the rest of Europe has nothing to do with the mentality of people in the Southern countries. The Meditterenean problem has to do with culture rather than economics.
Most of the Meditterenean countries have been under the Turkish rule and most like Greece, Spain and Cyprus skipped Rennaisance and Enlightment. Those two movements were essential into picturing the world through the perspective of social responsibility, critical thinking, efficient planning and respect to peers that did not belong to the clan. The eastern mentality of nepotism and just letting the lesser cast do the chores is what is still present in the South.
This is evident when one examines how both words function. In Southern countries you see people working many hours, rushing, being anxious and being irritated while in the North they work much less and they are more efficient. In regards to design, the North is outlined for peek efficiency whereas the South is all over the place as if a magical pixie is going to take care of everything. No wonder the South is also more religious. Instead of people taking care of each other, God has to somehow take care of people so the entire cutlure seems more egotistic and jungle-like. This is where the luck of Rennaisance is more evident.
It is also incredibly hard to explain to people from the South that this is a problem of culture since, well, they don't have neither the mentality of the appropriate education to see through their own demise. They see the North as cold hearted and restrictive whereas the exactly opposite is true. They are warm people ready to assist with everything whereas the South they are "warm blooded" ready to snap at you at any moment because they feels suffocated by everything they have placed around them.
Efficiency has nothing to do with working harder or more hours. This mentality though is very popular in places like Cyprus and Greece. If working harder and longer was a thing then all third world countries would be the most highly rewarded. As well all know this has never been the case. Much like in a football game whereas the best team runs the least and passes the most this is what happens in Northern Europe vs Southern Europe. The North is the better team, placing technology, design and people more efficiently whereas the South is all over the place focusing more on their short term emotions, animosity and self preservation rather than social responsibility and cohesion.