Confidence and Arrogance May be twins
Most times, people get confused when they hear others speak. It almost sounds like when communicating, they come off as too confident which to most people ,is arrogance. This might to true but upon giving it much thought,what i realized was even though both of them might seem as equals, there is one little factor that totally separates them.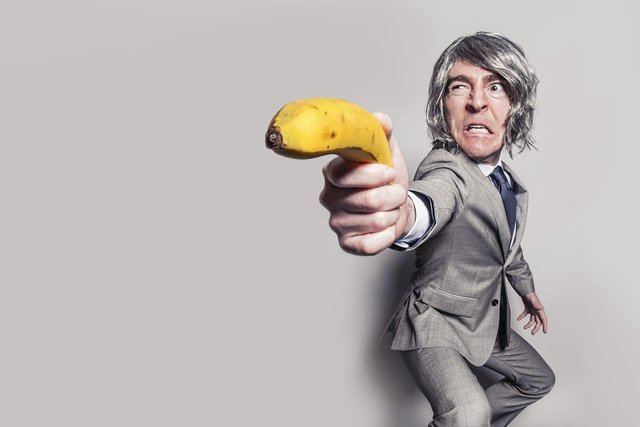 This is factor is an attribute named patience. It has done a lot for many and will continue to do so for many reasons but today, i want to,through this blog, show you how patience tend to differentiate confidence from it's evil twin,arrogance.
It's simple once you get the concept. Now, just like many other qualities, some people are born with it whiles some people gain mastery as they read and copy habits from others. With patience in play, one who embarks on being confident, knows the value of how much there is to gain by learning and practicing everyday a little bit of the principles.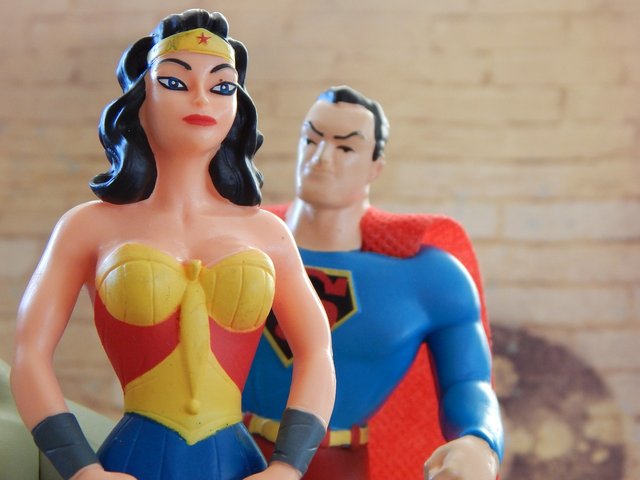 Fast forward to a decade later, when the skills are called into action, even doubters in the crowd will become believers because people who patiently build the confidence will know how to address all in a way that spreads their message clearly across without causing mayhem and even if it does, they will know how to contain the situation.
To the untrained mind, this may sound gibberish but I believe the determined mind will find some sense in this all.
Thank you for reading