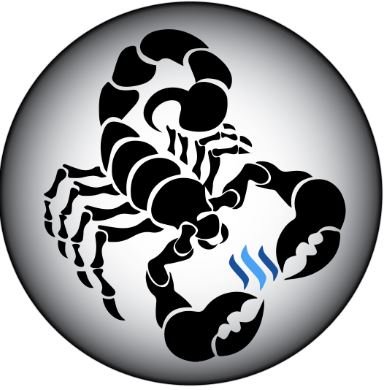 The Gift of STEEM
by @kurtbeil


Well, it's my birthday ... again :-(
.. and I thought I would share
A gift I gave to myself ..
.. and want to make you all aware
In Our Brave New World
.. of STEEMLand, if you will
STEEMPower you can not gain
.. by remaining still
Unless of course you are already a whale,
.. and feel no pain.
Or think you do not need STEEM Power,
.. which makes me think you quite insane!
You could go to the beach and work on your tans,
... or you can sit and STEEM awesomely ..
.. curating and winning new fans!
On the day you celebrate your birth,
... give yourself this gift
You will not regret it,
.. your favorite authors you will give greater lift
A proud Scorpio am I,
.. one amongst many like me,
With a little more STEEMPower to distribute ..
.. to the many great posters that I see!
P.S. I can always use more ..
.. so Upvote and Follow,
You are not too poor,
... so do not be fallow
Buy & Power Up That STEEM
.. and together we shall make one another soar!
H00hooo .. horrible! :-)
---
Oh, Will Take This Moment to do a Quick RePre-Promo ...
Registration Begins November 30th !
After some delay .. we're back at it! We will have two main award & nomination areas, one for the creative content producers, falling under STEEMITAwards and the other for the technical side of things - interface improvements, tool developers and those who keep our beloved blockchain running fast, secure and bug-free - our STEEMAwards!
Please look for announcements coming soon from @steemitawards & @steemawards . Much soliciting will commence soon, seeking assistance and support with the final presentation and prizes!
---
Happy Weekend from @kurtbeil & @tingaling !