What are the brothers?
Beings that come to the world from the same parents that we, with whom we will share the attention and resources of our parents, rivals with whom we sometimes compete.
Well yes, they are all that, and if we want ... They are also our friends, fight partners, allies, wall of laments, lenders, babysitters, protectors.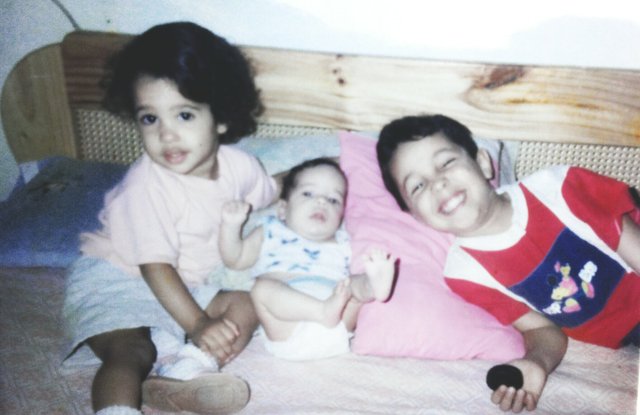 The family is the first social environment of the human being, our brothers are the first individuals with whom we share and learn the art of interpersonal relationships. We learn in games to have roles, to regulate our actions and to know the limits of respect and tolerance. We learn to negotiate, not to let ourselves be manipulated, to fight, to reconcile and to forgive.
In our childhood, fights tend to be resolved in the very short term, but in adulthood grudges, envy and pride make disagreements lead to family separation. There are brothers who stop talking for years and even for life.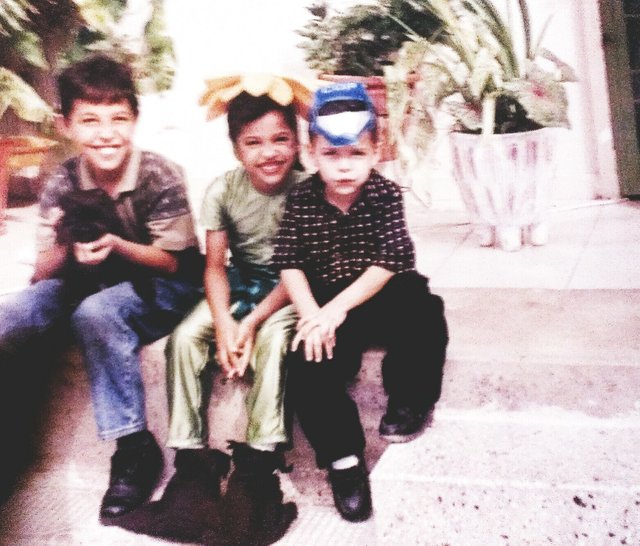 I have 2 brothers, one older and one younger, and in my experience I think that the more adversities that arise in life during the time of coexistence in our root family, the stronger are the bonds that unite us. It is not about being 100% of the time for each other, but of being there when we need each other, to fight but to reconcile and forgive each other. Ultimately, we are the ones who decide whether we want our brothers in our lives or not, we have to accept that even though we resemble each other, we do not have to think in the same way. Christmas tends to be a time of family togetherness, time for reflection, and a perfect reason to forgive.
Thank you for allowing me to reach you.