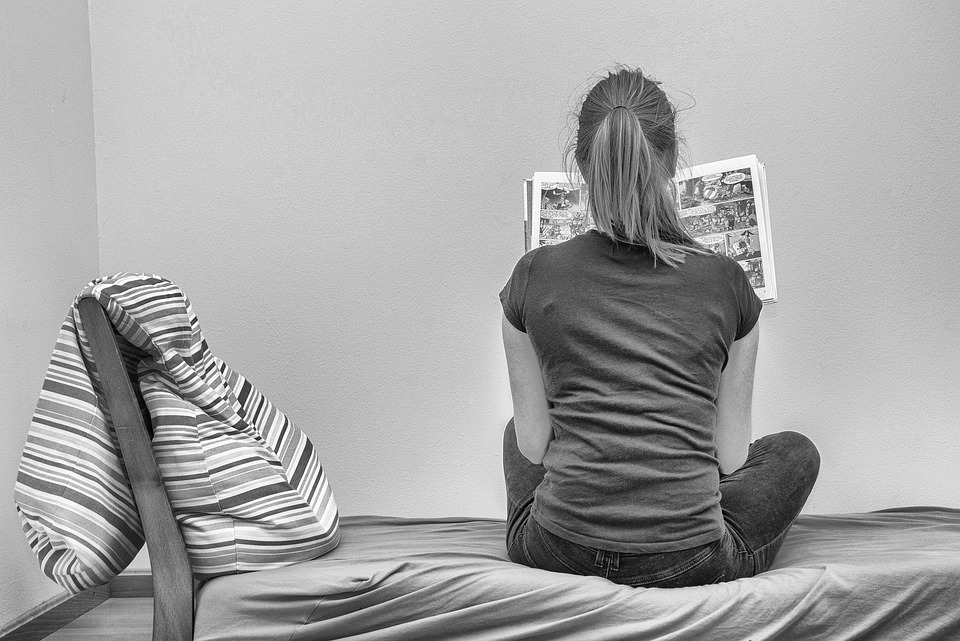 Image source
Parents are traveling and I've got the house ALL to me-self!
At the ripe of old age of almost twenty-seven, living at home is a choice.
Culturally it doesn't always feel that way, but financially it is a choice to live at home. Saving while at home isn't as easy as one would imagine. You must be focused, determined, and patient. Very very patient with the slow process.
In this season of wait and save. Encourage your fellow inhibitors to travel. Because when mom and dad travel, the house is yours all yours to enjoy. Granted, the brother that refuses to cut the cord may visit, so be tactful in claiming your territory. Also, keep plants and livestock alive.
They may disown you otherwise.
House, please don't break down on me!
Every time my parents travel, I fear the chickens will die, the plants will weather, and the water pipes will burst. More so, the A/C will break or the house will be broken into.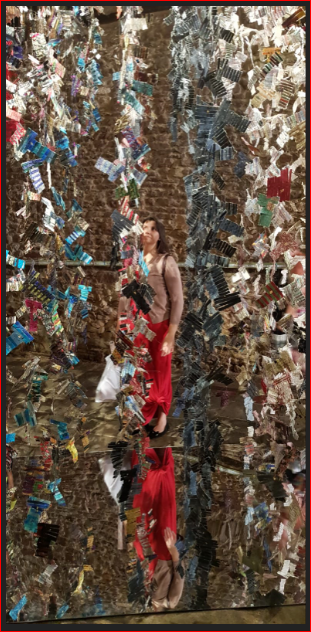 These fears don't arise when the elders are here. As if there presence scare away life troubles.
You see, Dad works in maintenance and mom has a green thumb.
Dad can fix anything and attempt to almost successful fix or temporarily fix house issues.
Mom is a Disney princess. She sings and talks to the planets and animals and they grow big and tall.
I have yet to inherit these talents.
The house seems so small with them and WAY too big without them. How can two people take up so much space?
I find myself always in the kitchen, I cook, eat, and watch TV there. Yet, when the parents are home we argue the controller in the TV room.
The real struggles...
Dad pays for everything via check, why he refuses to have everything on autopay or online is beyond me. He always asks to have it that way except for very specific bills. My calendar now has mine and his bills due date on there.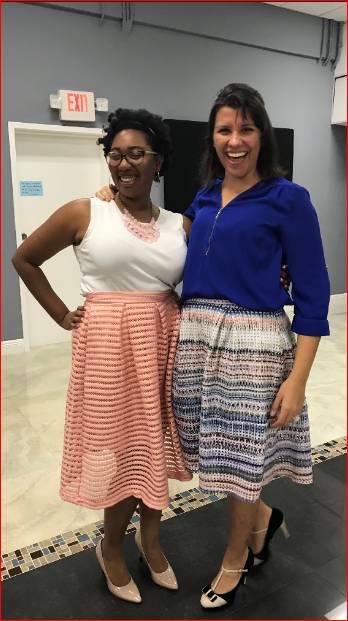 When is trash day?
Monday and Thursday, but I never remember until I forget and see the truck leaving my house. I do miss dad taking care of the trash. I don't have much, but I tell myself every Friday and Sunday, we will not miss trash day, again!
Feed and water the livestock, planets, and backyard.
Mom loves water. She would hose everything and everyone down if she could. You can find her most mornings and evenings outside watering her garden.
Dad is allowed to do whatever he wants for as long as he wants.
Just as long as, when he gets home he feeds the chickens, gathers there eggs, and whatever else mom has for him. This is like having a dog. In the back of my mind, I always have to go straight home after work or else the chickens eat their own eggs. They will eat the fallen fruit and one runaway chicken will poop everywhere if not put back in their room.
The real benefit.
I feel like a farmer when I accomplish these daily tasks.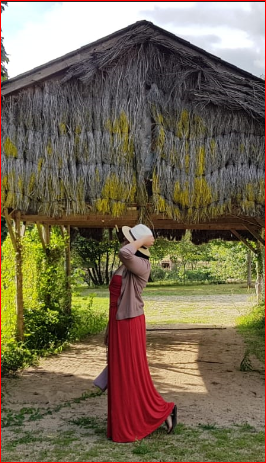 I see the fruit bloom, I notice the size difference in eggs with the amount of food I put in, bugs scare me less, and I feel so accomplished.
Cooking and grocery shopping is much simpler now.
Mom is a mess in the kitchen.
A wonderful cook, but messy. She loves utilizing all of her pots and pans. It's a mess afterward. My cooking is much simpler and much easier to clean.
Music fills the air. We don't have surround sound, we do have this amazing boombox, and it plays all day long when I am here. While the parents are away, a Kubby will play all day!
I am so excited to have my own place someday. This is blissful!
---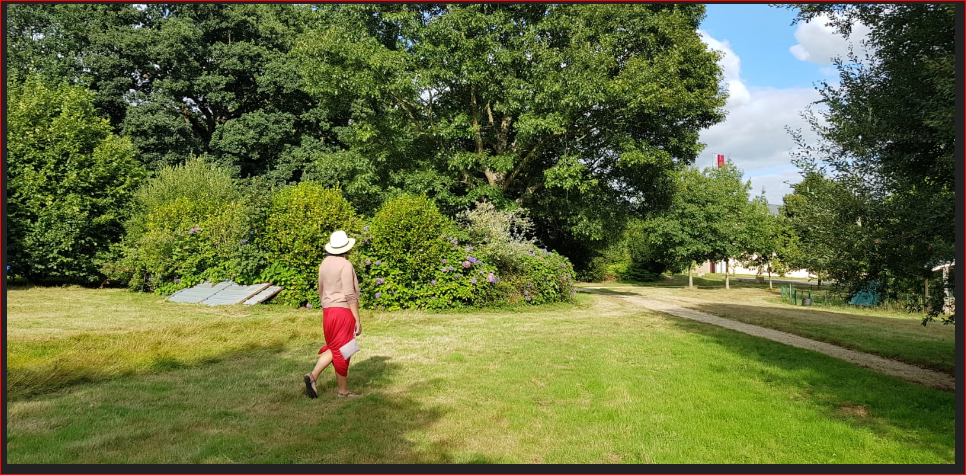 Thanks for reading, upvoting, and commenting!
Love always,