Rennes & Vannes Adventures
You pronounce these cities "Ren" and "Van."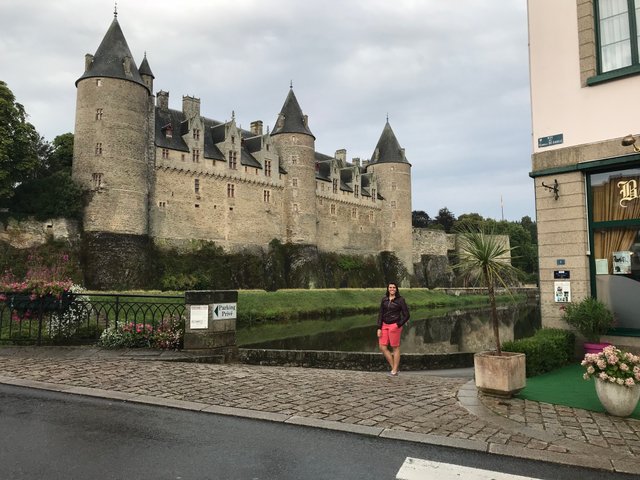 Site seeing in the Country.
On our first day we went out exploring. Not your typically first time Europe sightings, but lovely nonetheless.
Castles, gardens, and cathedrals!
Other than food, I was taken back of the buildings. I was transported back to a small village with brick walls, rivers, and castles. We were able to have a tour of one of the castles. The first floor because the family lived upstairs. The home was filled with history and original artwork, chairs, and family head statue. No pictures of the inside were allowed, but the garden outside was much more appealing anyway.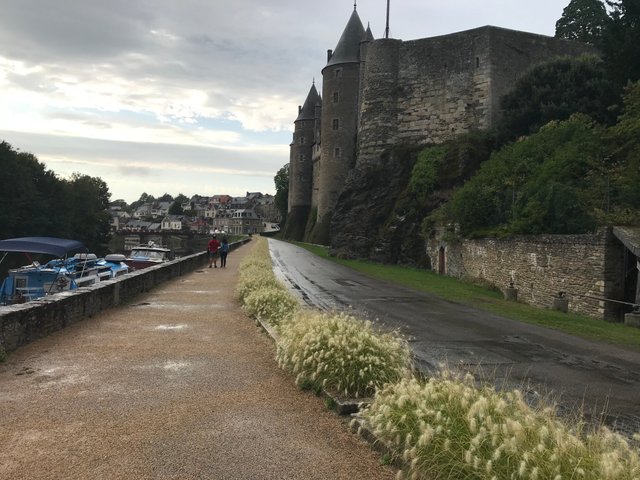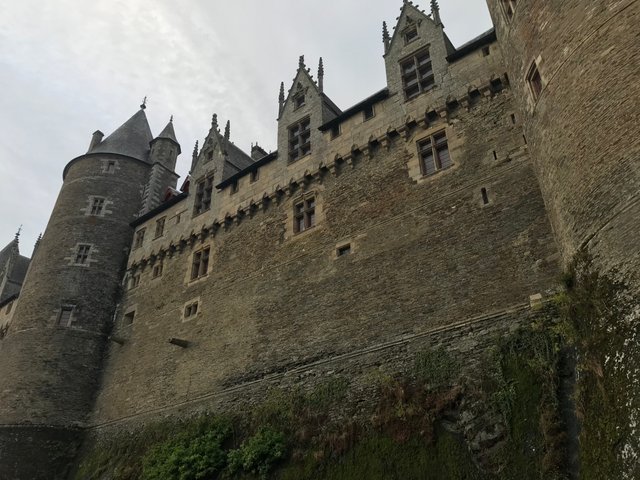 Gardens, hills, and the fresh breeze...
Gardens on the hillside that made you want to have a picnic, read a Jane Austen book, and sing. We practice our posing around the beauty that surrounded us. I prefer gardens to the forest, but we spent half the day hiking too. Lucky, there wasn't any mosquito. After a couple of hours of walking, we sat on the hilltop and enjoyed the view. Looking out I couldn't believe I was in France. I couldn't believe how cool it was in what they consider summer. It was the first full day of our holiday and little did I know what adventures awaited me.
Follow the Trails into the witches tomb.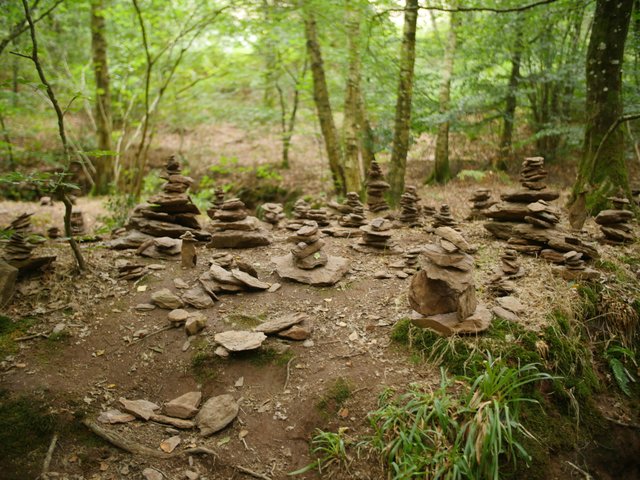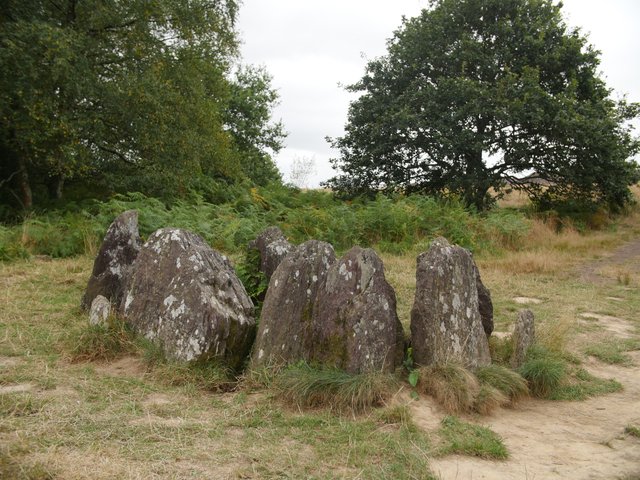 Beyond the hilltop where we rested for a moment is a fable of sorts. Supposedly this forest had some rocks that were placed on top of someone that died. They might have been witches, that might have been a fable, and I definitely didn't wear the right shoes for all that type of adventure. The trees overlapped each other and we found some stacked rocks. After a couple of hours, we sat and just enjoyed the view.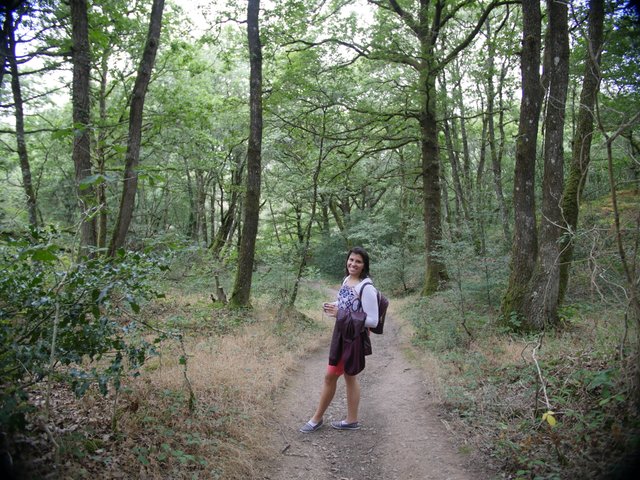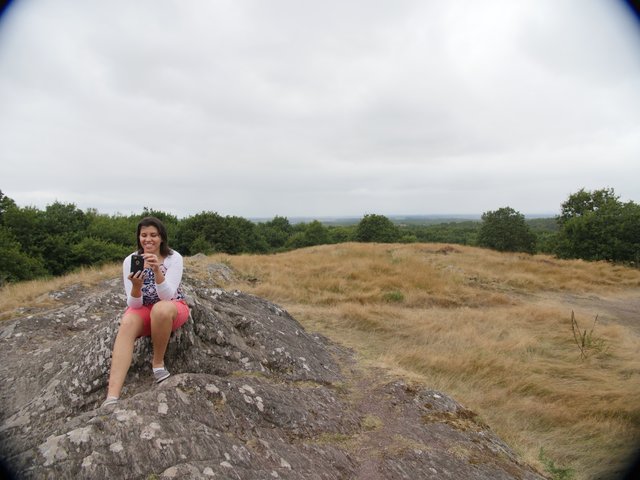 It was a moment of peace, a moment of silence, a moment to take it all in. I was really in Europe, in France, meeting bloggers, and pretending to speak French. Will I remember the smell of fresh French air that is sweeter than ocean air? Will I remember the fallen branches that twisted with its neighbors creating an arch of a passage of sorts.
Will I remember the rocks?
More pictures for you!