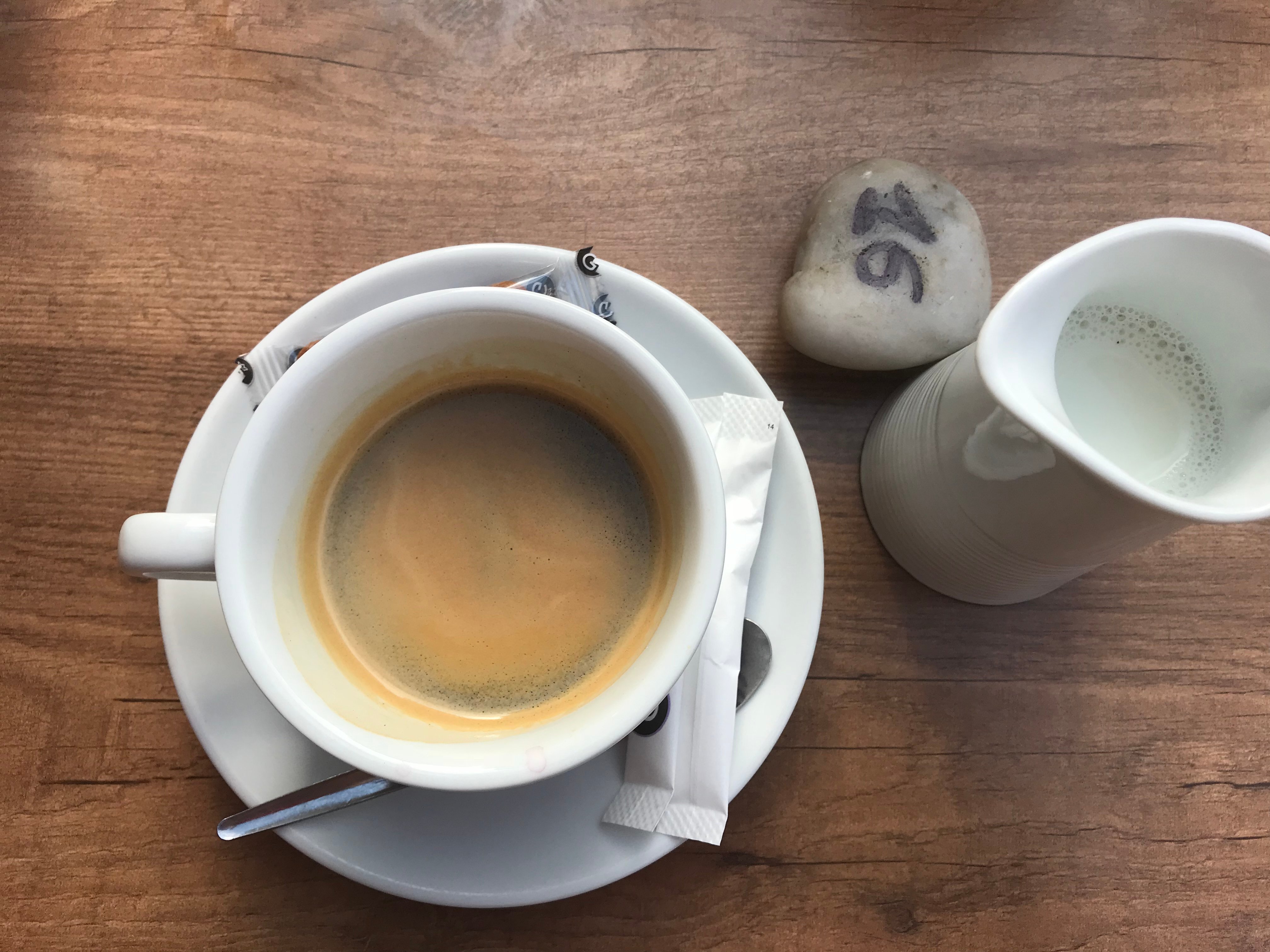 Happy Sunday/Monday!
Every Sunday, I feel like we meet up for our weekly post chats. Before I go off about my plans for the week and thoughts on last week post, how do you take your coffee or tea? How was your week?
This past week has been a wild adventure. A fellow Steemian passed and the news was hard to take. Prayers going out to his family. The first Steemian I meet in person that has passed away. I don't handle death well, I suppose no one does. As a Christian when people pass we generally have peace knowing we will see then again. How do you process death?
Personally it was a tough week, but the blog posts did great!
Reliving those wild adventures in Europe was fun. Even the posts about missing my flight. Thanks for all the awesome comments and supporting me through those challenging moments of being left at the airport. Looking back, I wish I had labeled my post differently.
Writing and learning.
Also, did you catch the bug too? The travel bug that is and I have my eyes set on Australia. Flights there have dropped in prices. Dropped enough to be very tempting not to purchase. From $3,000 to some as low as $800 round trip. Those low prices come with four too many stops, but they're still options worth considering. Especially, if the budget is tight.
If only the crypto market would recover. It's supposed to pay for my travels.
That was last week, what's up this week?
Speaking of travel, there is always next year. Did I mention China to you? That might be happening. I'll keep you updated. Anyways, this week I plan on posting on the following topics, plus sharing some more pictures that finally uploaded. Such a rebellious phone.
What I wish I knew before traveling.
Bible Study notes
Parents are traveling; got the house to meself!
Sunday thoughts on Saturday
A few others I don't remember, so here are some more pictures of my trip.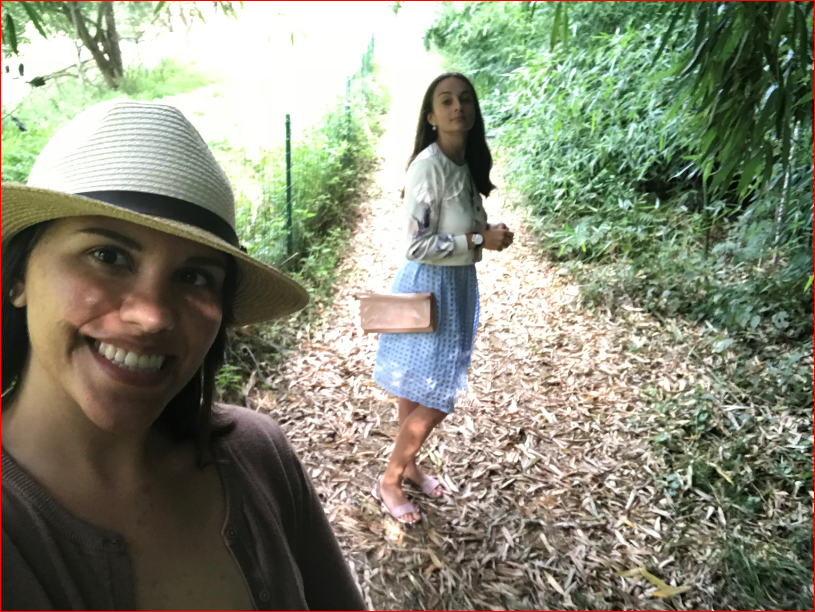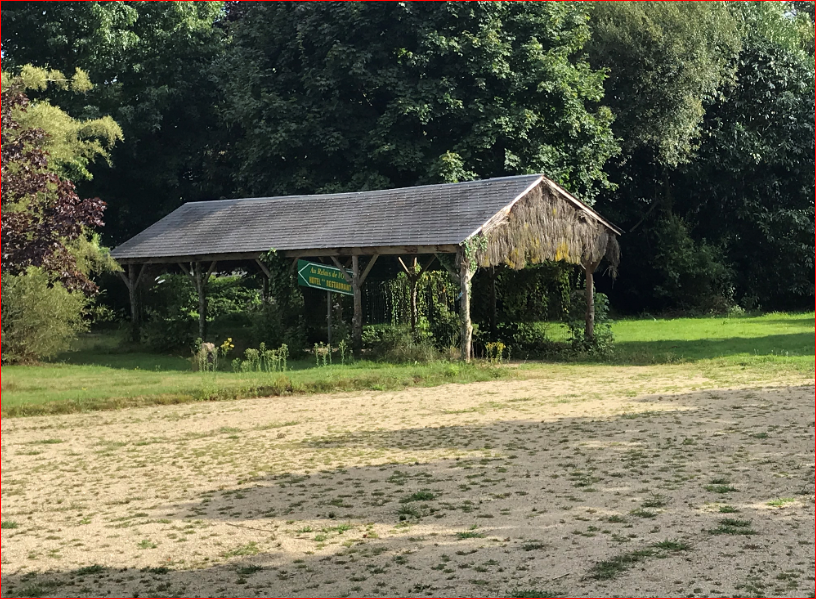 ---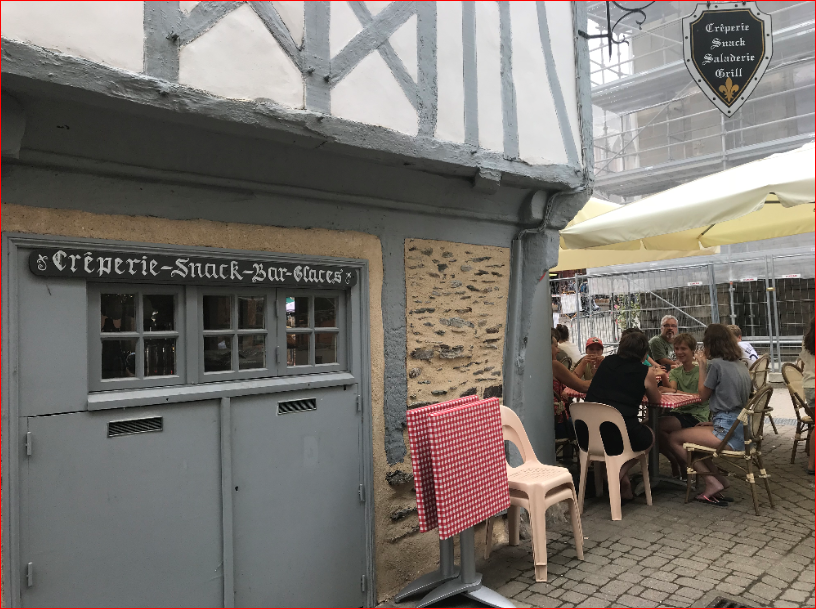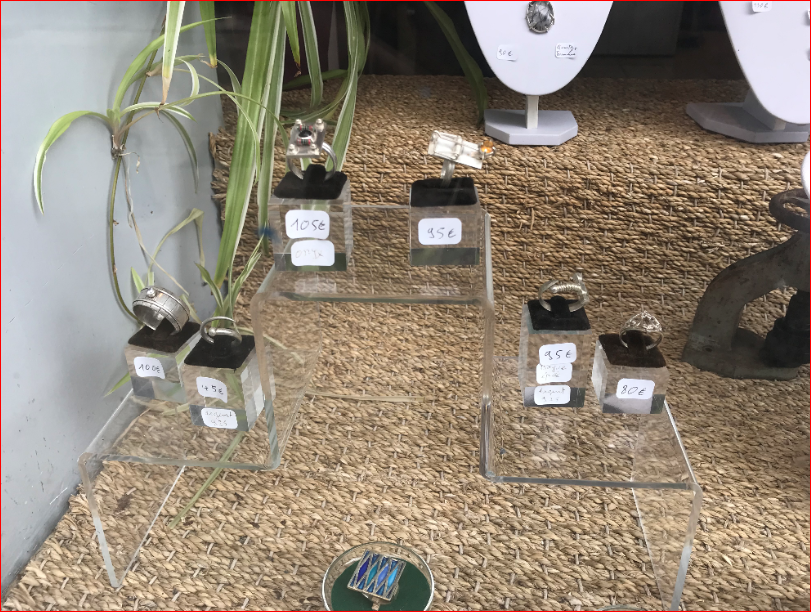 ---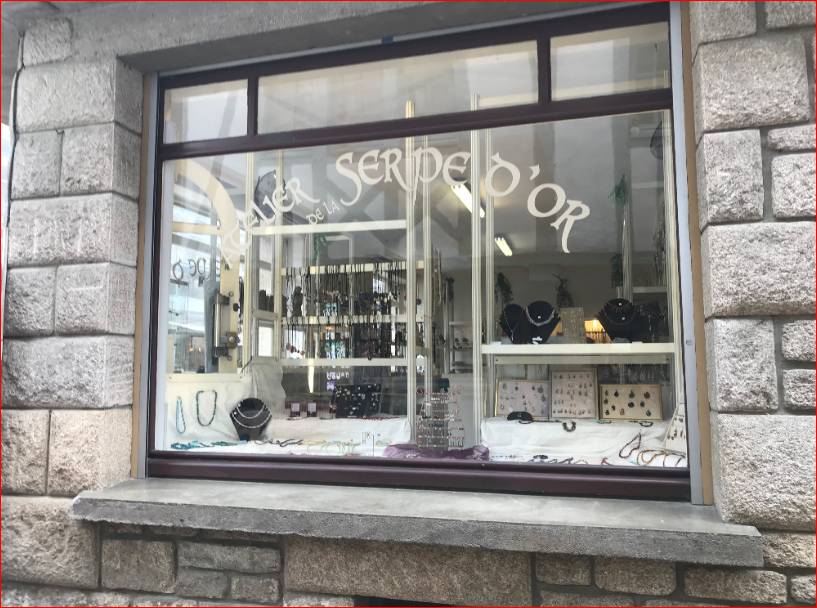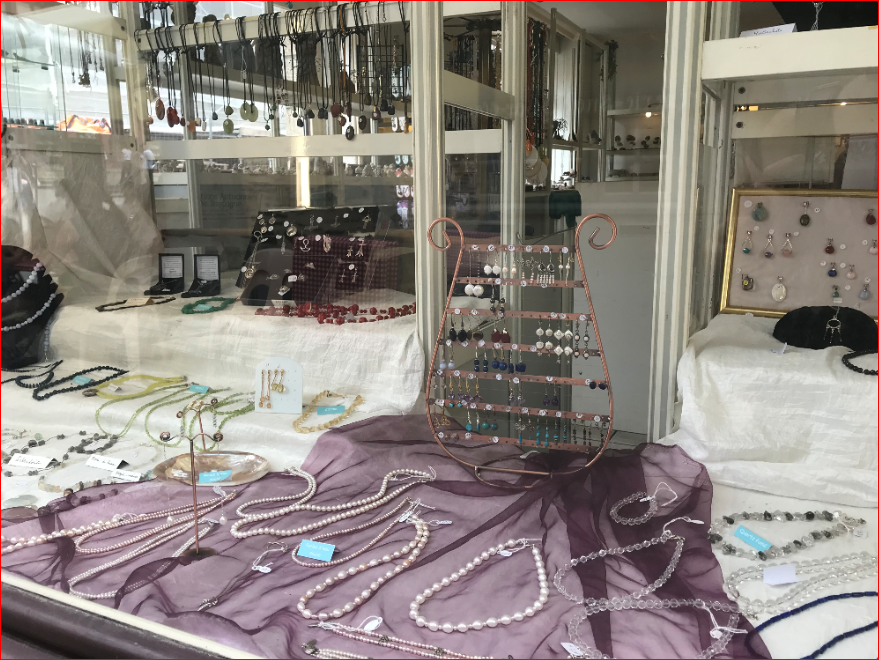 ---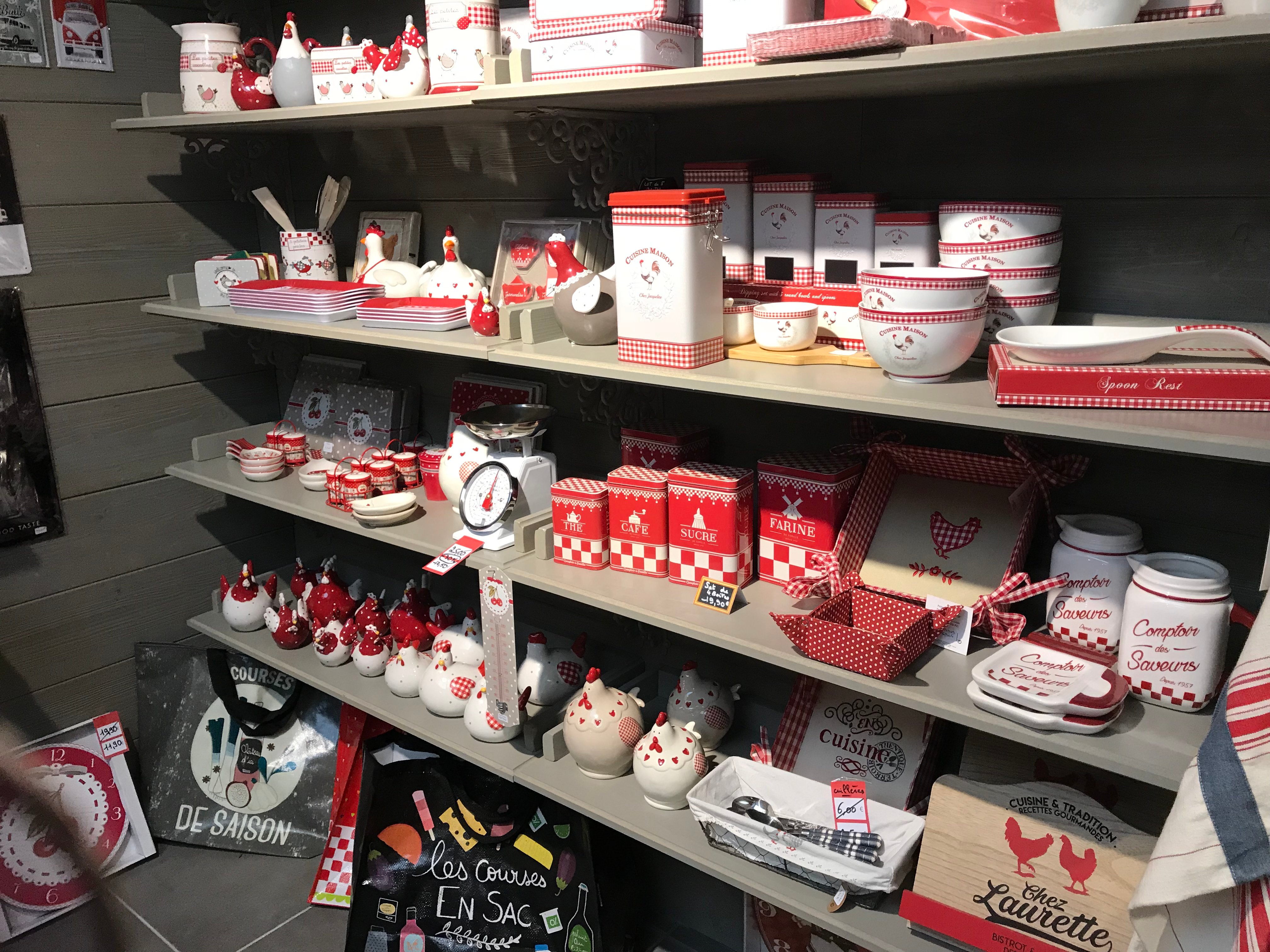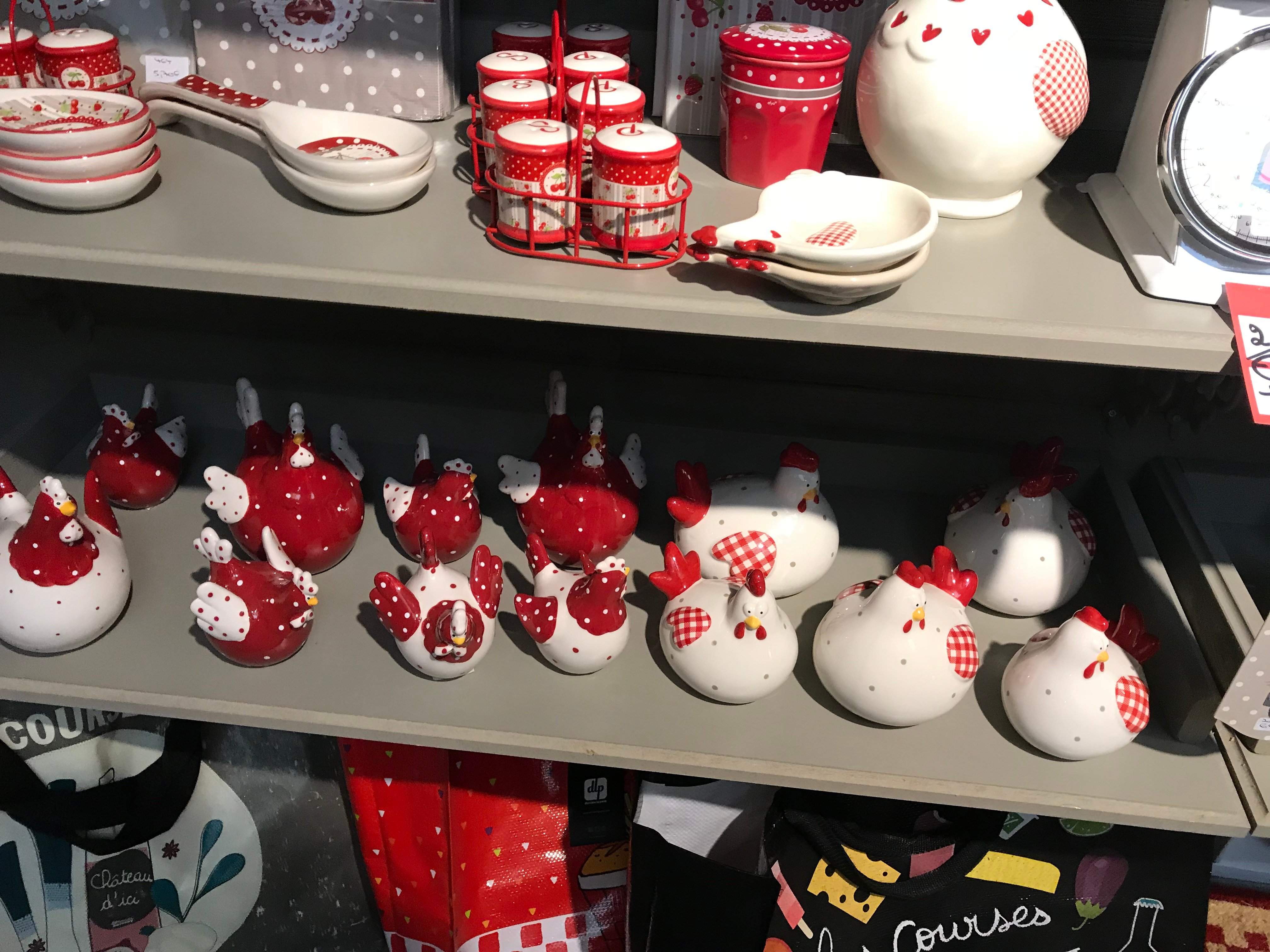 ---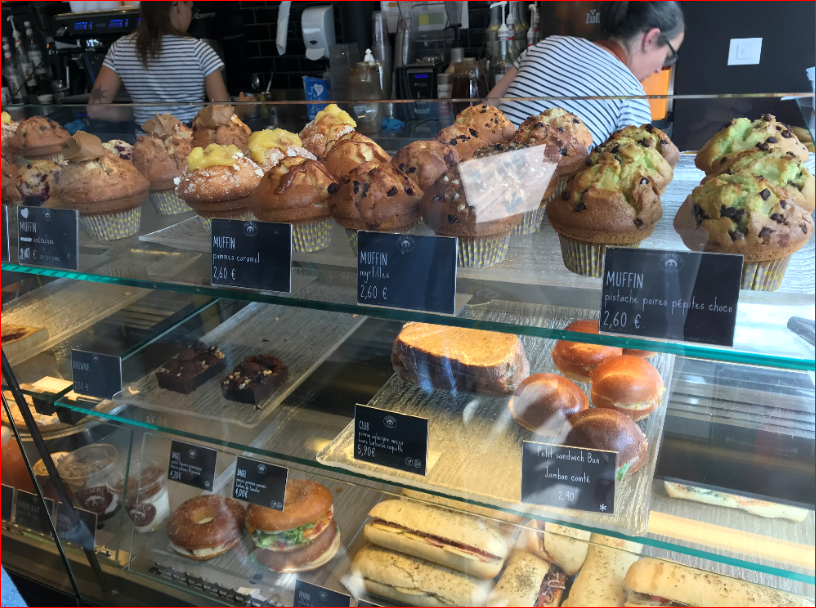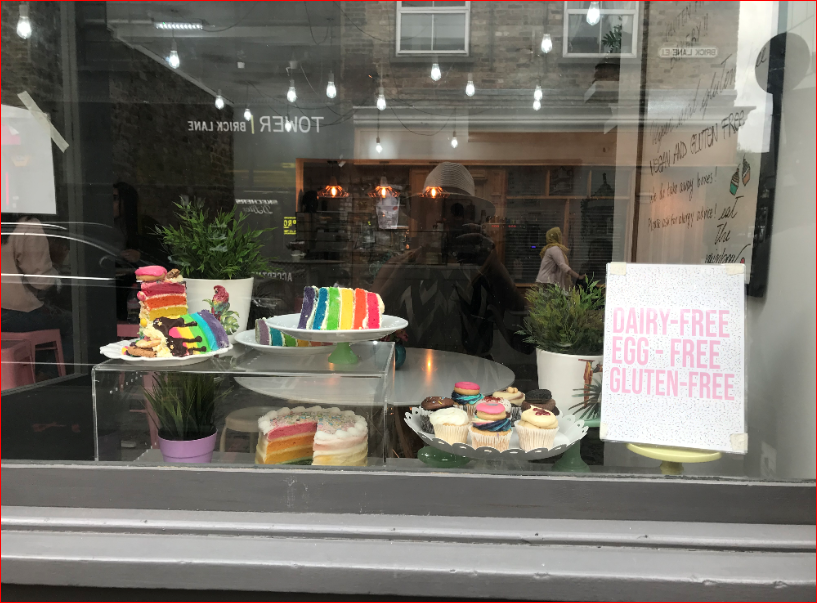 ---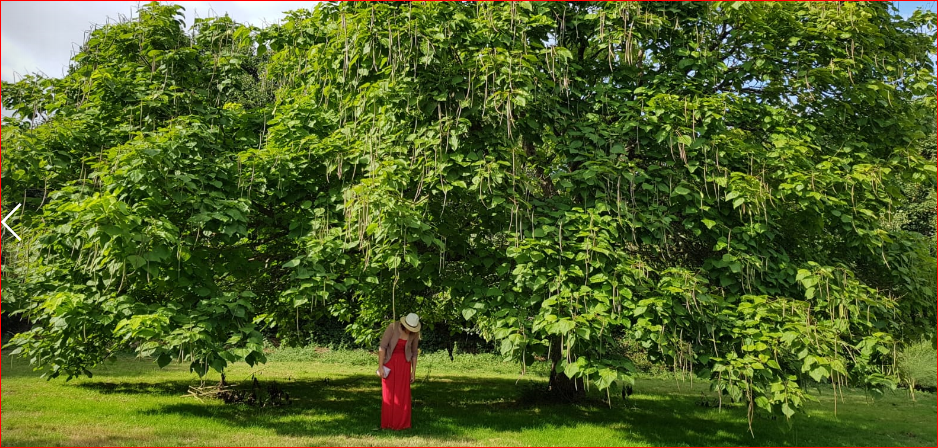 Thanks for reading, upvoting, and commenting!
Love always,