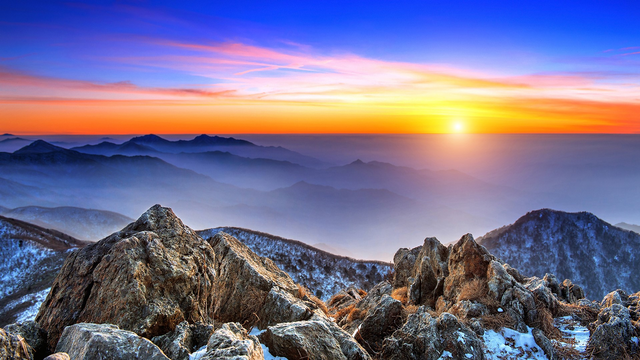 ---
I've been using Momentum, a Personal Dashboard New Tab Chrome Extension, for almost a year now. I first saw it in a colleague's laptop.
It replaces new tab page with a personal dashboard featuring to-do, weather, and inspiration. Upon opening the google chrome browser, the New Tab page gives a moment of calm with a daily photo and quote and inspires the user to be more productive by a prompting user to set a daily focus, and track your to-dos. It reminds you every time you open the a New Tab of your focus for the day to eliminate distractions and beat procrastination.
Features of Momentum:
• New inspirational photo and quote each day
• Set a daily goal/focus/intention
• Keep track of tasks with Todo list
• See the weather and forecast
• Links and search
• Show bookmarks bar on new tab
• Default Chrome Tab/Apps links
• Customize the dashboard by showing/hiding widgets
• Set your uptime and downtime with Balance mode
• Feel good and get things done!
I recommend adding it on your chrome. Get inspired to create the life you want to live.
---
QUOTE OF THE DAY
"Ask yourself if what you're doing today is getting you closer to where you want to be tomorrow."
Unknown

---
Source: Image Source | Momentum: Chrome Web Store