How I spent a year, developing Blockchain projects, winning hackathons and dancing.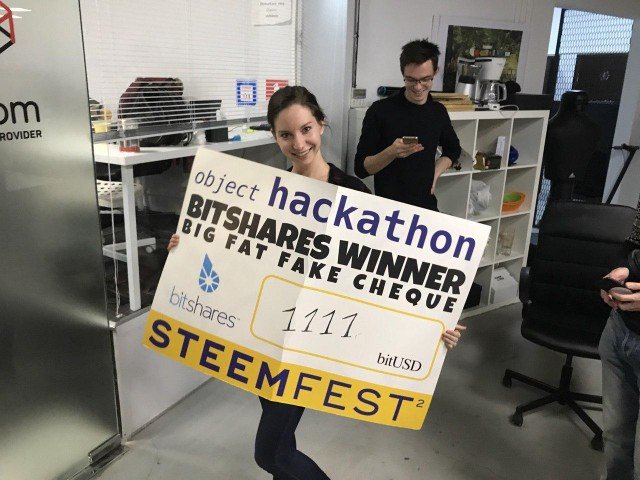 Hi, guys. It's been really long time. A lot of things changed and a lot of work was done. The whole year I did my best to develop in blockchain, working in blockchain team, creating the whole projects, winning hackathons, including recent SteemFest Hackathon, that was held in Lisbon, with best people on this planet.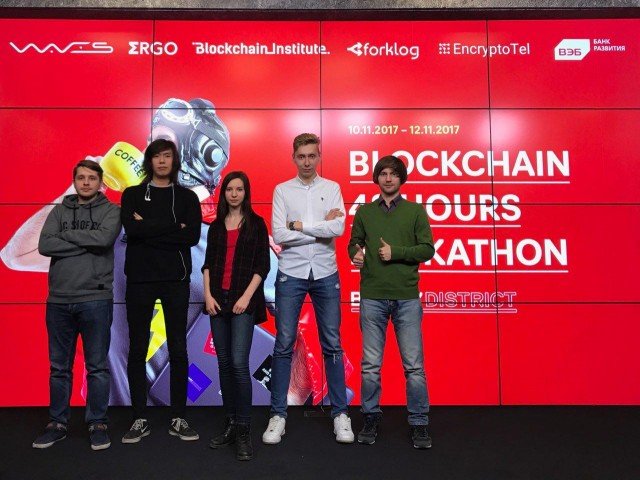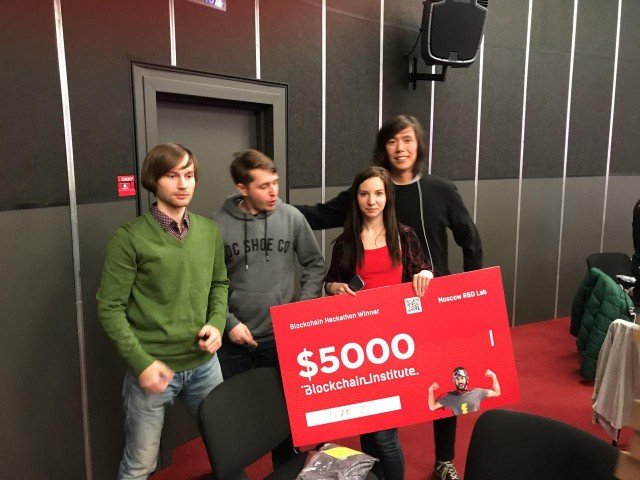 You can read more about our project for SteemFest here: https://steemit.com/ico/@phenom/steemfest-hackathon-path-to-victory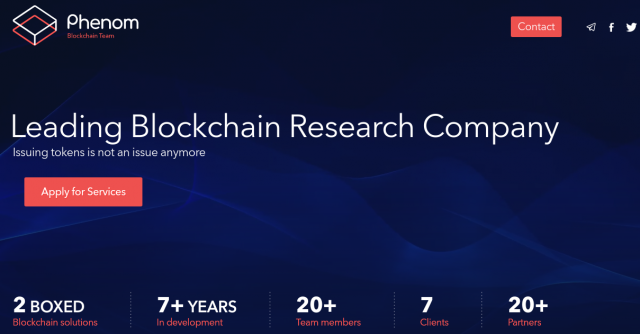 Our team develops blockchain solutions of different levels. We already created ICO platform that provides the whole process of tokensale. This includes writing a smart-contract, investment platform that allows to get investments in different cryptocurrencies and bounty platform.
ICO platform:

Investment platform: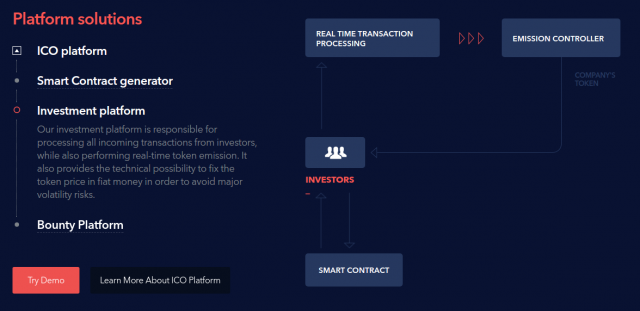 Bounty platform: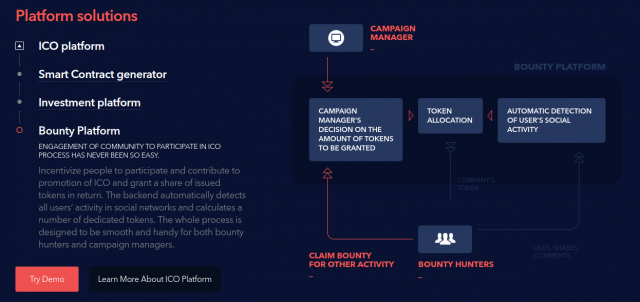 Clients don't have to think about technical side of crowdsale.
Also we develop smart-contracts, write dapps and find solutions of different kind.
Our another interesting solution: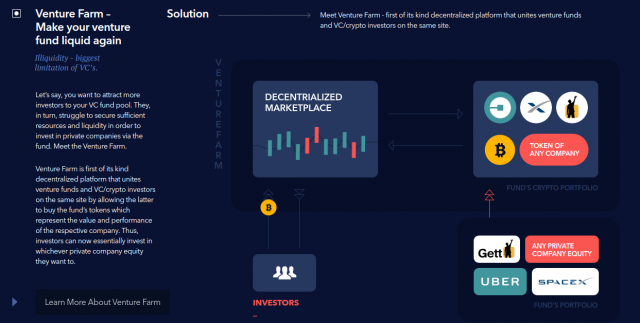 Besides a lot of work and different blockchain projects I didn't forget to dance, but unfortunately I had less time than ever, but I still was trying to take classes, go abroad to get new experience in dancing. A lot of thoughts and ideas is in my head that want to be actualized and I hope to have enough strength to make it all. When I think of everything that I wish my heart starts beating so hard. Sometimes it comes to me that maybe I want too much from this life but I still think that only passion leads to progress.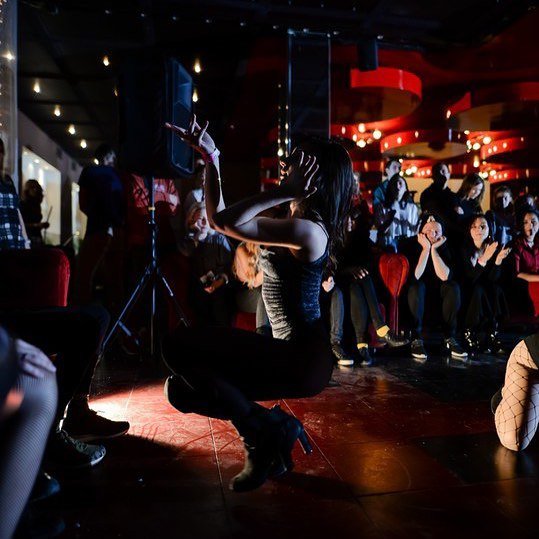 With Love,
Kate