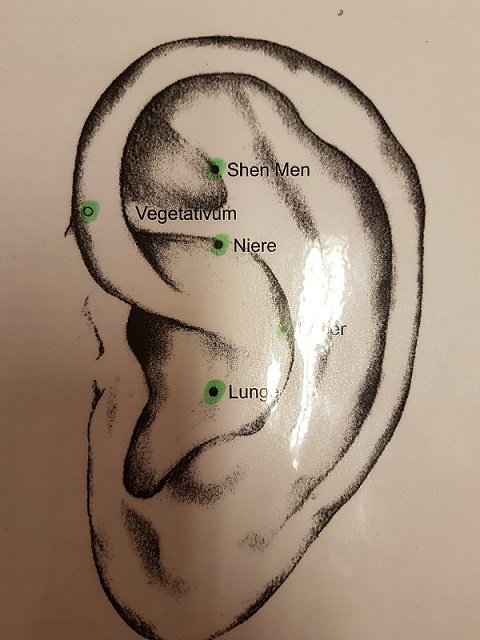 Hello people!
I go three times a week to acupuncture prophylactically to cleanse the body.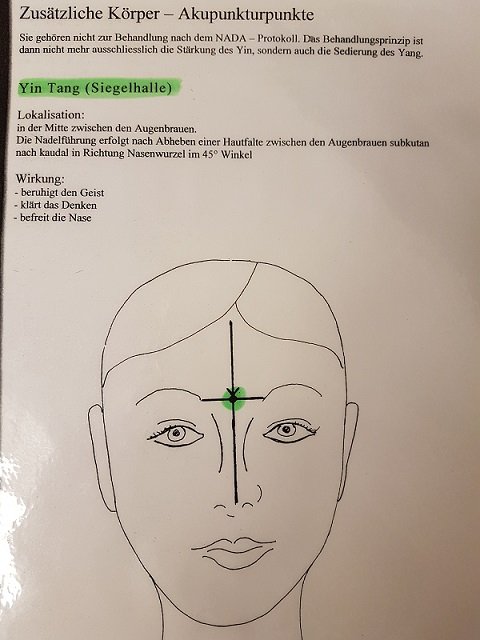 First I go to Bodyscan for mental check of the body and then to acupuncture. This is an Asian technique with which by activating the determined points of our body. The purpose of acupuncture is to harmonize the flow of Qi (the vital energy) in the body and restore the disturbed balance.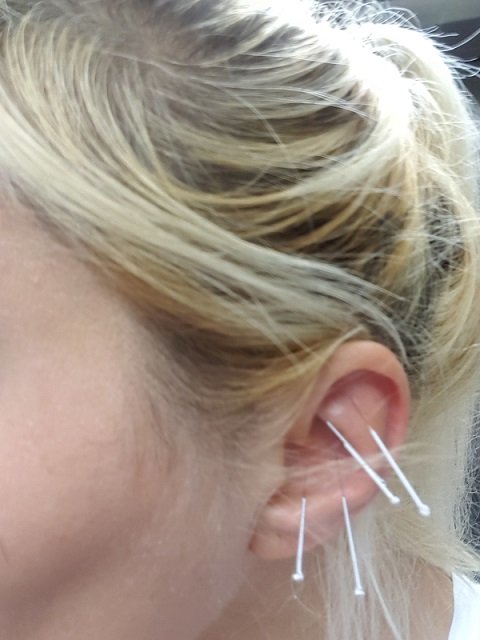 After putting the needles I lie down and meditate on a pleasant melody, something soothing with piano. The procedure lasts about 45 minutes and then I feel great.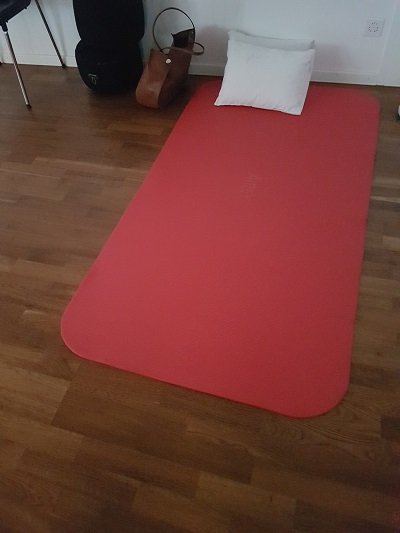 I think that one should not wait to get sick and then take care of his body. This is our home and we have to keep it clean while we live in it.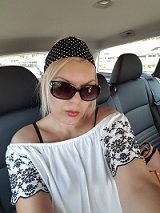 Thank you and be healthy and happy!