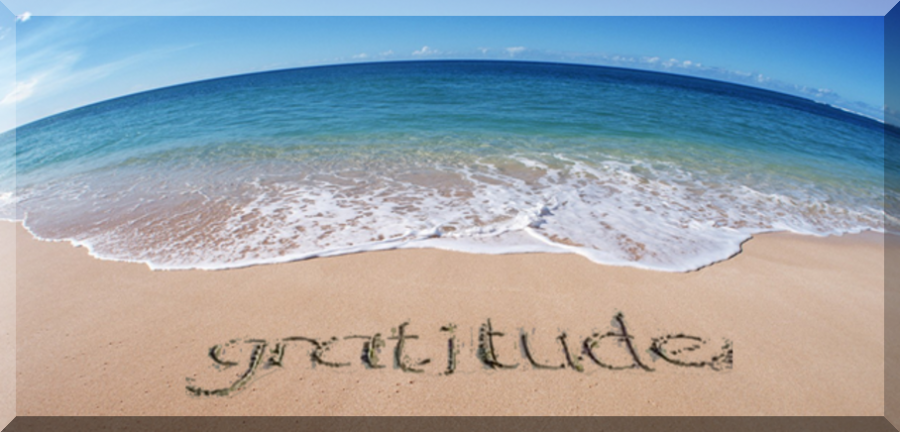 If you Google the word gratitude, here is the first entry out of about 113,000,000 results...
grat·i·tude
ˈɡradəˌt(y)o͞od/Submit
noun
the quality of being thankful; readiness to show appreciation for and to return kindness.
"she expressed her gratitude to the committee for their support"
synonyms: gratefulness, thankfulness, thanks, appreciation, indebtedness; recognition, acknowledgment, credit
I came across this video about Gratitude a while back and it reminded me to be thankful, take time to "stop and smell the roses" and appreciate the beautiful world we live in. I watch this video at least once a month to remind myself of the importance of gratefulness.
What are you grateful for?