Greetings Steemit community!!
It has been quite a while since I have posted anything and so much has shifted!!
I don't even know where to start.
I have so much to share.
Since my last post I have had a major death/rebirth experience.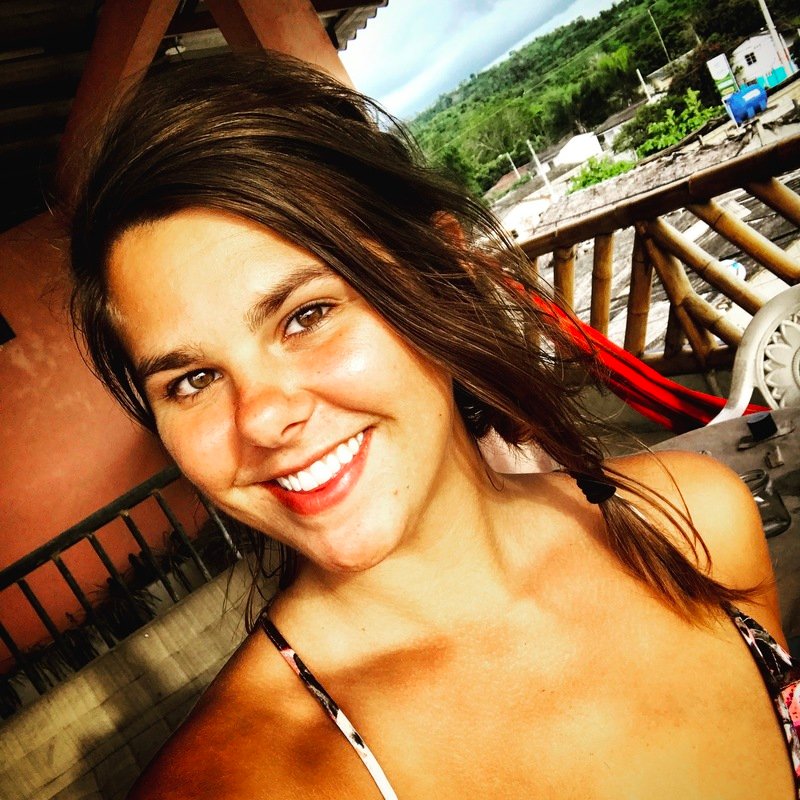 January 31st I separated from Quinn, Inok, and the children.
Giving up more than ever before.
My car, all of the belongings that I left at the GOE and of course the hardest to let go of, the relationships and people that I once called family.
Now, I am in Ecuador with no money & no "family"
Luckily I still have a strong capable body, an open heart, a positive outlook, some essential oils, clothes and an IPhone. (Thanks Mom!)
I am with the fewest material possessions I've ever had and in turn receiving more support than ever before.
Of course not everyone is going to agree with what I am doing but I am doing it for ME!
It's amazing, my whole Ecuador experience has given me so much faith in humans.
I have met so many caring, helpful and generous people.
I am literally in paradise with a whole new community of happy people.
I have experienced an array of emotions this past month.
From Loss, humility, fear, confusion, to liberation, empowerment, clarity and confidence.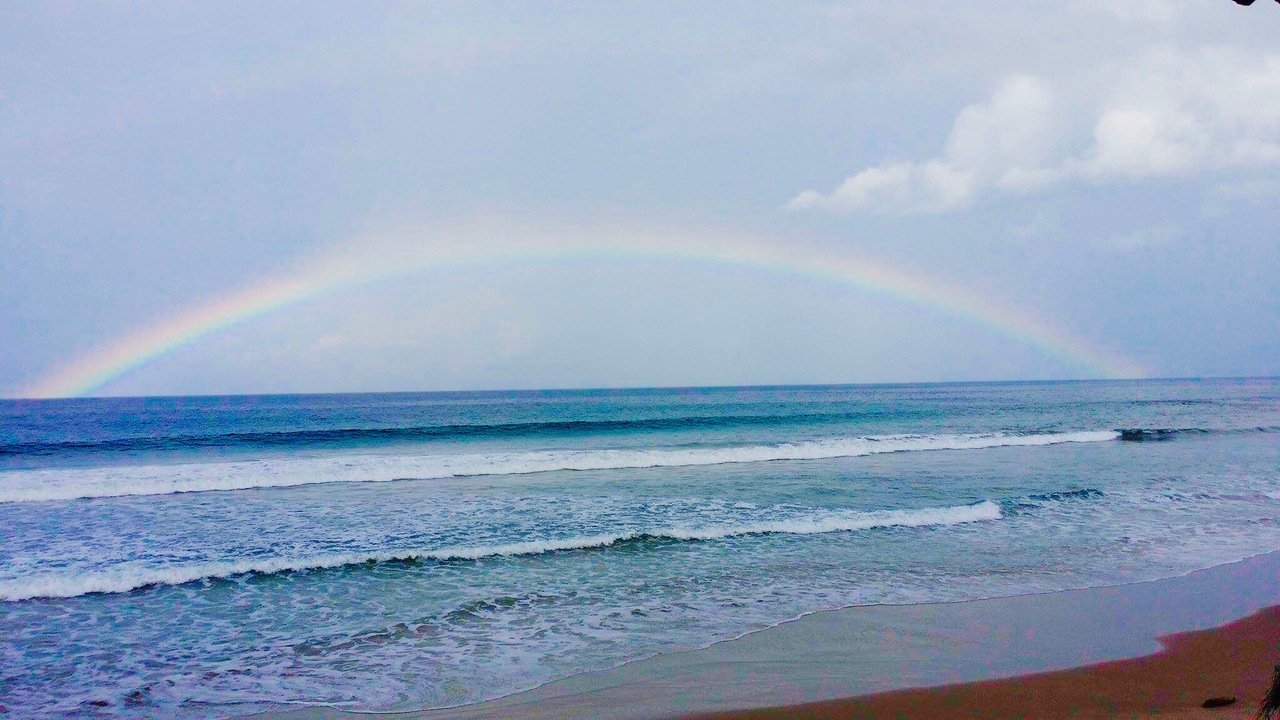 I am loving life and I am so grateful for the experiences that I am having and for all the new people that I am having the pleasure of getting to know
It's a huge deal to separate from a community of people that have been my "family" for the past 3 years. Mentally and emotionally it has felt like a divorce. But overall I feel like I have made the right choice for me.
This is the first time that I have released anything publicly about my situation.
I will continue to write my story and share with you all where I am and what I am doing in my following posts.
I love you all!! ❤️💛💚💙💜💗
Namaste 🙏🏼 🕉
Ps. I haven't reached out to any of the other Eden knights in the US since the separation except for @everlove and I want to say that I love and appreciate you all so much ( @loveon @rileyechard @saramiller) and I am grateful for all that we shared and for all that I have learned from you guys. You are an amazing group of souls and I am so thankful for you and all that you do!