We ran into Moby last night!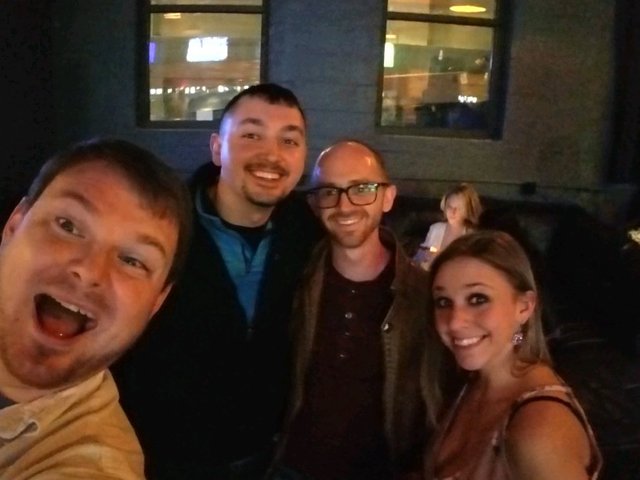 ---
Remember that guy? Well we saw him in Greenville last night!
---


Created with Steepshot
View in the web app

Authors get paid when people like you upvote their post.
If you enjoyed what you read here, create your account today and start earning FREE STEEM!