Happy Birthday Pops!!!
Remembering Erpat (Father)
It was my father's supposedly 55th birthday last April 7. Yes he left us and joined our creator last June 11, 2015. And we celebrated it like how he likes it - celebrate it together. The more the merrier.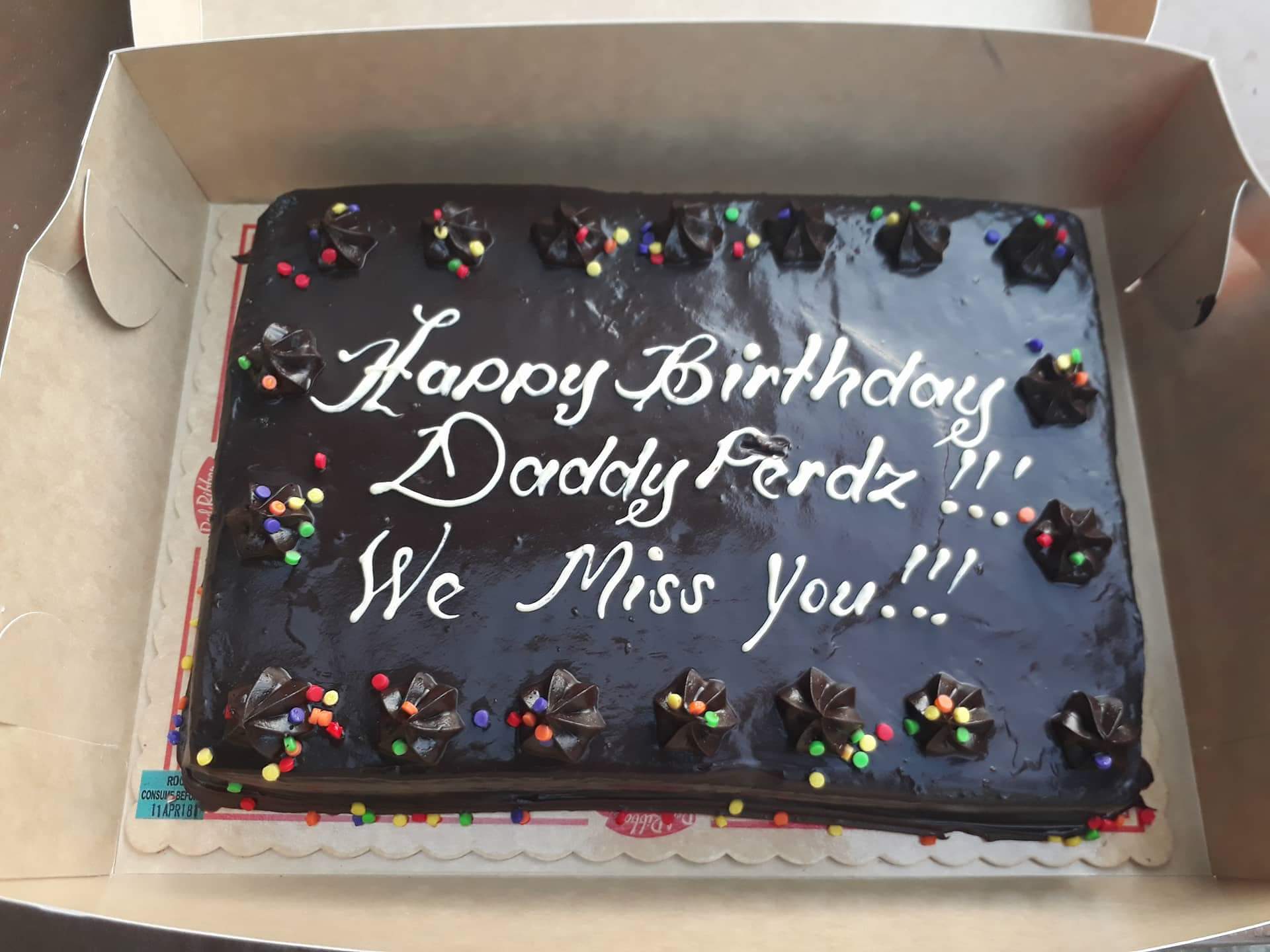 We live in a house that was bought by my grandfather. He left the house to his 3 sons, my father and 2 uncles, and we live under 1 roof. The house is divided though. It was an exciting day because we are almost complete. One of my mother's friend was also present to celebrate. And one of my father's godchild was there also with her 2 kids.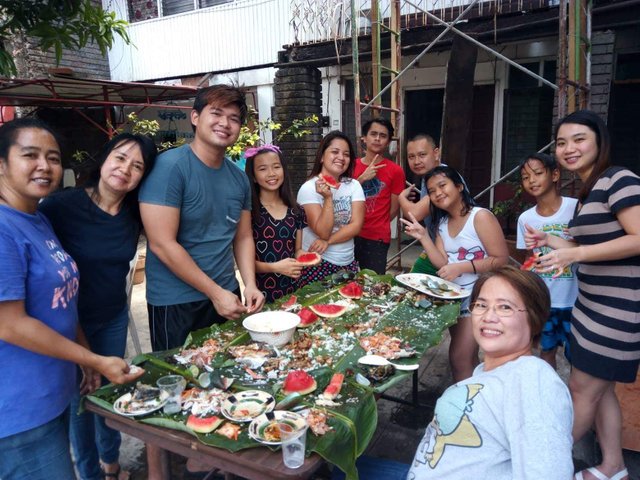 We lay banana leaves to start a boodle fight. We had grilled pork belly, grilled and stuffed milkfish, buttered shrimp, crabs, grilled eggplant, and rice. We also had pangello and sapin-sapin for dessert and watermelon.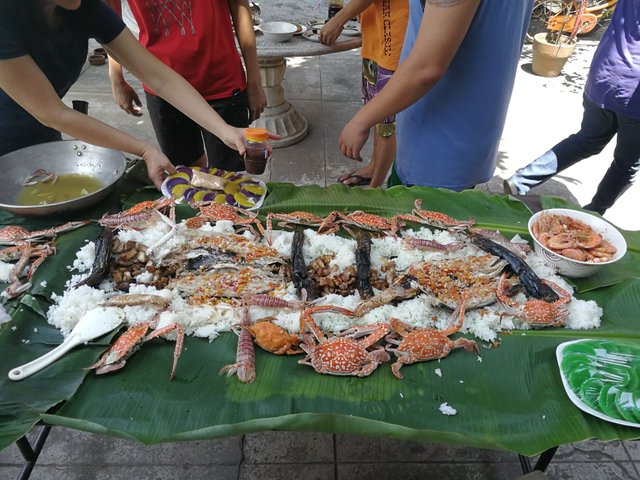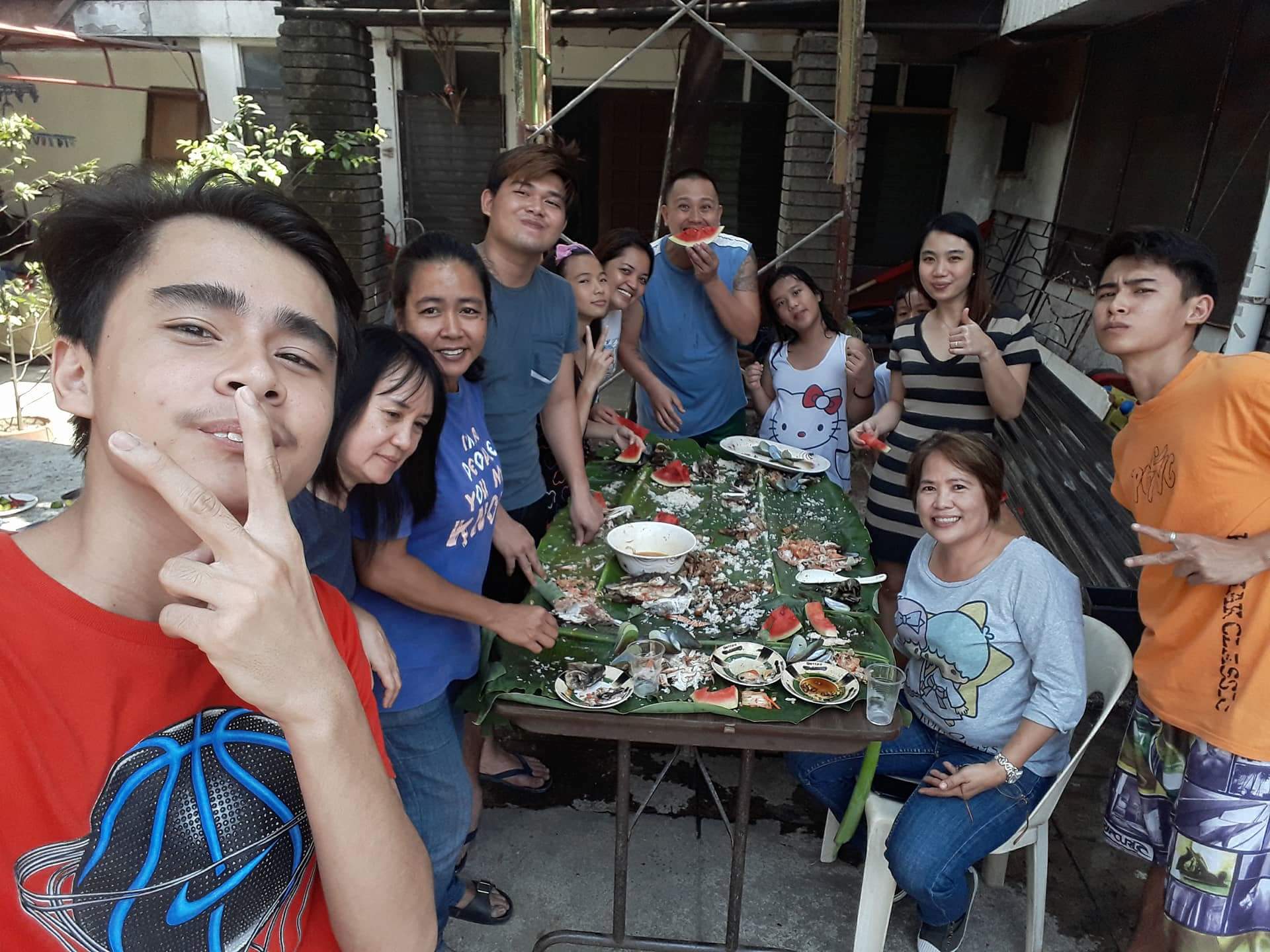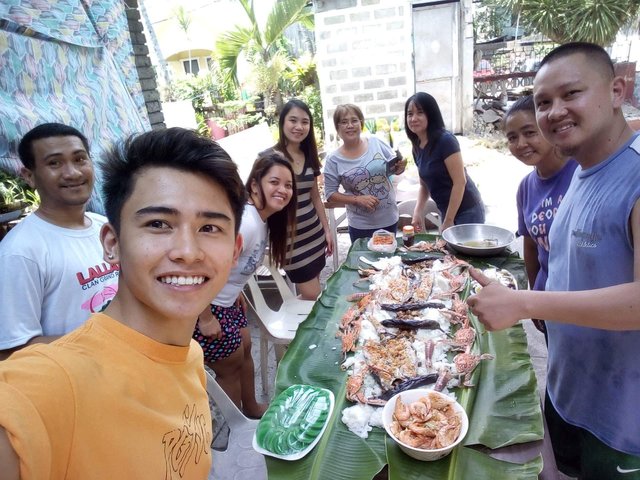 The kids are busy. I setup an inflatable swimming pool in our veranda and they just want to play and play.
Everyone was satisfied and full. I thank everyone who celebrated, greeted and remember my father.
It was a bit emotional when my brother arrived. He was late because he just got home from work. My brother lives with her wife not more than 2 kilometers away from our home. He frequently visits us with his daughter so she can play with my son. But it was a very special day which makes everyone emotional seeing us together. It was something usual but the reason makes it special.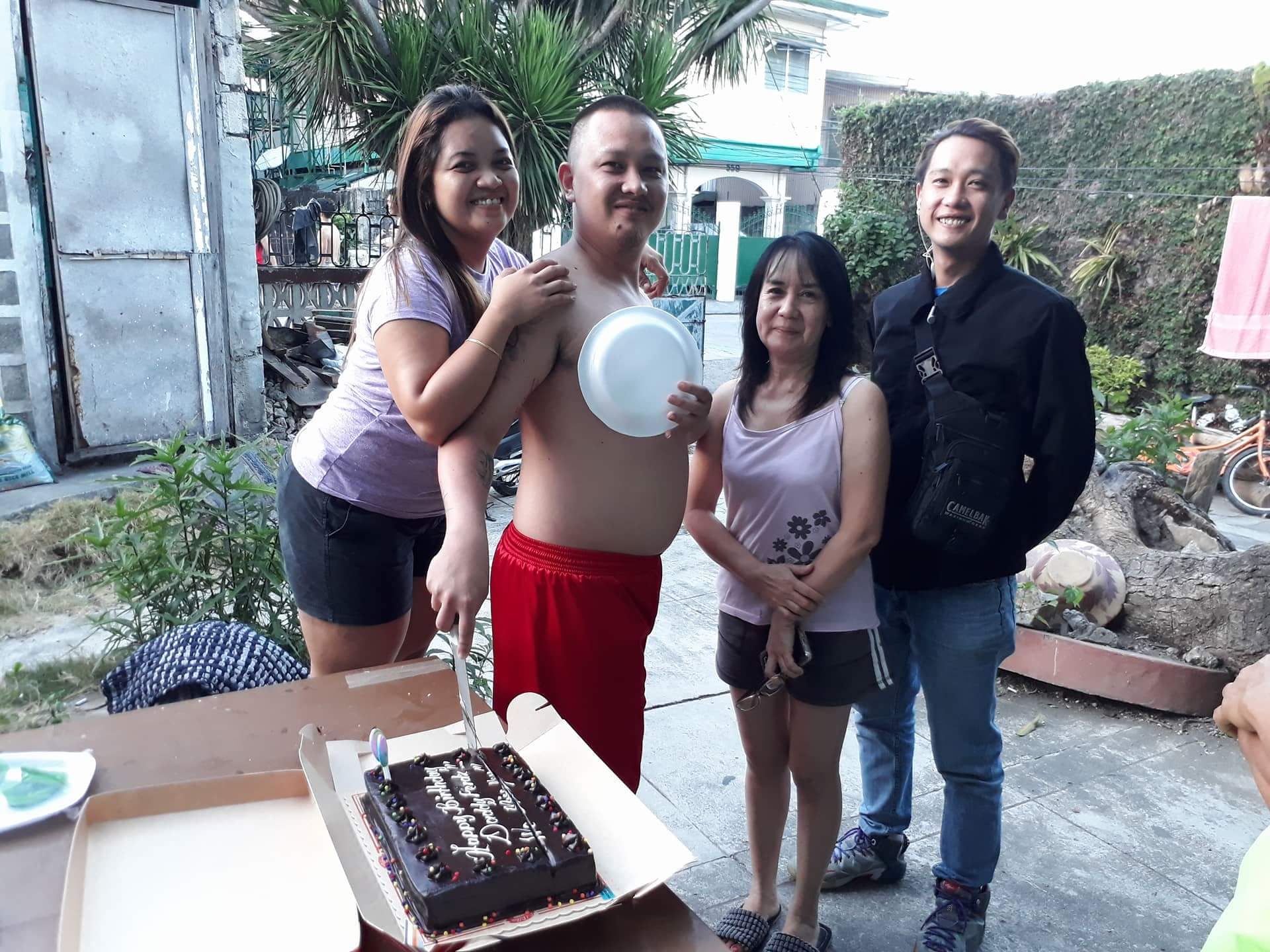 My father is not the father that you will wish to have. He never had a job nor a business. There are things he did that he was not supposed to. And they are not just something you will forget... But my father is a great man. He is good to mankind. His personality, attitude, and kindness to people left a mark to their hearts.
Since my father died back in 2015 and up to now I am still receiving messages from the people who knew him. And when people see my tattoo of his face they will ask me, "You're Ferdie's son?" and they will immediately say, "He's a good man." And they will enumerate the good deeds of my father. They will also share their experiences with my father, good and bad, but all happy experiences.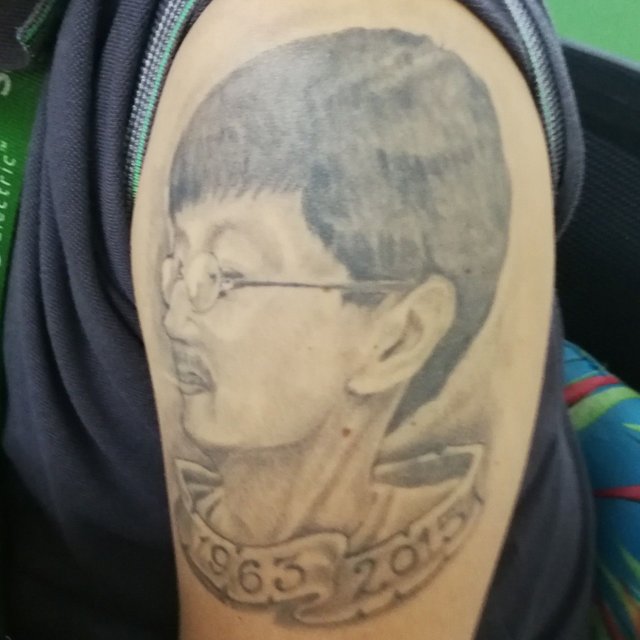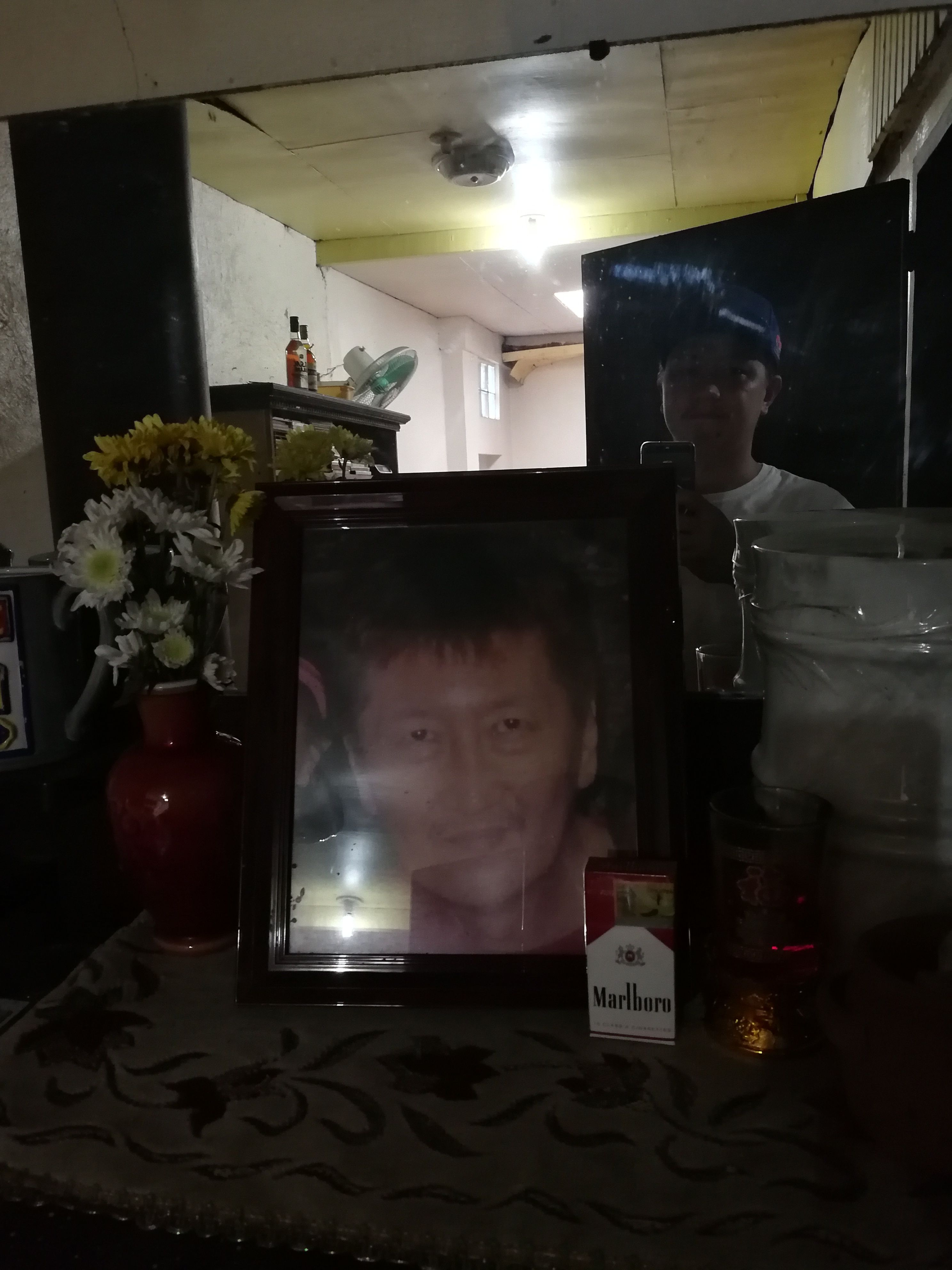 From our family, we would like to thank everyone who remembered my father.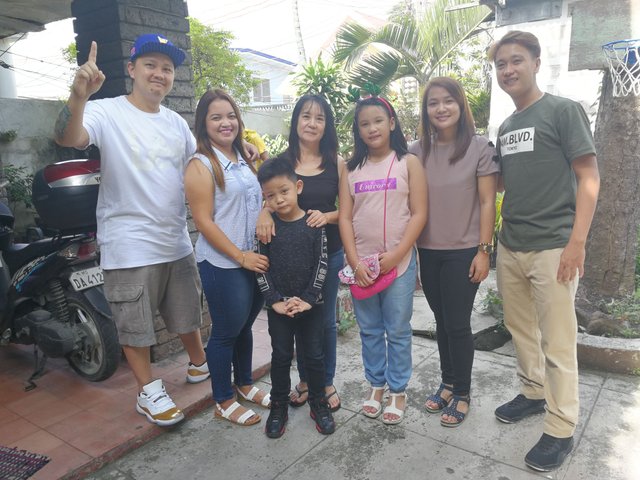 Pops, I wish you were here.... I miss you...