As the CEO of Kachow Party Entertainment we support the Striking Teachers today 15th August 2018, and hope they get what they deserve.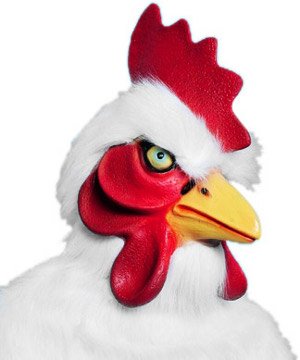 Better conditions along with a pay system which makes Teaching a profession that Kiwis want to be a part of.
If we as a country cannot get Education right we are screwed as a Nation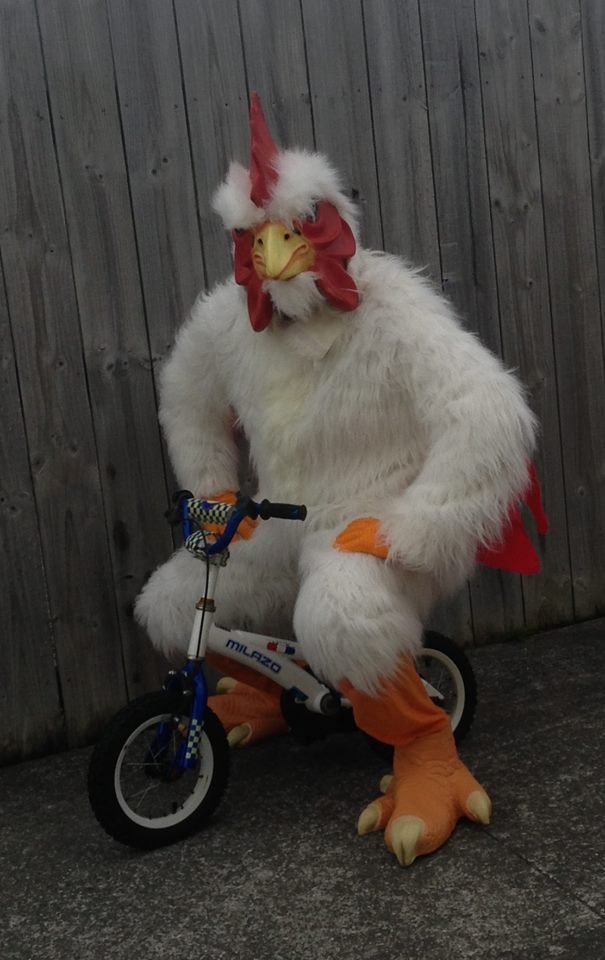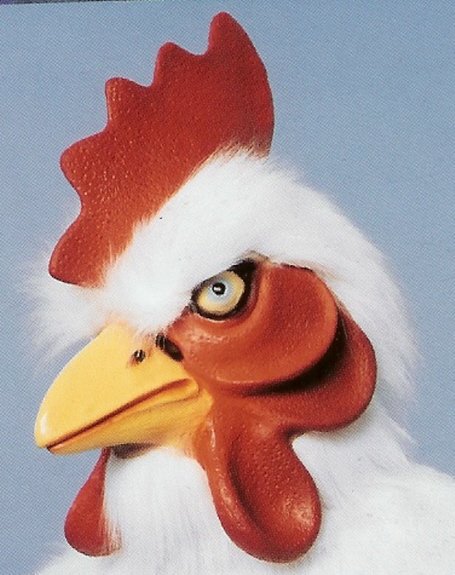 got it?
this is me @kiwiscanfly