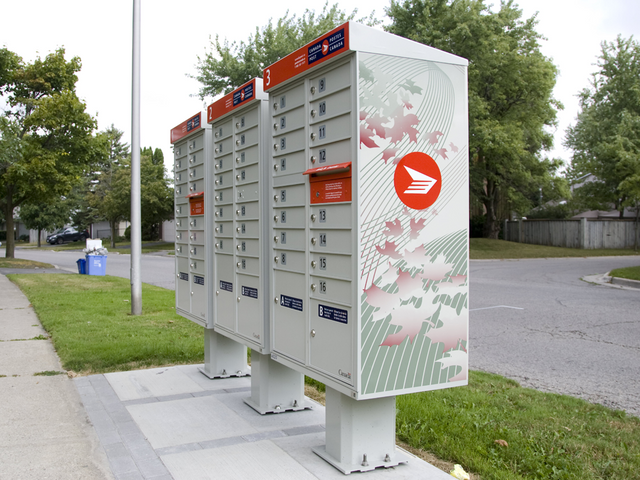 Happy Saturday, Folks!
Today I am starting a new tradition of showing my appreciation for the posts that caught my attention over the past week.
There is so much good information and so many excellent stories being posted on Steemit that it is impossible to do justice to all of them.
This is just my small drop in the bucket to bring attention to some of the posts or people who deserve it.
Thanks to all of the authors that follow for keeping me informed and entertained.
And thank you to YOU for reading. Please visit these posts and show the authors some appreciation if they tickle your fancy.
Posts of the Week
Being an oppressed race by @riskdebonair
I wasn't always an oppressed race. It just developed one day. I became gluten sensitive. Being a G Sensei would mean a life of discrimination, oppression, and constant attempts on my life. The Glutenous didn't want us to eat. They filled all the human food with gluten, knowing full well that the G Senseis could not eat the glued up food.
Literary Video of the Day – The Ray Bradbury Theater. Season 1, Episode 1: Marionettes, Inc. (1985) by @rarebooksleuth
The Ray Bradbury Theater is an anthology series that ran for two seasons on HBO from 1985-1986, with three episodes per season. There were also four additional seasons on USA from 1988-1992. All the episodes were written by Bradbury himself, with most of them based on short stories or novels he had written. Here's the first episode from Season 1: Marionettes, Inc. starring James Coco and Leslie Nielson. This video is part of a playlist that contains all 65 episodes in HD. They're definitely worth a watch!
Moving Past Bitterness to Abundance by @kilbride
I believe in abundance theory. Scientifically, I know that matter is not created or destroyed it is just recycled. I can feel that I am an energetic being capable of recycling the negative emotions/energy I experience instead of just spitting them back into the world. I know that we are all co-creators and that this world is our playground.
What Are 'Triggers' And Why Do We Have Them? by @tonysayers33
So we all have our blind or weak spots right? Where, without fail, we always tend to react in the same way? Well there is a reason for this and it is our subconscious minds way of protecting us, basically, that is what they literally are 'protectors'.
DIY Essential Oil Bug Spray! :) by @mtnmeadowmomma
Last summer--our first here at Mountain Meadow--I had to come up with something to deter ticks, plus keep flying biting insects at bay, but I absolutely hate the smell, feel, and taste of commercial bug sprays. I especially didn't want to douse my kiddos' tender skin in chemicals. So I reached out to my midwife, who is a quintessential off-grid, Natural Mountain Mama, and she passed on her recipe for natural insect repellant!