He came , he lived , he saw , he conquered and he left a footprint. Do you have a footprint to leave behind ?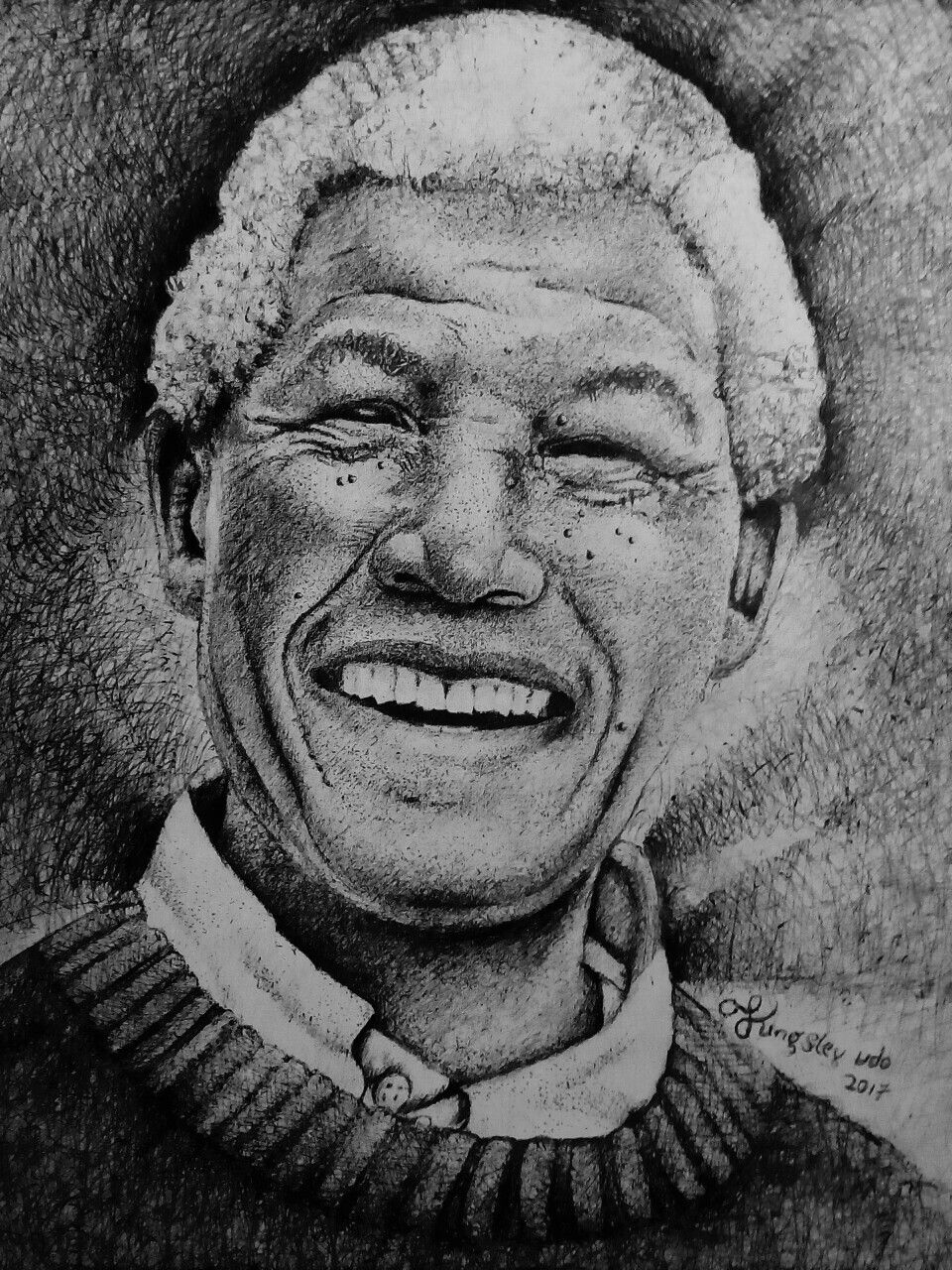 He was brave .
He was courageous.
He believed in himself and his people.
A mentor to many.
A role model.
He was a leader and a teacher.
He's was Nelson Mandela.
And these are some of his wise quotes:
"If you talk to a man in a language he understands, that goes to his head. If you talk to him in his language, that goes to his heart."
"For to be free is not merely to cast off one's chains, but to live in a way that respects and enhances the freedom of others."
"Lead from the back and let others believe they are in front".
"Resentment is like drinking poison and then hoping it will kill your enemies."
when a man is denied the right to live the life he believes in, he has no choice but to become an outlaw."
"Quitting is leading too."
"Appearances matter and remember to smile."