Real Madrid 3-1 Juventus: International Champions Cup.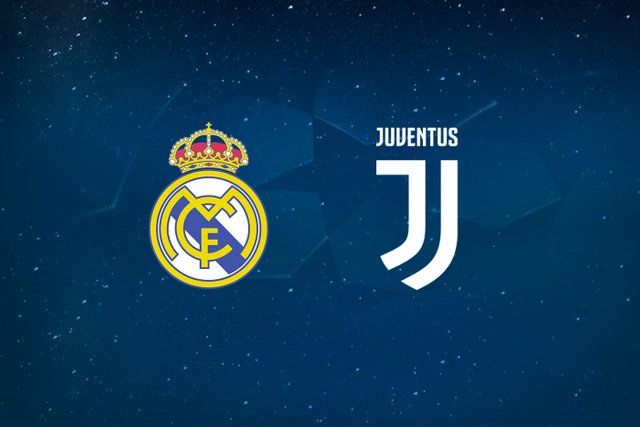 Real madrid dispatched Juventus 3 - 1 in pre season in US. Juventus took an early lead that came after 12 minutes.Real madrid equalize it 6 minute before interval.
After interval Real madrid's continuous counter attack break Juventus defense line.As a result Real won the match with a 3 - 1 lead.