Running is my life
Hi guys, many of my friends have been asking me why I like to run, its a boring sport. Well, it started back to 2009 when I was in extreme overweight shape and almost became an obese couch potato.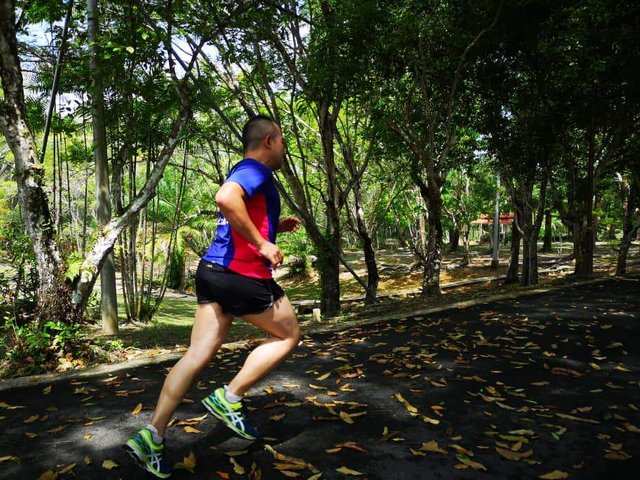 So, I fine day I decided to lose weight and got myself a pair of cheap running shoes and start to jog at a park near my house. During that time, I can't barely run for 300 meters. Many times i felt demotivated and I always watched youtube motivation videos to fire up my morale.
Eventually my body become stronger and I can run longer. I had never dreamed running a marathon not even a single thought. After I lose roughly 10kg between 2010-2011, running became part of my life and when I look good I feel fantastic.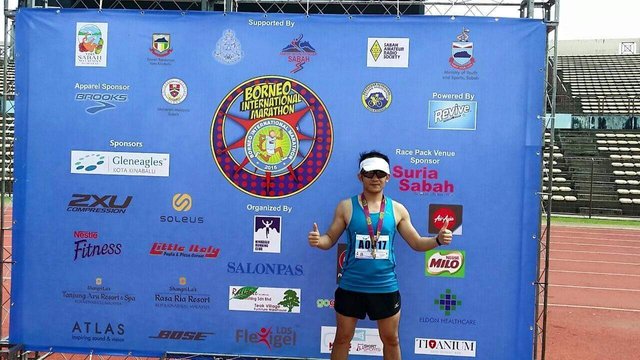 I was 79kg that time and managed to cut down to 58kg in 2 years. At 2012, running was one of the favourite sports in my hometown, which almost every month there was a running event. So, I asked myself why dont I try to train for half marathon (21km) since i like running so much. I seek advice from runner friends and watched youtube videos for tips and nutrition.
I ran my first half marathon in 2013 and finished in 2hr 35min, and the rest was history. Up to date, I had completed 11 full marathon within my country and still counting. Besides that, during my off season, I like to participate in virtual runs that are more than 100km which the event can be completed in multiple run tracked by my GPS device. My record for virtual run was a 500km to be completed in 4 months.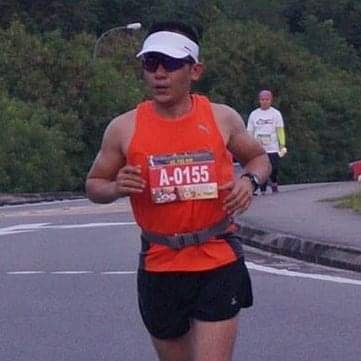 My journey to running all started from a single step from losing weight and eventually ended up becoming an amateur long distance runner. When I run I feel alive and fulfiling.
Posted using Partiko Android