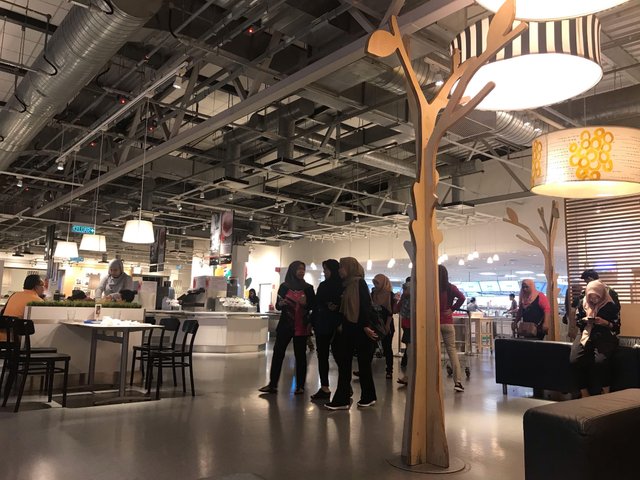 Went to Ikea to shop for some furniture for new house. Moving is kinda tiring but it is always exciting to get to new environment and making ourselves to adapt to the new environment. Been occupied for the whole day long with all the physical work and travel and I am grateful to have @enjiliew parents helping out.
Moving enables us to know more about ourselves, especially what we really need and are we stocking up things that we don't need. When moving, the headache comes especially when we have lots of things to move. At that moment, you will think about do I still need those stuff, should I bring it over to the new place or just junk it off? Haha, it is just like Marie Kondo role in our mind. We did our best to packed up things and get some help in moving stuff. That increase the efficiency of our moving and make it possible to move within a day.
Gonna need some ample rest! Good night guys and happy merdeka again!