IMPROVE MEMORY
According to a report published in the journal Neurology on August 25, 2011, people who suffer from type 2 diabetes or insulin resistance are at increased risk of developing Alzheimer's disease.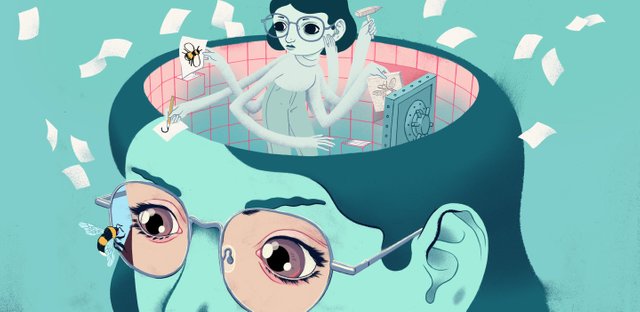 The relationship of diabetes and the brain problem are several, the brain needs more glucose than other cells in the body, the brain never sleeps and needs 20% of the body's energy, requires a constant supply of oxygen, received from the torrent blood Diabetes causes an inadequate supply of glucose and oxygen to the brain, causing a weakening of the storage capacity in memory and memory, nervous functions are endangered, causing glaucoma, numbness in the hands and feet and loss of quality in the thought.
The effects of diabetes on the heart can cause brain problems, since the muscles of the heart work continuously and need glucose to compensate for the energy expended, but diabetes causes an inadequate supply of glucose, causing a non-optimal functioning of the heart.
The result is a weakened heart, arteries are blocked by plaques, paralyzing the ability to supply blood to other organs such as the brain. About 80% of diabetics die of congestive heart failure, because diabetes depletes thiamine in the body.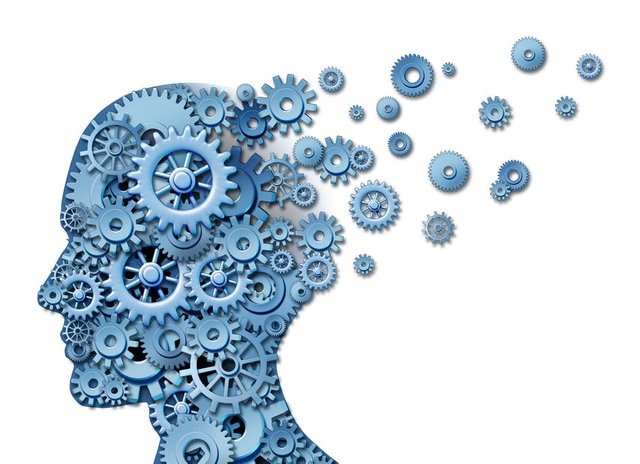 The inadequate supply of blood to the brain by a weakened heart means that oxygen and other essential nutrients are not available, which makes diabetics vulnerable to depression and Alzheimer's disease, a disease that leads to the irreversible loss of neurons and the memory.
Fluctuations in blood sugar (low or high blood sugar) also damage the brain. Lack of sleep can precipitate diabetes, which generates free radicals and accelerates aging, causing damage to brain cells and causing memory loss.
But raw or natural honey can protect the brain against depression and Alzheimer's disease. Natural honey lowers blood sugar levels and reduces metabolic stress. According to Dr. Ronald Fesseden Co Chairman of the Committee for the Promotion of Honey and Health (USA) "Raw or natural honey has a very important stabilizing effect on the level of blood sugar".
Natural honey facilitates the optimal functions of the brain by strengthening the heart and improving blood circulation through the coronary arteries and veins, ensuring adequate supply of blood, glucose, oxygen and other nutrients to the cells of the body.