Huerta Orgánica y Frutos Exóticos
Huerta Orgánica y Frutos Exóticos nace el 1 Mayo 2015 como proyecto frutihorticola en la localidad de Saladillo, prov. Bs As. En la producción de Plantines, productos y semillas orgánicas . Libres de agroquimicos, respetando la naturaleza, sus ciclos, sus leyes, de manera de obtener un producto verdaderamente sano y natural en su origen. Nuestro objetivo es promover el cultivo de huertas orgánicas con el fin de fomentar a la comunidad una conciencia ecológica y el consumo de alimentos naturales.
Dentro de la zona urbana hay muchos terrenos baldíos, abandonados, con malezas. En ellos se opto una innovadora modalidades de trabajo. A partir de la autorización de los propios dueños, con un intercambio del uso del espacio se suministra lo que en el se produce.
Esto es favorable, ya que en la planta urbana esta libre de fumigaciones, lo que es imposible lograr los cultivos orgánicos en el campo donde se los tratan con agroquimicos.
Cultivar el suelo sin agregados químicos ni pesticidas es lograr un producto alimenticio sano y con todos sus valores nutritivos.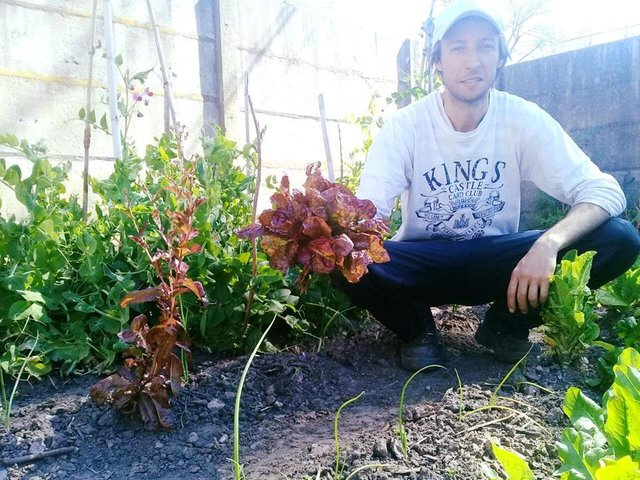 https://sites.google.com/view/huertaorganicayfrutosexoticos/p%C3%A1gina-principal
https://www.facebook.com/amigoorganico/
----------------------------------------------------------------------------------------------------------
Huerta Orgánica y Frutas Exóticos was born on May 1, 2015 as a frutihorticola project in the town of Saladillo, prov. Bs As. In the production of organic Seedlings, products and seeds. Free of agrochemicals, respecting nature, its cycles, its laws, in order to obtain a truly healthy and natural product at its origin. Our objective is to promote the cultivation of organic gardens in order to encourage the community an ecological awareness and the consumption of natural foods.
Within the urban area there are many vacant lots, abandoned, with weeds. They opted for an innovative way of working. From the authorization of the owners themselves, with an exchange of the use of the space is provided what is produced in it.
This is favorable, since in the urban plant it is free from fumigations, which is impossible to achieve organic crops in the field where they are treated with agrochemicals.
Cultivating the soil without chemical aggregates or pesticides is to achieve a healthy food product with all its nutritional values.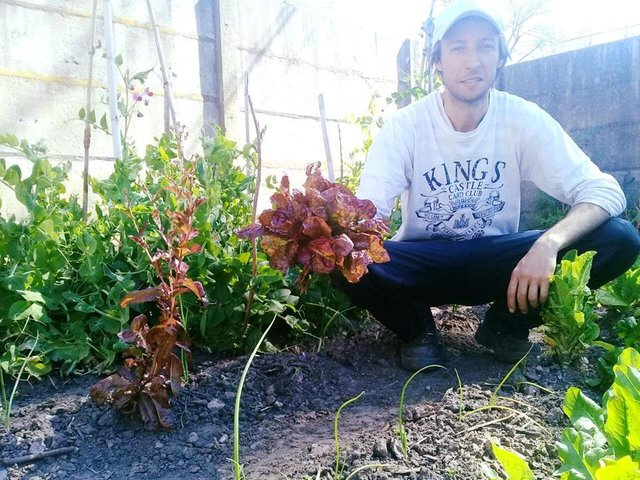 https://sites.google.com/view/huertaorganicayfrutosexoticos/p%C3%A1gina-principal
https://www.facebook.com/amigoorganico/