On My Way to Wild Rose Acres and I Challenge YOU!
Guess what everyone?! I will not be posting tomorrow because I will be spending the day at Wild Rose Acres! 
YAY!
We still don't have power or running water there so it is only a short day trip, but I plan on spending my time clearing out the garden! I know it's been a while since we've seen tangible progress at the homestead so I hope to get as much done as possible. That means my Sunday articles will include the first issue of the Weekly Homestead Newsletter AND before/after garden photos!
So while I am at Wild Rose Acres, I'd like to give you all a challenge!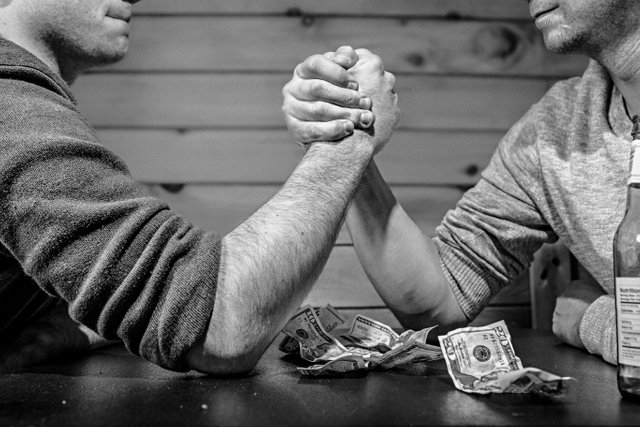 For every hour I spend gardening, I would like you all to raise $2 via the payout reward on this post! That means if I only work 2 hours, this post must gain 4 SBD… but if I work 8 hours straight, that means this post must be rewarded at least 16 SBD! So make sure to upvote and resteem to the homesteading community!
If I work more hours than reward gained, I win. If the post reward exceeds my hours work, you win!
Best of luck! See you all Sunday!
Follow @kiaraantonoviche
Photography from Pexels and used under the CC0 license. Footer badges created by @daddykirbs and @allforthegood.
This is a 100% Steem power up blog!