Papaya is popular all over the world because of its taste, health, and the best properties of skin cleansing. This excellent fruit is a source of vitamins A and C along with niacin, magnesium, potassium, protein, carotene and natural fiber. Every part of the papaya tree, from fruits to leaves, has medicinal properties.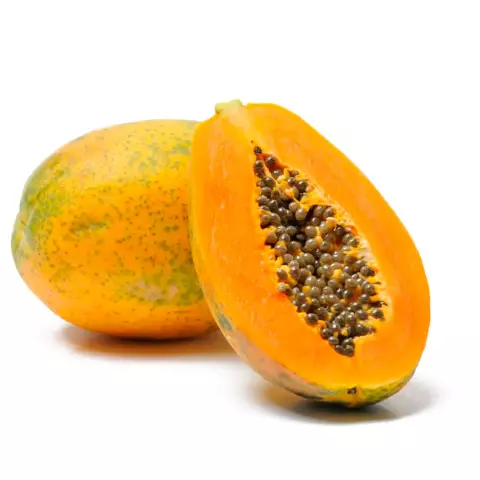 Antioxidants such as Vitamin C, Vitamin E and Beta carotene are abundant in Papaya. By which the person's puberty persists for a long time. Ninety percent of the diseases in our body grow from the stomach. Due to the disruption of food and the defect of the digestive system, the body does not get proper nutrients.
Anti-oxidants such as Vitamin C, Vitamin E and beta-carotene are found in papaya. All these vitamins keep wrinkles away from the skin and correct the problems of the skin that is occurring. The daily routine of eating this fruit helps keep you young for long periods of time.
By using papaya leaves, high blood pressure benefits and heartbeat is fine. It enhances the virginity, removes insanity and destroys vata defects. If you eat papaya then you also fill the wound due to some reason too soon.
There are many anti-inflammatory enzymes in Papaya that help in the removal of pain due to arthritis. There are two protein digestive enzymes called papain and chemoppain in Papaya that can reduce swelling associated with rheumatoid arteries.