BEST REMEDY TO GET FAIR SKIN
Perhaps the white color attracts us more, so if a person's nuns are good, but his color is not very white, then we do not consider him as very beautiful because we have a lot of attraction towards white color. If your skin is bright and shiny, then everyone seems to be beautiful and appealing to you.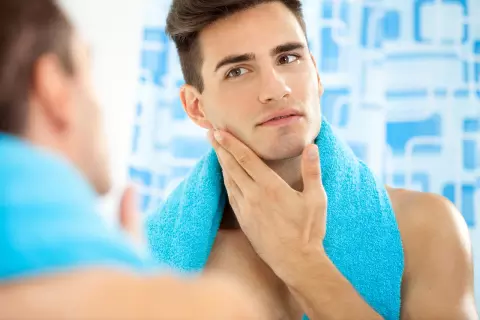 Some people want to know the name of duah, tablets, capsules and medicines to treat the methods of color whitening and facial problems, but the medicines and beauty creams that are available in the market are very expensive and they also cause skin damage. Could.
During the night while sleeping, face massage from raw milk on face and wash in the morning. This will make your dual skin white within a month.
To make the face brown and clean, add some drops of honey and lemon juice to curd and apply it on the face and clean it after 15 minutes.
Heat the water in a khittil and when the steam starts coming out, then turn the chatter on the face and steam the skin. Put a piece of cotton and rub the face. By steaming, the dead cells will become loose and stick out in cotton.