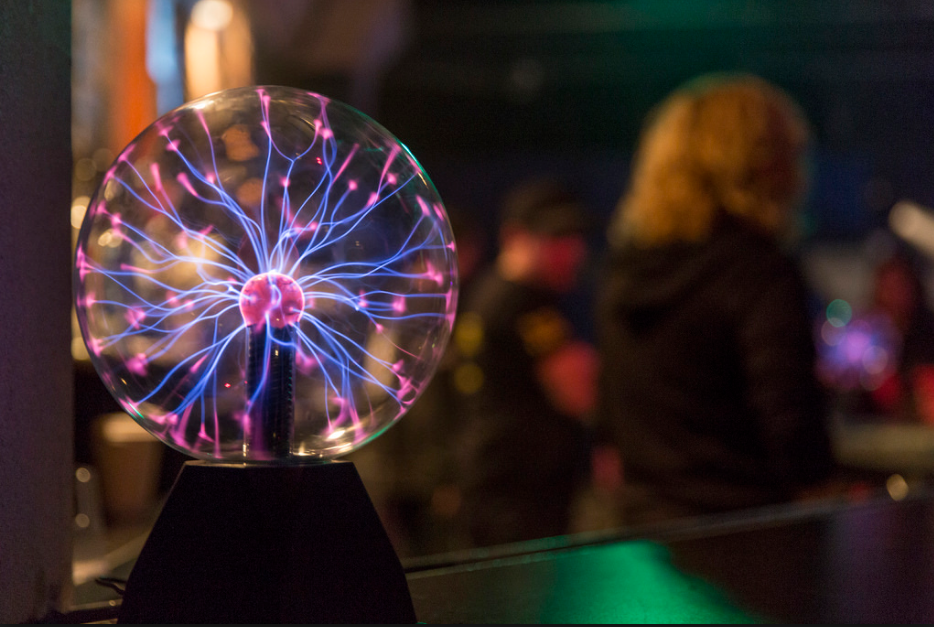 Human life is a complex affair but it's pretty much the same for most if simplified to be universally relevant. Here's what we've doing in general as a human species:-
Identify a problem.
Propose hypothetical solution.
Develop the solution.
Iterate until problem is solved.
Move on.
Note: problems may be illusions.
This is the eternal cycle, but is it really? Is life all about action and goal orientation? Must everything be contextualised as step-by-step progress? Get this done, get that done. Achievement unlocked. Mission accomplished. Is this the way of the world?
Hungry? Do something about it.
Horny? Do nothing about it.
High? Invent something like STEEM.
Well, that's the truth in our shared experience of reality. We'd all have to agree on some baseline truth, so timespace is the go-to yardstick for all of us. But outside of this humanly construct, here I am chillin' out in the open plains of Nagasaki for breakfast while my mind is playing Murakami's nerd fantasy. The sun is shining but I'm wearing wet-market shades. It's darklight midnight, and this is capital fantasyland where wonkynomics rule.
Come up with millions of problems, engineer out billions of solutions. Fit them wonkynomics into the flawless, logical workings of blockchains. You can. It's high definition consensus-forming technology. Think about it. Cryptocurrency tokens are made of electric dreams. But wait, wait - hold on a second. Wonkynomics are not necessarily sustainable. Keynesian or Austrian or whatever else? Why not everything? Put the wonky in nomics. And then the nomics in wonky. Parallel virtual realities, my friend!
But you'll never really know what's happening until you know what people are really looking at, and what they are really thinking about when using your platform! So just try everything. Blockchains are powered by the infinite energy of the sun anyway.. at the end of the day. So what are we talking about when we are talking about sustainability? Take no breaks! Be water. Be liquid.
But in the midst of all these hazy blockchain adventures, how do we stay sober and confident? Fundamentals, buddy. Fundamentals. Look out for the presence of:-
Community.
Flow.
Feedback.
Openness.
Be rest assured that you're almost certainly at the right place in the multiverse!
And then a giant wild alien spaceship arrives from deep space nine, effectively blocking out the sun along with its supermassive electrowhatever field, destroying all kinds of electronics existing within the Oort Cloud yottasphere. Game over, hombre. But really? Not really. Wonkynomics doesn't actually need money.
---
Don't follow @kevinwong