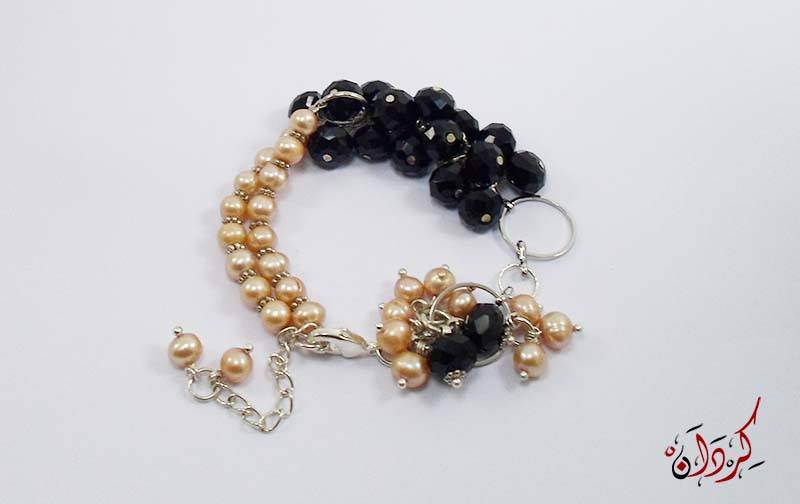 اسورة من اللولى والكريستال
كود: 262
السعر: 90 جنيه
steem = 2
لمشاهدة جميع التصميمات برجاء زيارتنا علي https://www.facebook.com/kerdan.acc
او راسلنا على what's app
**كــردان تـوفر لكم اجود انواع الأحـجـار و التصميمات في عالم الاكسسوارات اليدويه الغير متوفره بالأسواق **
التوصيل الى جميع انحاء جمهورية مصر العربية فقط..
نحن لا نتبع الى اى محل له نفس الاسم نحن نبيع عن طريق الانترنت فقط
يمكن الدفع عن طريق النقود عند الاستلام او عن طريق ستيم او بيتكوين
Website: https://www.facebook.com/kerdan.acc/
Mobile/whatsapp: 01157593675
-bitcoin address: 1ABXrz8KmrR73XZWgnBob1JTwBDusjDdsf
-steemit wallet address:@kerdan
---@Kerdan provide you with the finest stones and designs in the world of handmade_accessories Not available in markets.
**We do not follow to any store with the same name we sell via internet only
*Payment can be made by cash upon receipt or by Steam or bitcoin
---
---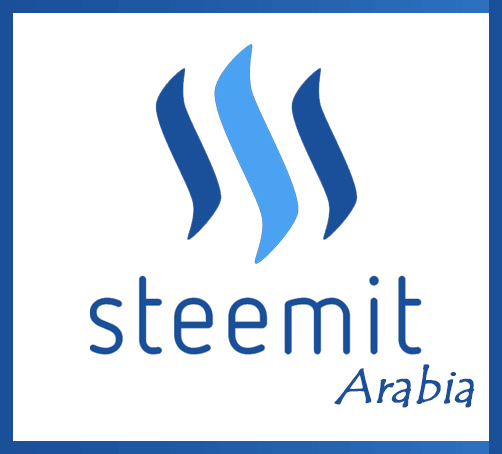 JOIN US
I powered up my account to help any Arabic post or author in the Arabic community promoting - Steemit -.
If you need support just comment with ( #promo-egypt ) and I will take a look at your post and upvote it and if you spread The word about this and about the idea of promoting steemit you will find even more support.
the post must contain promoting material for steemit, promo-steem and promo-egypt.
الى كل المبدعين والمستخدمين منصة ستيم ات لقد قمت بشحن قوتي كي اقدم الدعم للمواضيع العربية والكتاب العرب باللغتين العربية والانجليزية
المسوقين لموقع ستيم سيتم دعمهم وباب الترشح للانضمام للفريق مفتوح وسيتم دعمهم بشكل كبير فقط استخدم هاش تاج
#promo-egypt

في موضوعك الذي تروج فيه لستيم او استيم ات

وإذا نشرت هذا في موضوعاتك ستجد دعم بشكل أكبر واتمني التوفيق للجميع
ارجو عدم استخدام الهاش تاج الخاص بالموسوقين لستيم ات
promo-egypt & promo-steem
في موضوعات غير خاصة بتسويق ستيم ات
---
---