Went to the Canada - USA border at Niagara Falls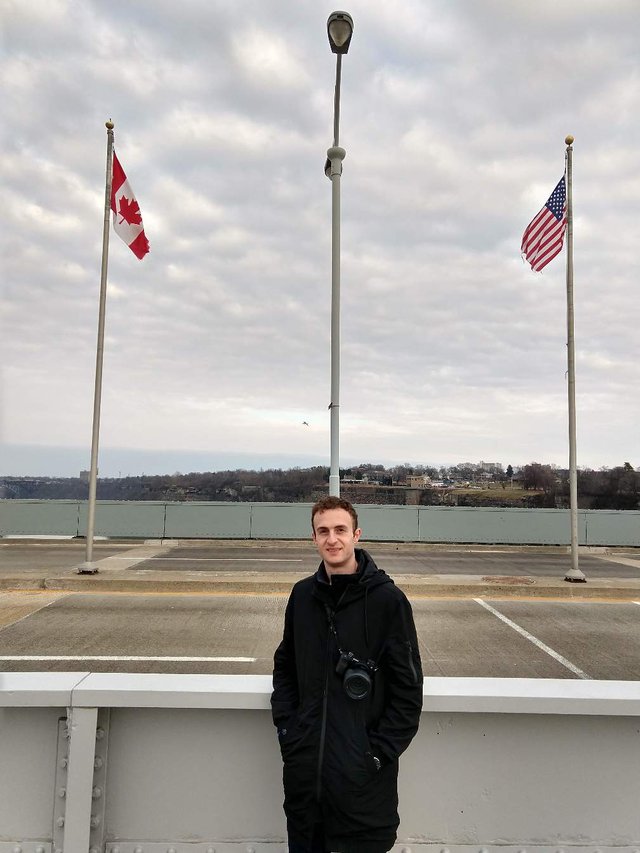 I took a trip to Niagara Falls with my buddy Johnathan and we had a great time. We gambled at the casino a bit and made some money. Before we did that though, we decided to take a trip to the USA and end up in New York state. You can get their on foot by crossing the Rainbow Bridge.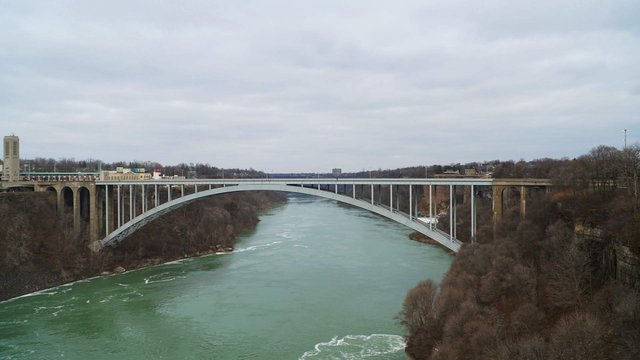 This is the bridge you cross. You go through some turnstiles and have to go through US customs. They held me back for a bit at customs because of my recent travels in China but I was eventually allowed to go through. Ill show you that in a future blog.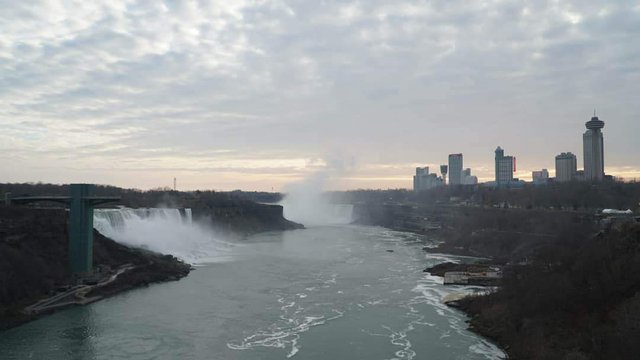 The view from the bridge is one of the best views of Niagara Falls. It captures pretty much everything. As you can see, the Canadian side of Niagara Falls is more developed than the American. 😁
This was one of the highlights of Jonathan's trip to Canada with me. We had a lot of fun.
Posted using Partiko Android