USA side of Niagara Falls is a Ghost Town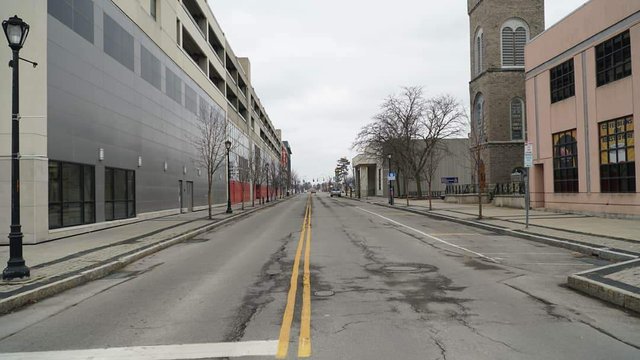 I visited Niagara Falls with my friend Johnathan and we had a blast. Since I hadn't been to the USA in many years, we got the idea to walk over to the USA side of Niagara Falls.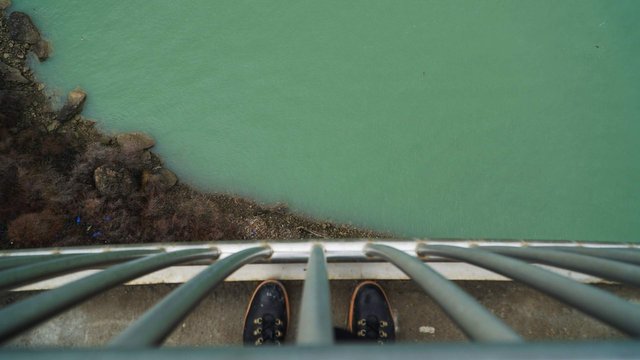 We went on the observation deck and took photos. This place was empty. Only a handful of people in the whole area. The only place you saw people in was the casino. The streets were empty.


I understand it's the winter but the Canadian side still had more going on. We went to TGI Fridays so that I can say I had a meal in the USA lol. With not much else to do, we return back to the Canadian side and gambled some more. 😁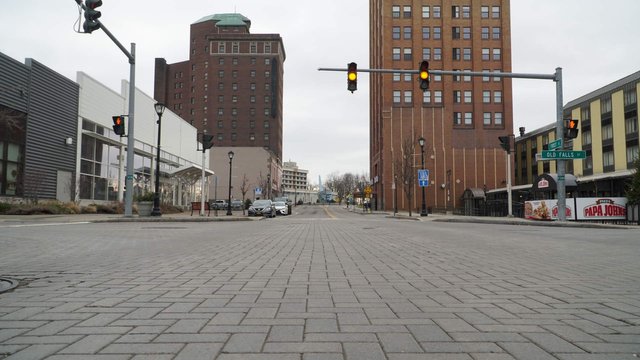 Posted using Partiko Android