The first and only meal I ate in the USA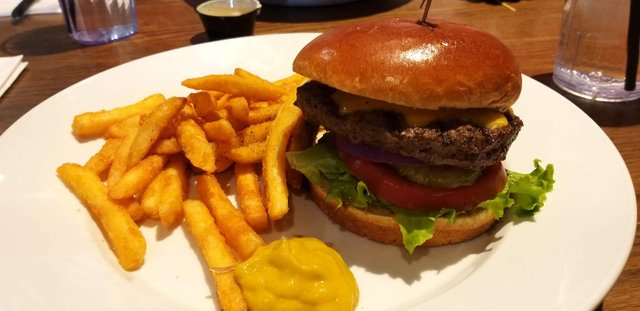 When Johnathan and I crossed the border from Canada to the USA, we decided to have a meal there so that I could say I ate in USA. There was a TGI Friday's nearby and I've never been there before. I'm not sure if we have them in Canada. Ordered a burger with fries and it was pretty good. Yes, I eat fries with mustard. If you've never tried that, you're a fool.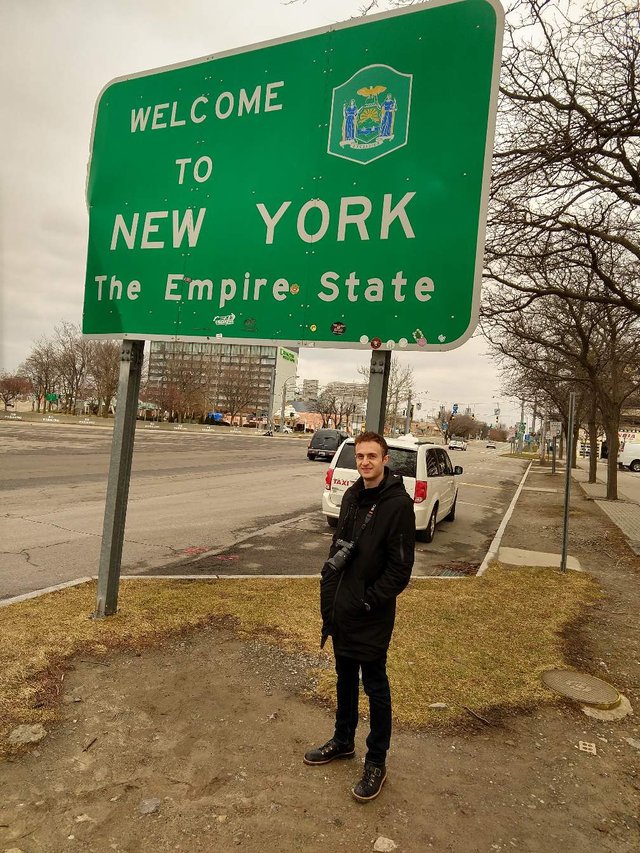 It was a good experience to step into the USA. I have only been to Buffalo when I was a kid and I don't remember much from it.
Posted using Partiko Android