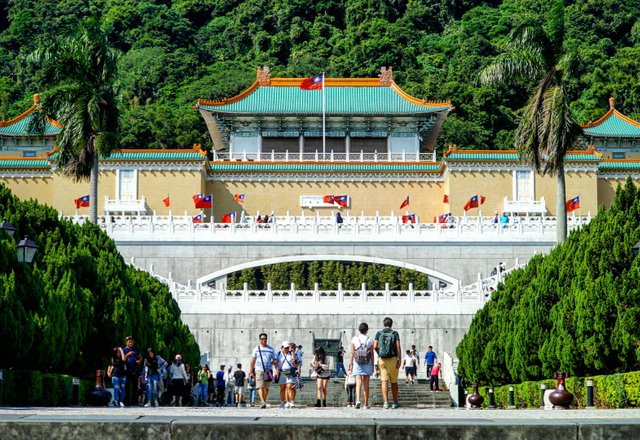 There a famous museum in Taipei that many tourists go to. I decided to check it out and take some photos. These are artifacts from China/Taiwan throughout different dynasties.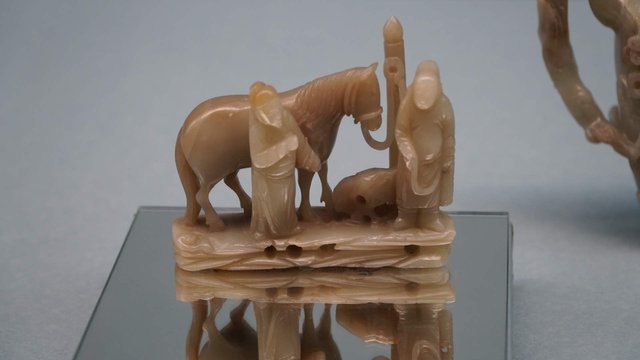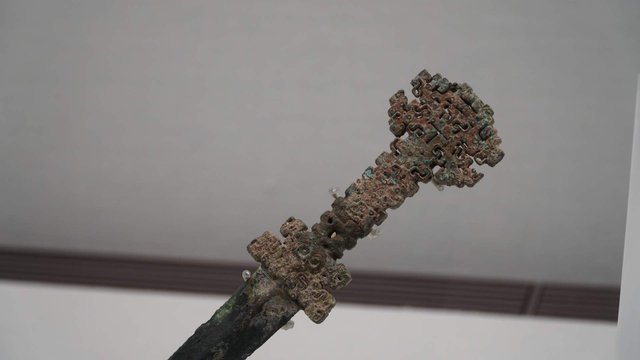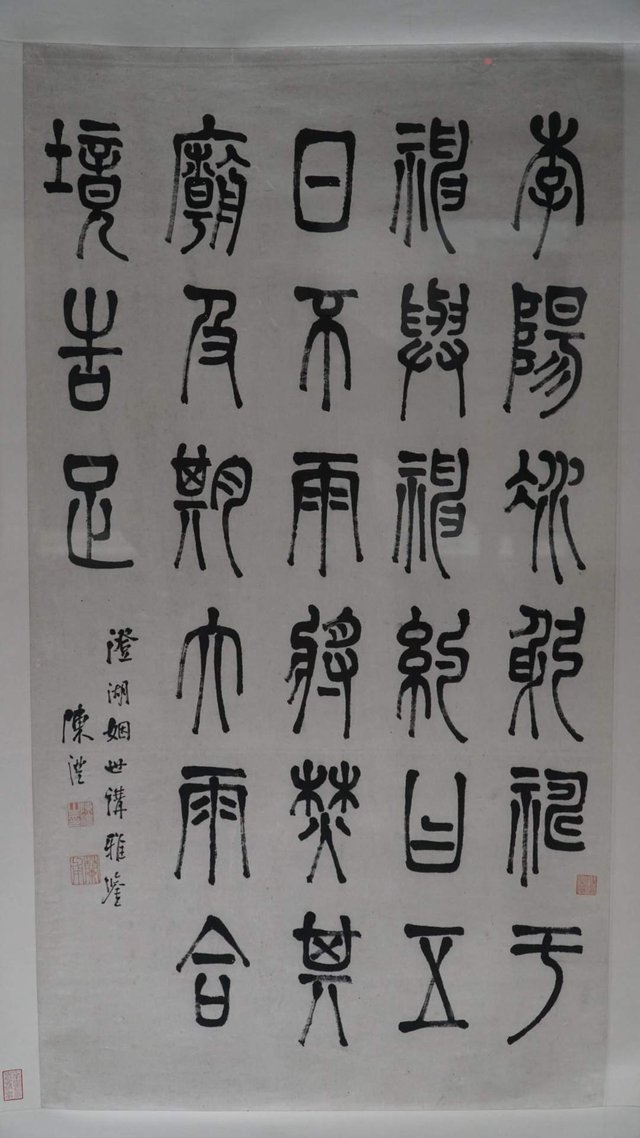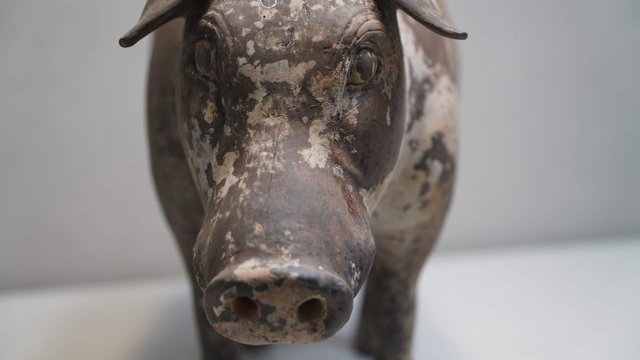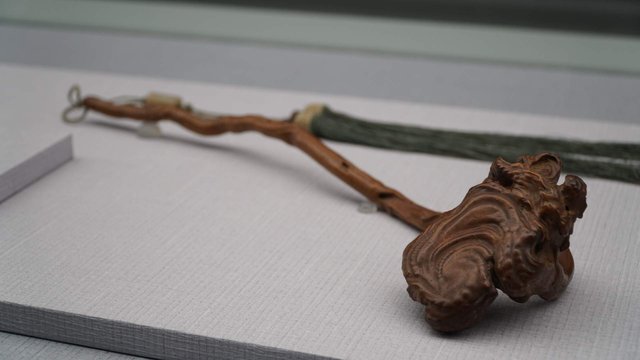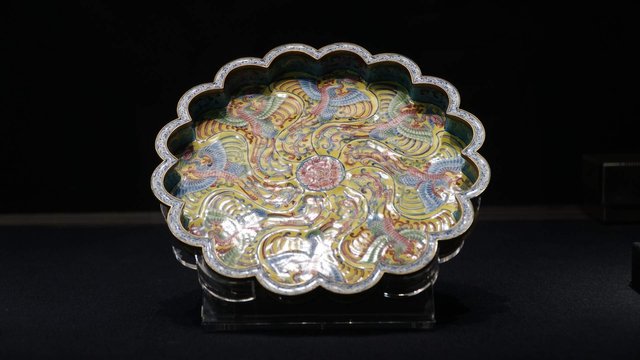 This jadeite cabbage is the main attraction of this museum. The cabbage was carved out with jadeite and it looks great. It was definitely the highlight for me.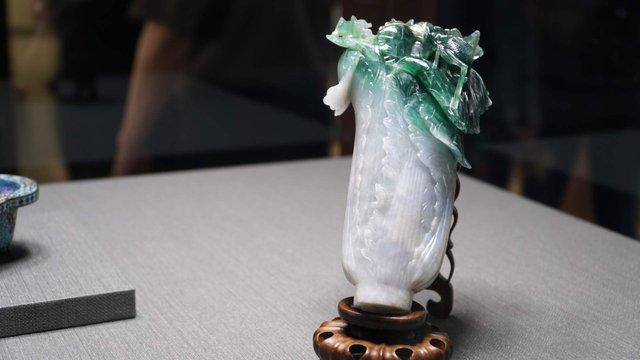 Although there were many items on display, not much really stood out to me. I have already been to museums in China so I was used to seeing swords, bracelets, books, etc. I thought it was worth visiting because I enjoy photography. Taking photos made me enjoy the museum a lot more.
Posted using Partiko Android