I left China at the perfect time lol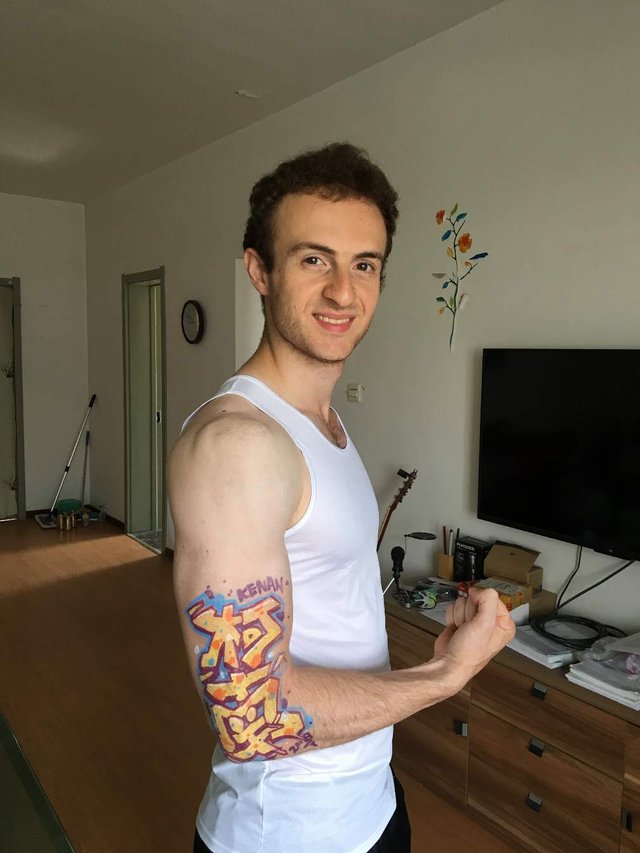 I left Mainland China in July 2019 and went to Taiwan. After being in Taiwan for 3 months, I left and returned to Canada November 7th.
Talk about good luck lol. Im grateful that I didn't have to deal with such an issue whilst being in China. It's important to count your blessings.
Im happy to be back in Canada and I am working everyday to reestablish my life in my home country and thrive.
Posted using Partiko Android