Layers of Life (An Original Poem by a close friend)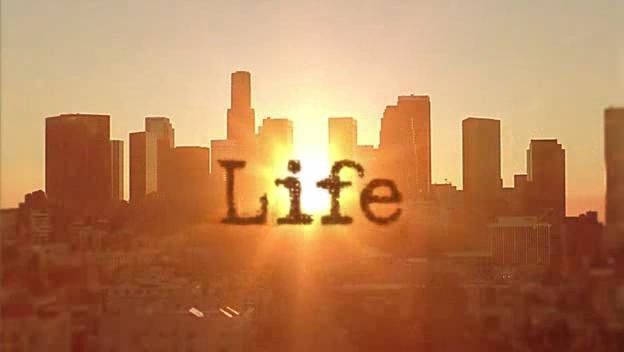 When we opened our eyes and saw the world,
When we stretched our arms but suddenly curled.
When we walked for the first time holding our father's hand,
When we played with our mother building the castle with sand.
As we moved away from the world free of pain and strife,
We had unknowingly formed our First Layer Of Life….!! 
When we entered this crazy world of teens,
When we prepared ourselves for some delightful scenes,
When we wanted to be with our beloved for night beach walk,
When are eyes spoke for us more than we could talk.
When we paid more importance to the failures of life,
We had ignorantly formed our Second Layer Of Life….!! 
"Like water is the love which flows,
Even in sunlight your affection glows."
At sixteen we wrote these romantic lines,
At seventeen we paid the under age driving fines,
At eighteen we hoped for the Saturday nights,
Damn! Nineteen stopped our teens like those stupid traffic lights. 
In the universities when we studied those complicated books,
When we attended those lectures with our weird looks.
When marriage came as a mixed emotion in everyone's life,
The girls got a hubby and the guys got a wife.
This time guess what we formed the - most Unstable Layer Of Life….!! 
Looking back at those memories as we waited for death,
When we thought of our life if friends like us would have never met.
As we bid goodbye to this wonderful life,
We always leave incomplete our Last LAYER OF LIFE….!!


If you liked reading this, please upvote and follow. The proceeds will go to my friend. I will be posting some more good stuff. All comments will be upvoted and all followers will be followed, as always.
Thanks,