Alright Steemit Fam... I'm currently in the exciting process of house hunting! Yay us! Right!? Riiighhhhht!?
Well... not so much.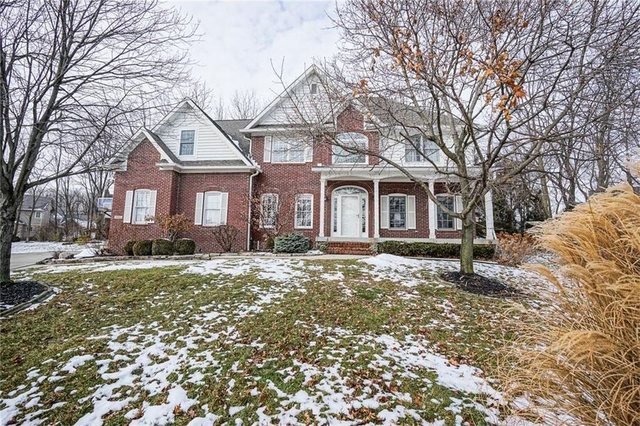 The beautiful house you see above is on our short list. It's got a large enough yard for Apollo, an awesome floor plan, a basement with 9 ft ceilings (how amazing is that!?) and an owners suite to die for.
We've been preapproved. We've spoken with our realtor. We've seen the house. I've done the math- we can definitely afford it on a monthly basis without issue.
Here's the rub... closing costs.
Can someone... for the love of God, please explain to me why I have to pay an origination fee to a bank that I'm going to be paying interest to for the next 15 years!?
Seriously... my estimated closing costs for this crib is NEARLY $13,000 DOLLARS! What in the actual hell!?
Investopedia tells me,
However, because a lender cannot and should not be expected to work for free, receiving a reduced origination fee usually involves conceding something else to the lender.
Work for free!? They aren't working for free... that's what interest is for (literally defined, also by Investopedia, as a charge for the privilege of borrowing money)!
So here I sit... strongly reconsidering my original declination of resigning my lease for my tiny apartment.
Ugh.
---







Fitness | Nutrition | Pro 2A | Dog Lover | Motorcycles | Crypto