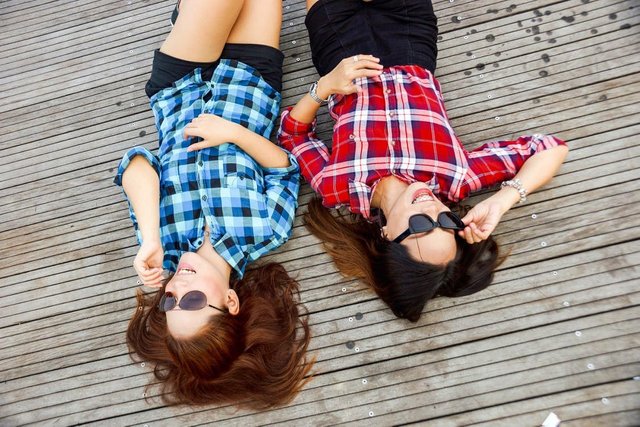 People are obsessed with big numbers.
I made a million dollars. Someone says,
I lost 100 pounds another person says.
We rarely celebrate the fact that a new business made their first 100 Or someone lost 2 pounds.
Why? Because losing 2 pounds is easy.
Losing 100 pounds seems too hard.
I'm stealing some ideas from James Altucher here,
But I love his 1% Everyday rule.
Sure 1% seems stupid And silly. It's not something you'll brag too heavily about. But it's life changing.
Why Big Goals FAIL
I love big goals; Everyone should have them. They can help you get to a place in your life, That you want to go.
But people should avoid focusing too heavily on big goals, And focus more on small goals.
Why?
Because it's easy to get frustrated, and burned out.
IF your goal is to lose 60 pounds, You may freak out when you eat an extra slice of pizza. If you aren't dropping weight FAST, you will feel that you are failing. Even though your dropping a pound here and there, It may not seem like anything important.
But if you instead had a goal, To lose 1 pound per week. You will feel less stressed. Because 1 pound per week isn't that hard. You will make good changes each day to align with that goal. At the end of the week, If you hit that goal, Guess what? Your going to feel amazing! Your going to jump up and down with excitement. Because you conquered it.
When you have small "wins." It will help keep you motivated.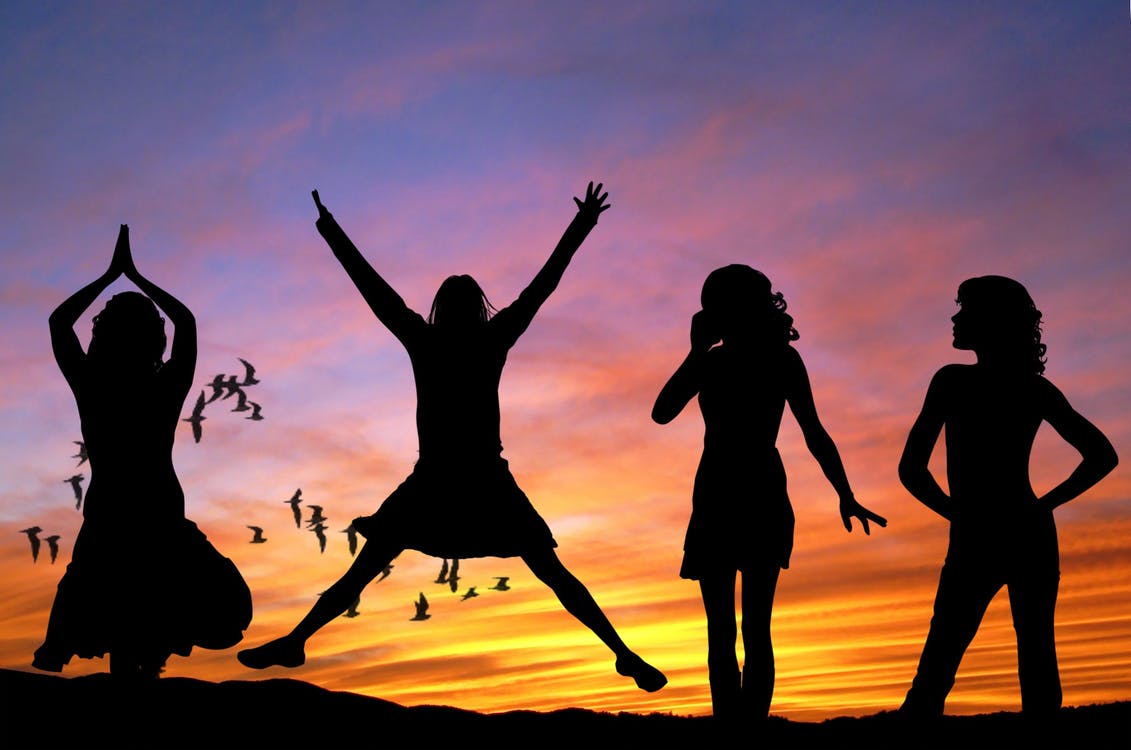 People love to give up
When something gets so hard it seems impossible, people love to throw in the towel and give up. This is why I'm always writing posts about why you should be consistent. Maybe your overall goal is to pay off your 20,000 debt. But that shouldn't be your main goal. Your main goal should be to improve how you spend your money each day.
Small Improvements Have Huge Gains
When I worked at my warehouse job, I was determined to become good at the job. I sucked at it. I was one of the worst people they've hired.
Each day I would look at how many boxes I loaded into the trailer. And the next day, I would look to improve at least by 50-100.
This was a fairy easy goal, and I pulled it off.
I Had no idea what I wanted the result to be. Because I had no idea what was possible for my body.
Because of it's a physical job. I focused on improving parts of my life by 1%
Every day, I'd eat a little healthier so I'd be ready to work.
Every day I drank extra water.
Every day I pushed myself a little harder.
Over six months Amazing results happened, I started losing weight. And My loading went from 1,200 a night to 3,000 a night.
It didn't happen overnight, But it was a gradual thing. I was hitting numbers that most people thought were previously impossible for a human to hit.
All because I focused on improving a little bit each day.
If I would have tried to go from 1,200 to 3,000 scans in one night. Or even one week. I would have failed horribly. I would have become frustrated and given up. But because I made small steps every day, I didn't "burn out" I got closer and closer to my goal.
If you want something out of life, Focus on baby steps you can do every day, that is easy to stick to.
1% isn't always noticeable.
You are either going downhill or uphill. It's up to you. Sometimes you may not notice the 1% Of changes.
I've been trying to lose weight for the last six months. I had a big goal before. But for the last two months, I changed my focus on smaller steps. Eating less junk food each day, Cutting back the soda.
Sure enough, I weighed myself, and I had dropped 20 pounds. These small steps. We're so easy that I haven't put much thought into them. Over time they made a difference. They weren't even that noticeable. I didn't go to bed thinking "Man, I wanted more chips."
Or "That Extra 5 minutes I added onto my workout sucked. "
So even if you don't see a difference, Keep focusing on those small changes. They will have an impact!
Poor or Postive Results are often because of lots of many small choices