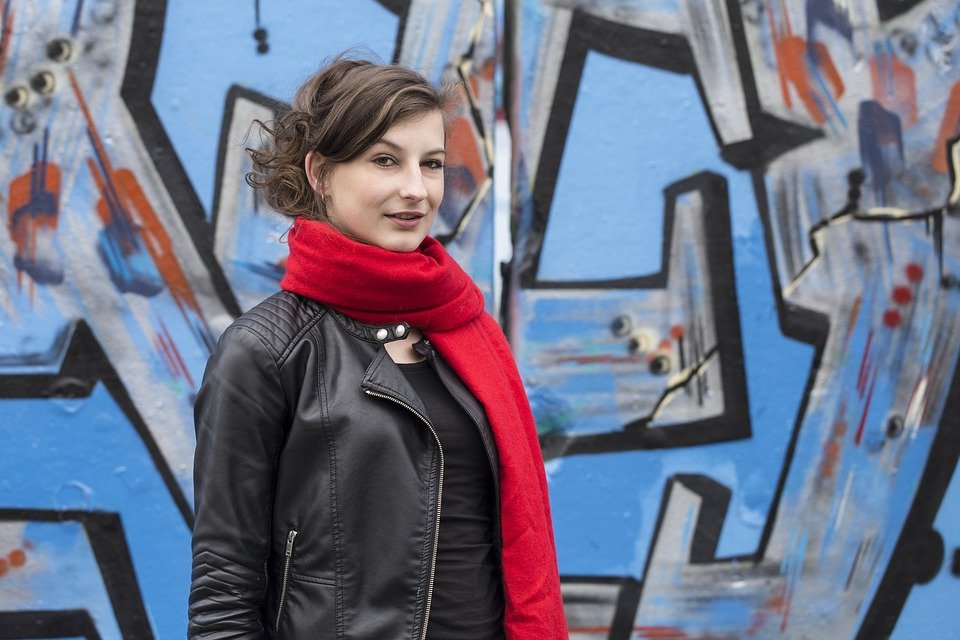 Even the worst things in life Should be seen as fun. Positive thinking is a really scary power that you can have. I know some people roll their eyes at this, But seriously. Imagine if you were untouchable in a way! That even bad things could happen to you, And you focus on the silver lining of every situation.
As a kid, I always laughed at my teachers who threatened to punish us, By making us run around the school building.
I LOVE RUNNING! That's a reward, not a punishment!
Other teachers threatened to make us write extra Essays or give us extra homework.
EXTRA WRITING? I LOVE WRITING! LETS DO IT!
I was untouchable!
At jobs, They'd punish us by making us work extra hours! Extra hours = More money! HELL YES!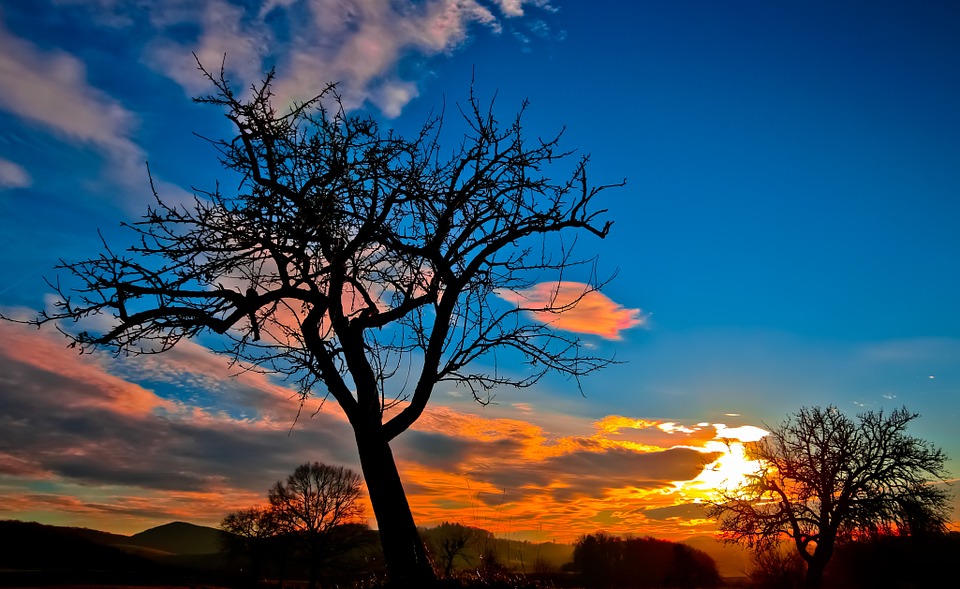 You Are Always are happy!
This can be taken too far, But when you are happy most of the time, It's easy to live a really happy life. The empowering feeling that you can't be taken down easily will help your self-confidence grow!
People will want to be around You
When you are happy, you give out this exciting and fun vibe that makes everything better! People who are also positive and optimistic will naturally gravitate towards you as a result. This will allow you to have more friends easily.
Many people don't like to hang around grumpy people as often!
Productive!
This may not be true for everyone, But when you are happy and having fun most the time, It'es easier to stay motivated so you can be productive! Being productive is a big one if you want to be successful in the long run.
It's too easy to fall behind when you have a bad attitude.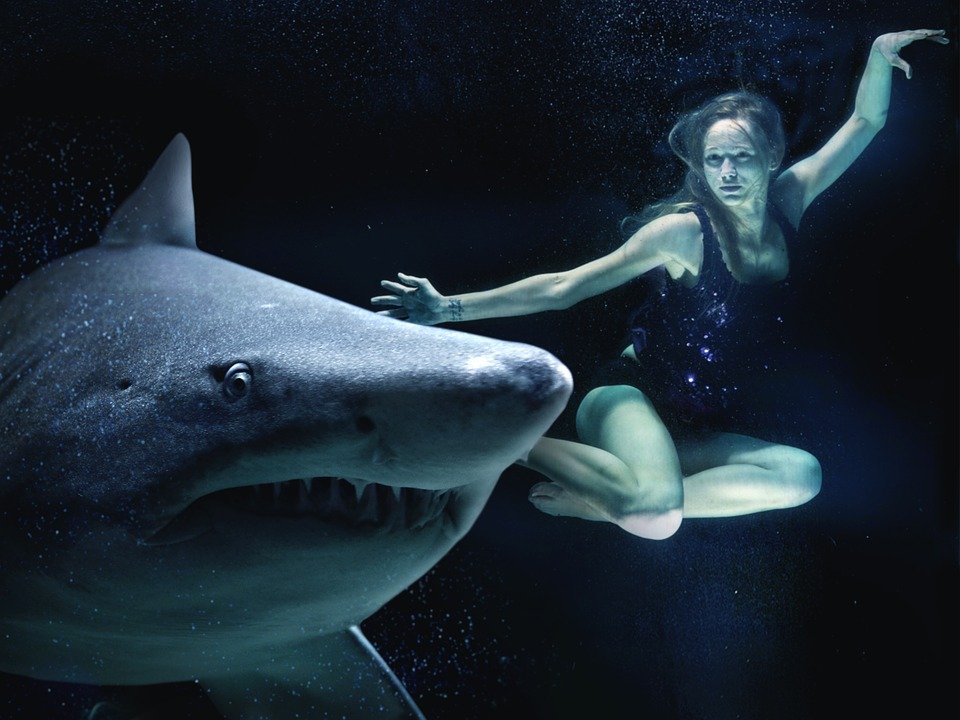 I know It's a Catch 22
Sometimes when we are behind in life, It's easier to get more behind. Our negative thinking overshadows us, and it can be hard to get where we want to go. As a result. We gradually sink further and further, and we get closer to rock bottom. When we aren't wallowing in our self pity and try to see things in a better light, We are more likely to find those great opportunities that can fix the problems we have in our life.
So sometimes we have to force ourselves to find opportunities or see things in a new light. This will allow us to restore our life to a better place.
Being positive and happy most of the time will help you advance toward your goals.