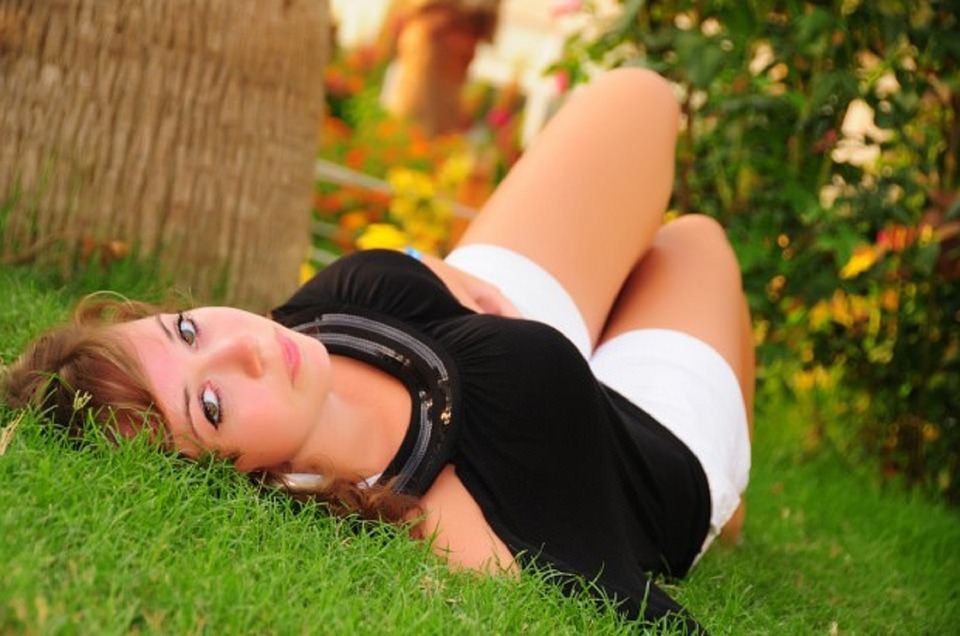 Knowing why we want to do things, Is almost as important as actually doing something. We often tackle things head on without even thinking of our "why." What is it about our lives that are making us feel that we aren't adequate as far as productivity goes? Our peers? Or our overall sense of accomplishments?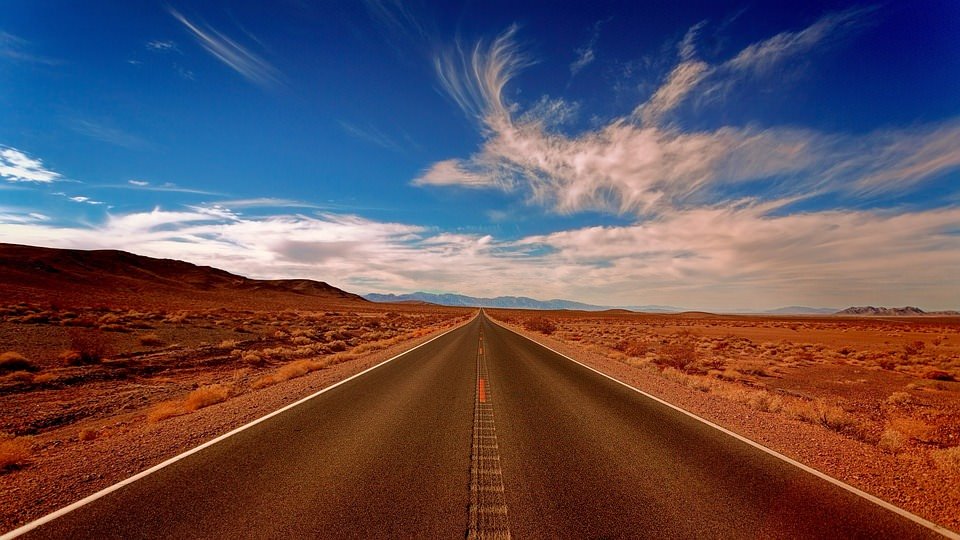 Being productive isn't always about doing more, it's about working smarter so you can achieve essential things in less time. The complication with this, Is that you have to know what direction you want to go. Otherwise, you'll be confused and not do as much as you could.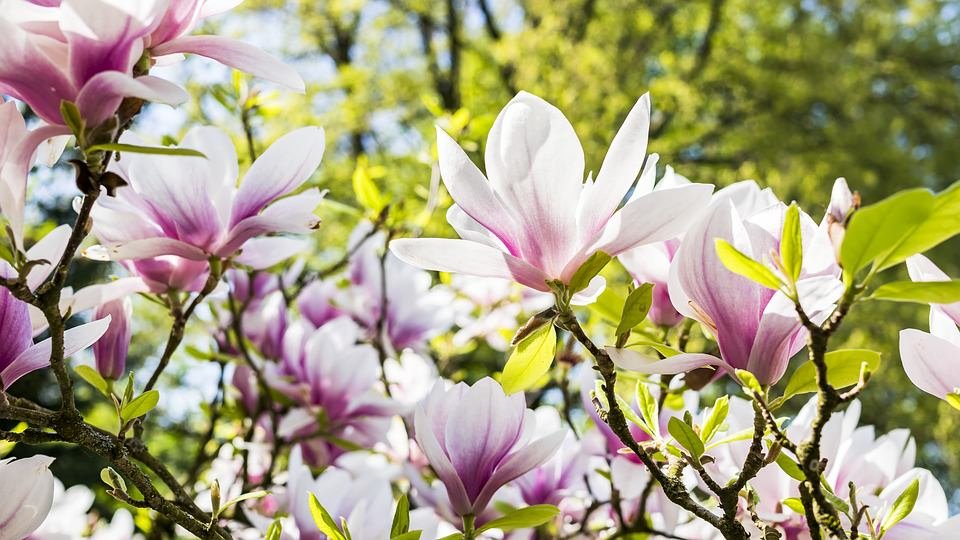 What Are Your Goals
For the next...
One year
5 Years
10 Years
What Tasks Will Get You Closer?
Now try to lay out more specific tasks you can do to get closer to your larger goals. Will starting a business get you closer? What about picking up new habits or hobbies? You need to start now on all your goals to ensure you'll get closer to them.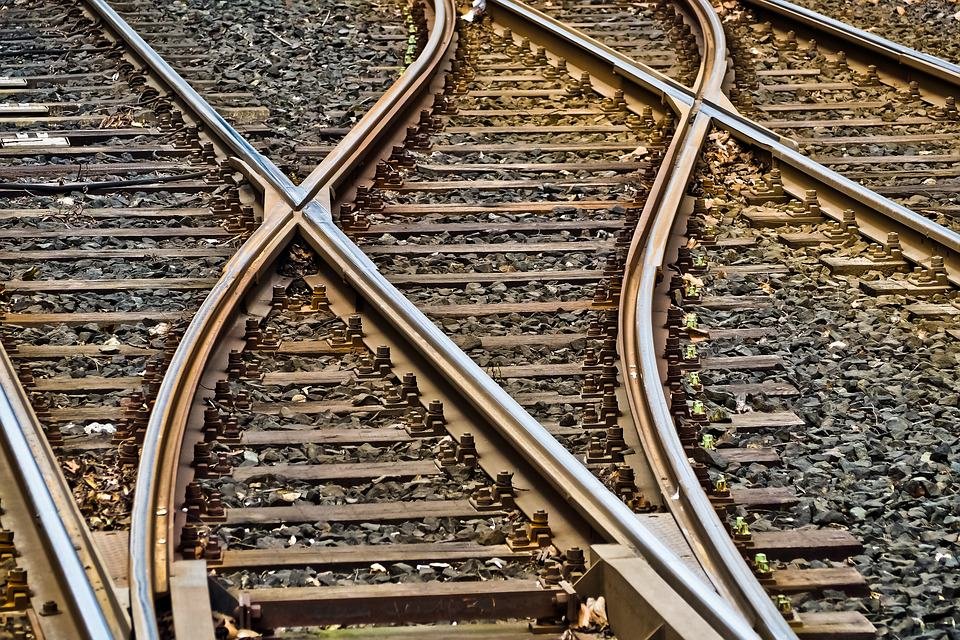 Create Routines
Accomplishing goals is all about consistency. You need routines and habits you do every single day without thinking about them to get your closer to your goal.
WIth me, I want to lose weight; I run every day. I also have been trying to get in the habit of going to the grocery store once a week to pick up fresh produce. Little habits like this will add up and make it more possible for me to get what I want out of life. If you aren't sure where to start, look online and do the research you can often find someone doing something similar to what you want to do, And mimic some of their habits.