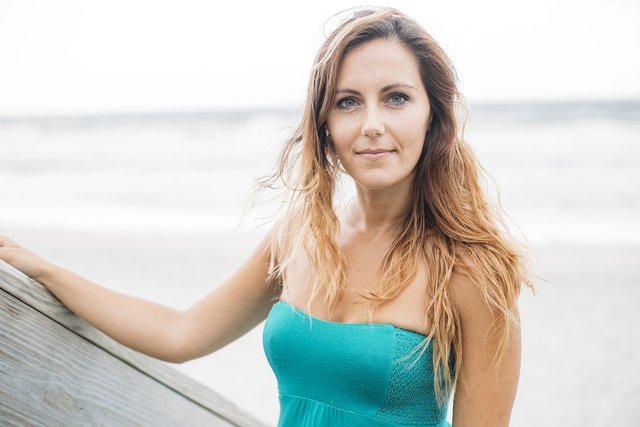 With YouTube becoming a big source of income for many people these days it's becoming more and more competitive. It's important that you advertise your videos, so you get the most views and money out of them!
Make Subscribing Easy
Sometimes people enjoy your content, but they don't think to subscribe to your stuff.
When you add a link Or something in your video that tells them to subscribe, You'll get more subscribers than if you were to hope they did it on their own.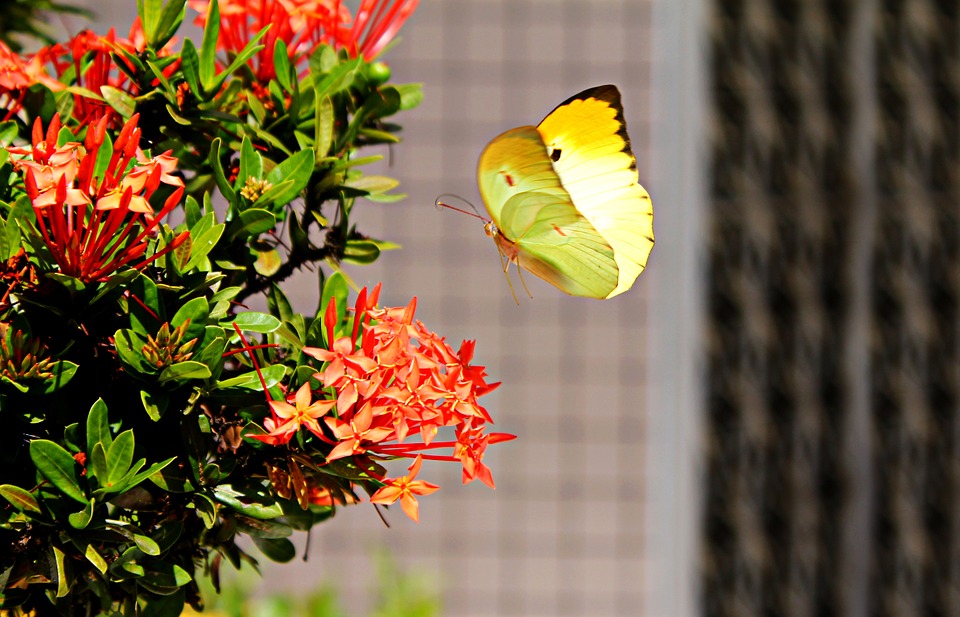 Make consistent content
Some accounts look abandoned, and that doesn't look right for your videos. Or if people don't know when they are going to see another video from you, They may forget. So let your followers know what kind of posting schedule you have, SO they can remember to check out your new content.
IF you post every Tuesday, Your videos may become a habit for them to watch, And they'll be more likely to come back again and again. Habits are powerful! Try to become part o ft heir life, so they think of you.
Optimize For YouTube
Optimizing for YouTube allows you to post easily, It also will look much better than nonoptimized videos. These videos look much more professional and will make you look more serious about you tuber.
Share Across All Social Media Accounts
Posting on social media can boost your views and get you more traffic, You should never rely completely on traffic from Google. This will allow you to take your success more into your own hands.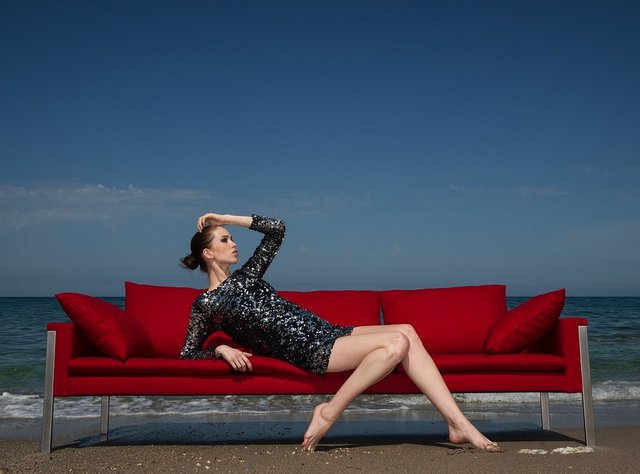 Consider Paid Ads
Your YouTube may be just a hobby right now, But consider using paid ads for your videos. If done correctly, this can generate much more traffic than if you weren't using ads. Although you'll need to be prepared to potentially lose some money, Paid ads seem to be a difficult skill to learn, and experiment on. It takes a lot of trials and effort to gain the momentum that you want.
Conclusion
It takes a while to gain traffic on YouTube, But over time with hard work and persistence you can build up your account! Don't give up, Even when it seems that no one is watching your videos. Use detailed descriptions and focus on promoting and building your videos up. Enjoy and have fun, Don't worry too much about making money at first, If you have more fun with it, Your followers will pick up on that and be more likely to follow you and subscribe to your videos.