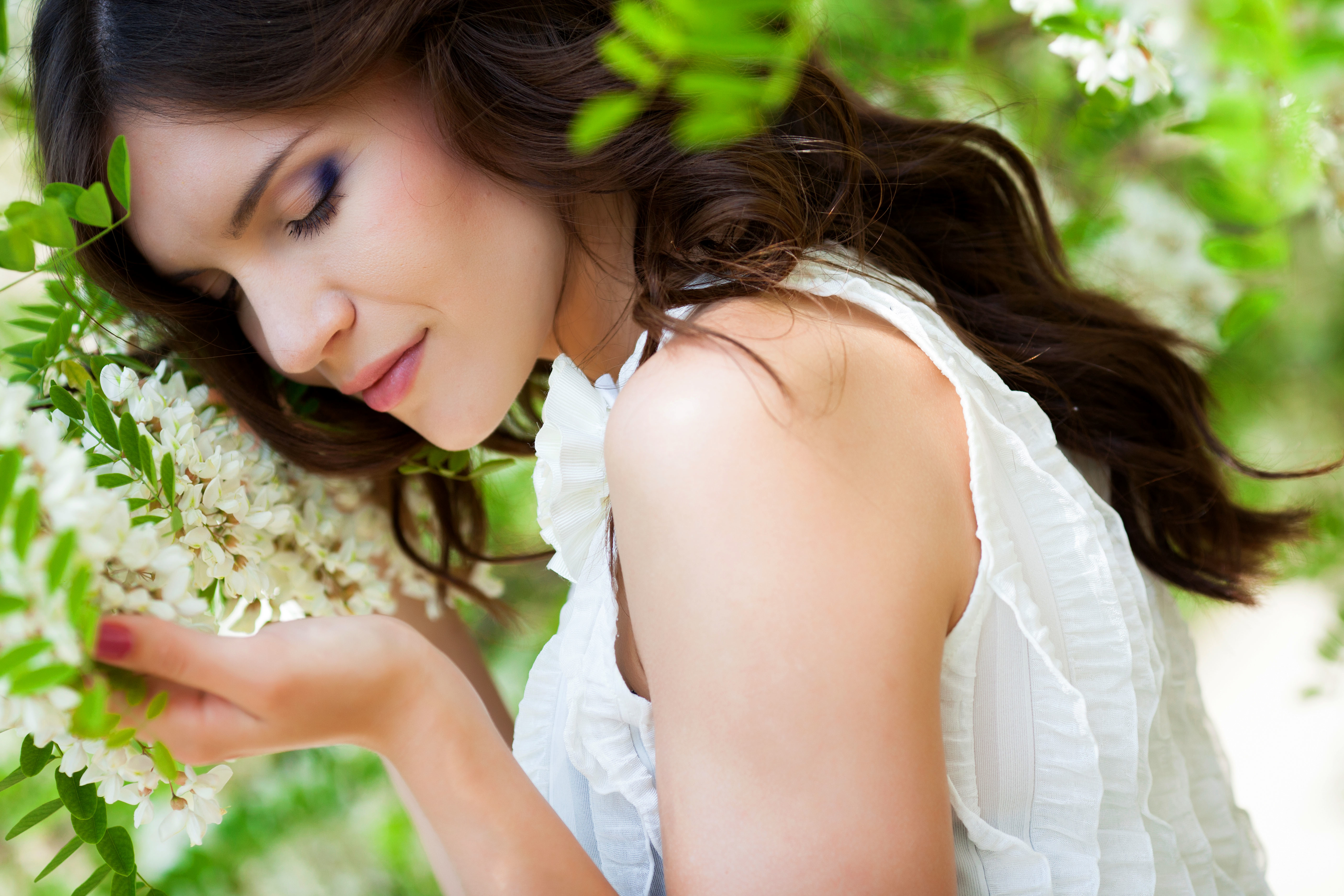 Stress is one of the most underestimated killers of our time.
You'd think with all these events, Products and other things that we have that stress would be a thing of the past. But It isn't.
Stress can cause so many issues we wouldn't even be aware of.
Here are some tips to help reduce the amount of stress you are dealing with.
Go Running
You don't' even have to run if you hate running. Go for a walk. Go swimming, Play a sport. Do whatever it is physically that you enjoy doing.
So many people these days spend all day sitting around, and they don't exercise. It's causing problems. Having that constant rush of endorphins will allow you to improve your mood and health.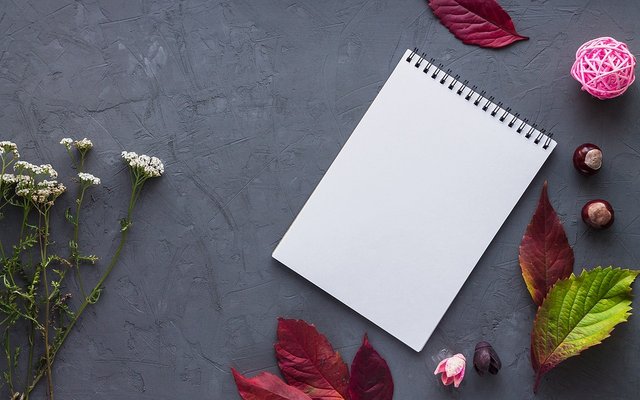 Listen
We all like to talk. Have you tried listening? Listen to everything, The sounds of birds chirping, the coworkers around you.
Not only will this help improve your relationships overall, Because many people don't' have good listening skills these days. But it will also reduce stress because you'll focus on something else for a moment.
Color
Coloring is a fun and creative way to reduce your stress. Don't be afraid to pick up an adult coloring book and start coloring! Sure it sounds a bit childish. But it's really fun. It also allows people to get creative, who maybe don't know how to draw.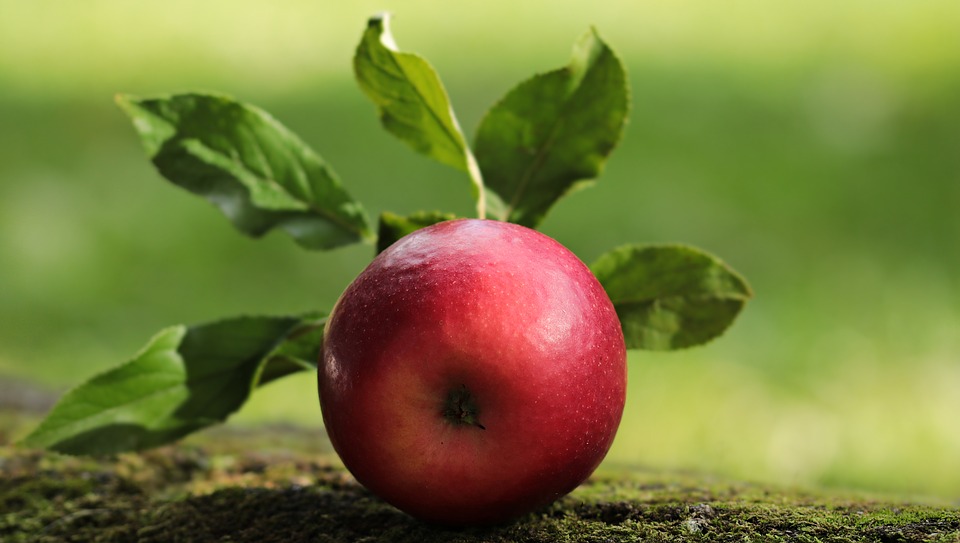 Go Out In Nature
I love going for hikes, Or just walking around and enjoying nature. We take so much of it for granted. We live on such a beautiful planet that can be enjoyed. Take a few minutes of fresh air.
Conclusion
You don't have to Do anything crazy special when you're stressed. And addressing the issue will allow you to move on from what stressed you out, And allow you to make necessary corrections. Stress can be healthy in small doses, But too much can harm your health.