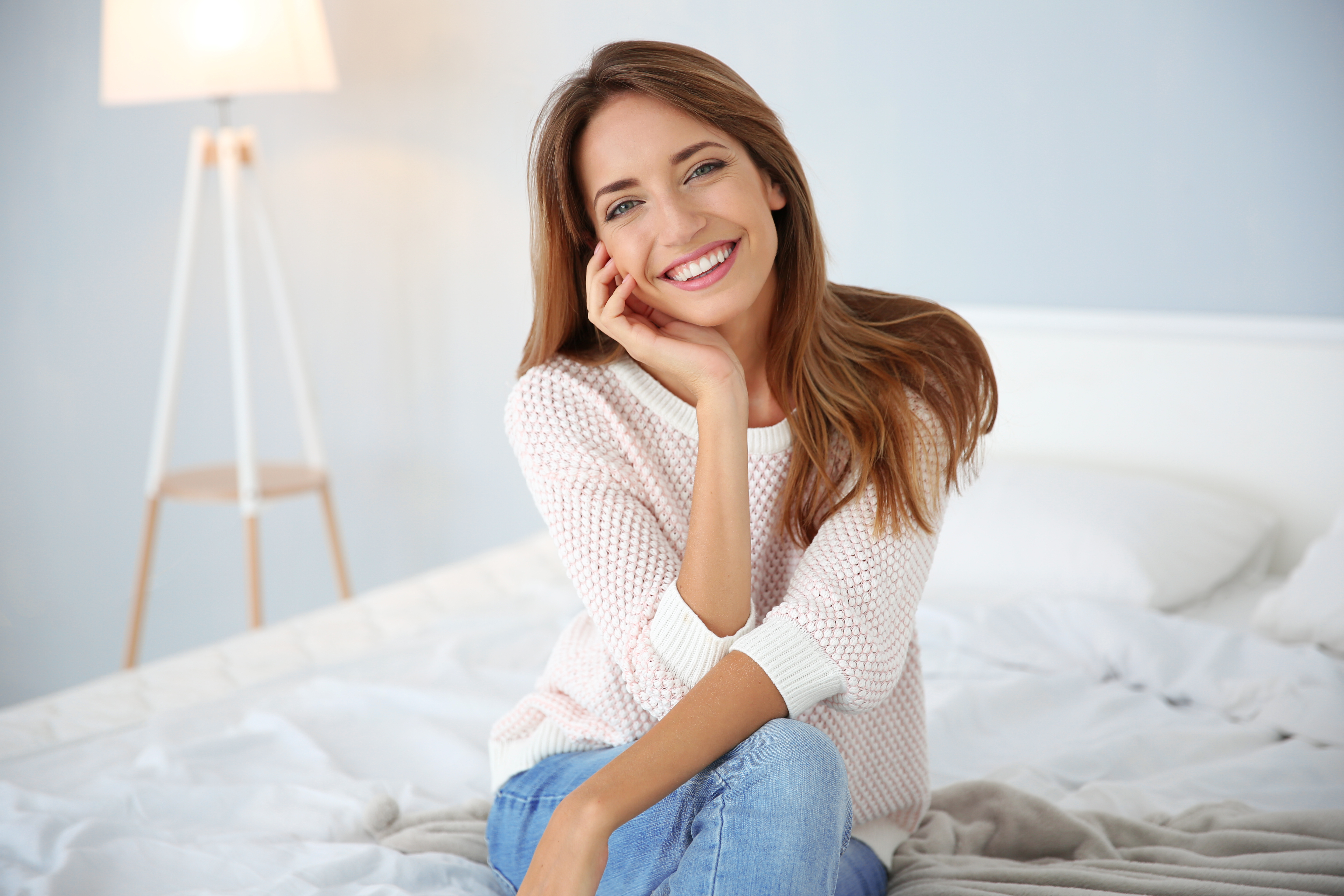 We work crazy amounts of hours every day, and often don't even bother to take breaks. What if I told you that taking breaks can help boost our productivity?
Sometimes Our Bodies Need it
Lately, I've had to give more sleep, Sadly I've had a cold. And my fracture in my leg isn't fully healed yet. So I've been sleeping extra and taking lots of vitamins.
While this may sound like I'm wasting a lot of time, By taking care of myself now, I may be able to get over this stuff faster, And then I'll be able to work more hours easily.
Our bodies often fight back when we try to push forward because it needs that extra rest.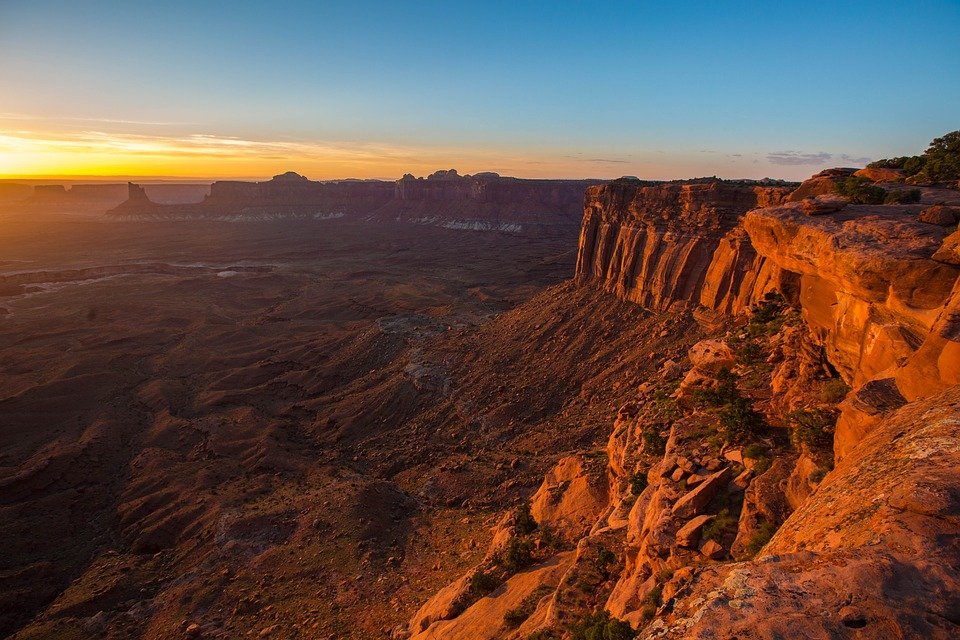 Your Body Will Take the break it needs eventually.
When you force yourself to work when you are sick, You sometimes get sicker.
I learned this the hard way.
My body was aching, and it felt "down to the bone" when I was running 6-10 miles a day, When I originally was only running 2 miles per day.
I decided to force myself to run anyways not allowing my body to rest.
Which eventually caused a fracture, Forcing me to stop running for a few weeks.
If your body desperately needs a break, It will get it. Whether you get really sick, or your sickness escalades. You will have to stop at some point. So take the break now, So it doesn't get more serious.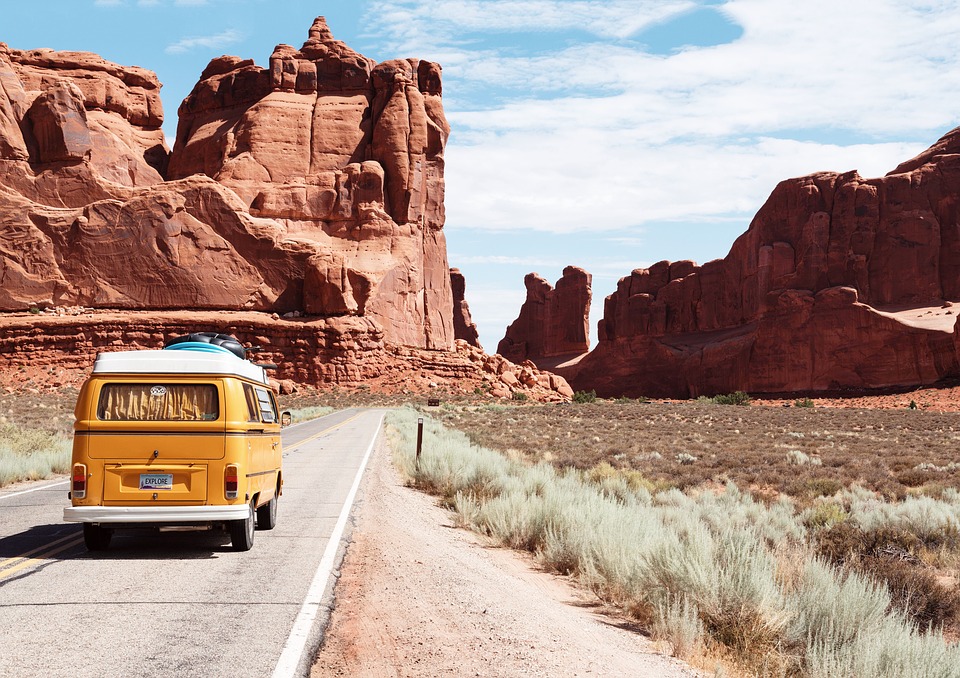 You Call The Shots
Many times we feel we can't take a break, Because of all the demands in our life. But when we really think about it, Sometimes it's not even our choices that are causing us to be so busy. Sometimes it's your boss wanting more hours from you, Or expectations from your family. Sometimes we just need to say no, And give ourselves a break.
We Can Get Back To Work Faster
Sometimes when I'm getting constantly distracted and it's later at night, I'll just go to bed, Because I know my brain will be fully recharged again when I wake up. and this will allow me to get more posts, More shirts and other workdone. Sometimes taking that extra nap makes us more productive. I just woke up from a 3 hour nap, and I'm speeding through work right now :)
Conclusion
Taking a break is a good thing to do, And don't let anyone tell you otherwise. Breaks can help a lot, And make you more productive if the breaks are used wisely.
Need A T-Shirt?