Sadly with the wooden cabin, We had to remove the wooden part.
It was rotted and full of animal Feces. It was way disgusting! The old insulation was also removed.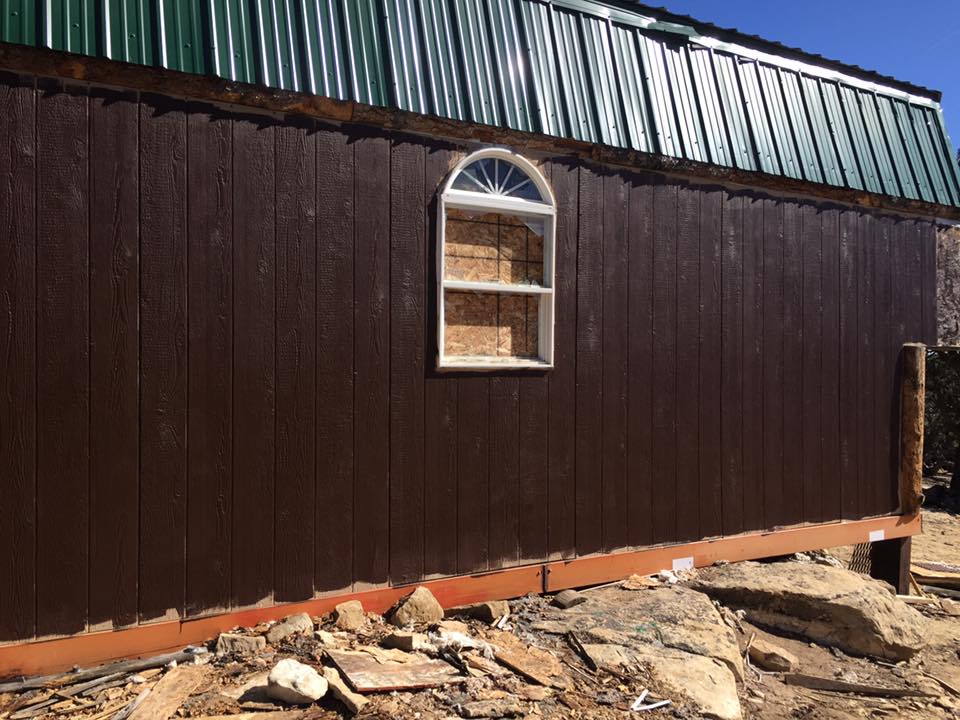 We Replaced it with boring Paneling
I gotta admit, I wanted to see the "cabin" part restored. But instead, it was replaced with smooth wood paneling.
Is it even considered a cabin anymore? Hahaha.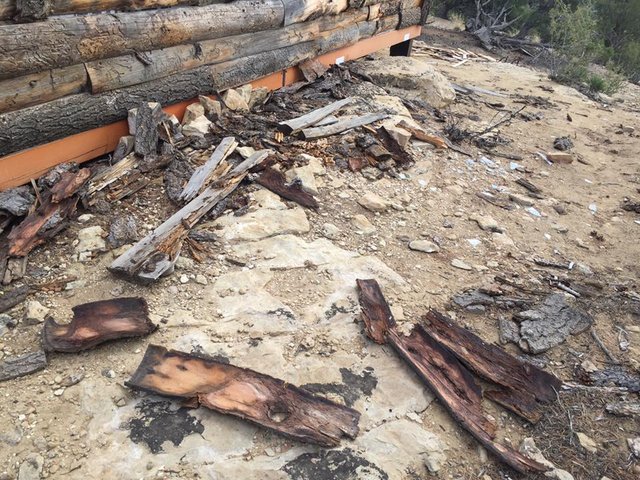 I painted the outside
I painted it a chocolate brown. We wanted it to blend in with everything else around the campsite. In case people who want to party come up in that area, They may trash our site.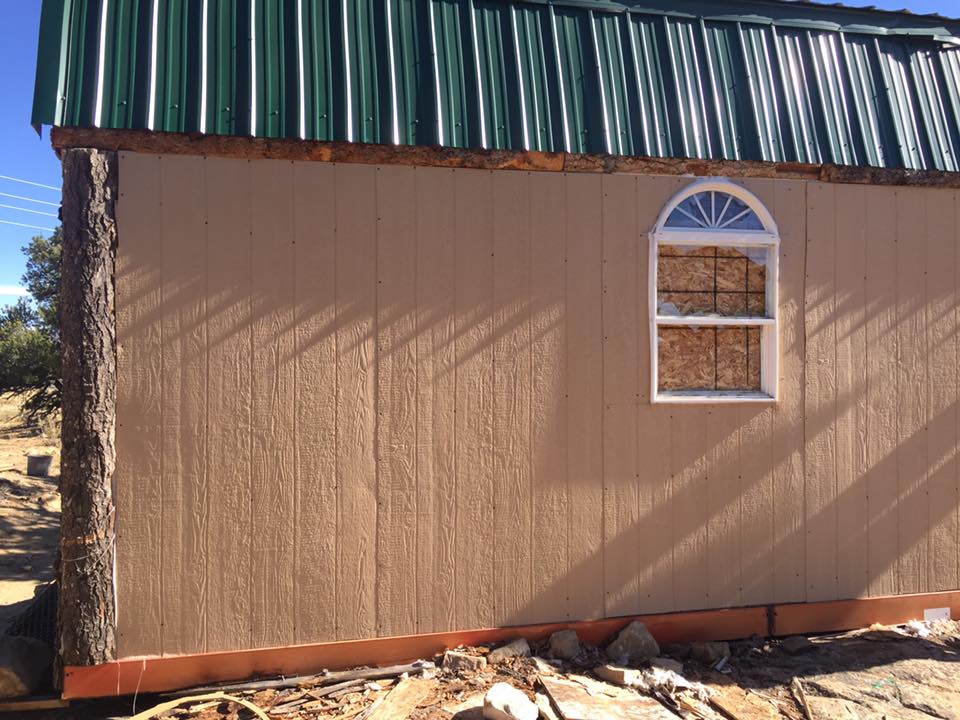 We haven't replaced the windows yet
That's going to happen next year :)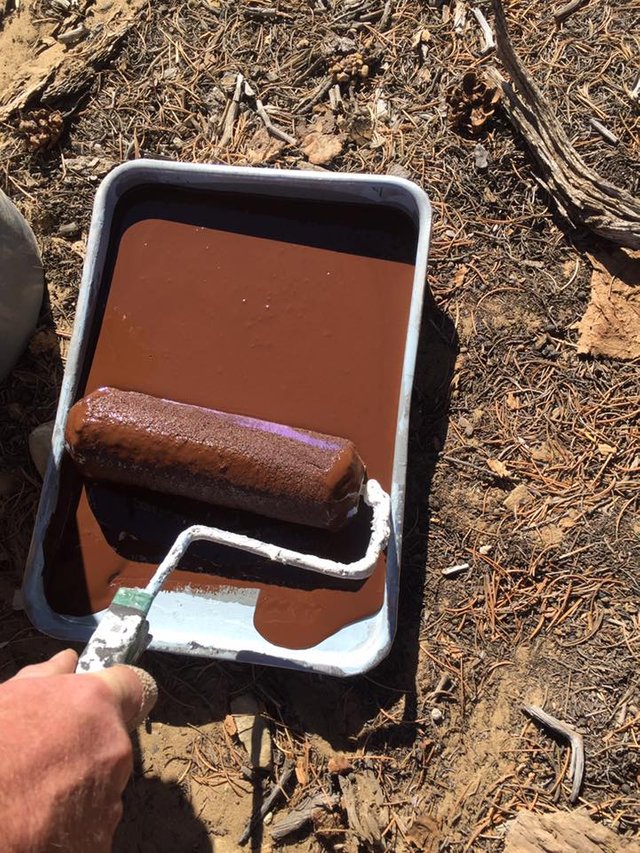 Painting Was hard work
I also painted the other side too. Which had a lot of trees and debris we need to clean up. I had to stand in weird ways to paint things.
What do you guys think so far?
Pinterest